Recording artist ROBERT SYLVESTER KELLY was arrested July 11 on separate indictments by the Northern District of Illinois and the Eastern District of New York. In Illinois federal court, R. Kelly is charged with: "producing and receiving child pornography, and enticing minors to engage in criminal sexual activity.  The charges accuse Kelly of engaging in sex acts with five minors and recording some of the...
Read more »
---
Have you been banned by @realDonaldTrump or the social media accounts of any other public official? Trump was sued by seven people who were blocked from the @realDonaldTrump Twitter account after posting critical comments. Knight First Amendment Inst. at Columbia Univ. v. Trump, 302 F. Supp. 3d 541 (S.D.N.Y. May 23, 2018). The blocked users could not view the president's tweets, reply directly to them...
Read more »
---
What Are Taylor Swift's Masters? In a recent Tumblr post, Taylor Swift said she was blindsided by the news that artist manager Scooter Braun would pay $300 million for Big Machine Label Group, which owns the master recordings for six Swift albums going back to when she was 15 years old. What Are Masters? A master recording is the first recording of a song or other...
Read more »
---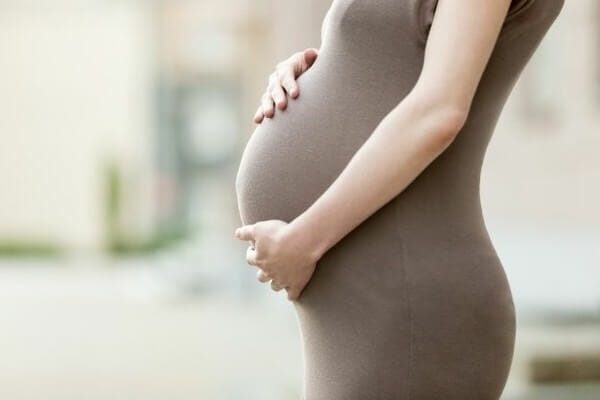 In 2018 27-year old Marshae Jones was five months pregnant when she got into an argument with Ebony Jemison outside a store in Birmingham, Alabama. The argument escalated and the pregnant Jones was shot in the stomach. Jones was rushed to the hospital but the shooting caused a miscarriage that ended her pregnancy. Police initially charged the shooter with manslaughter, but the grand jury found...
Read more »
---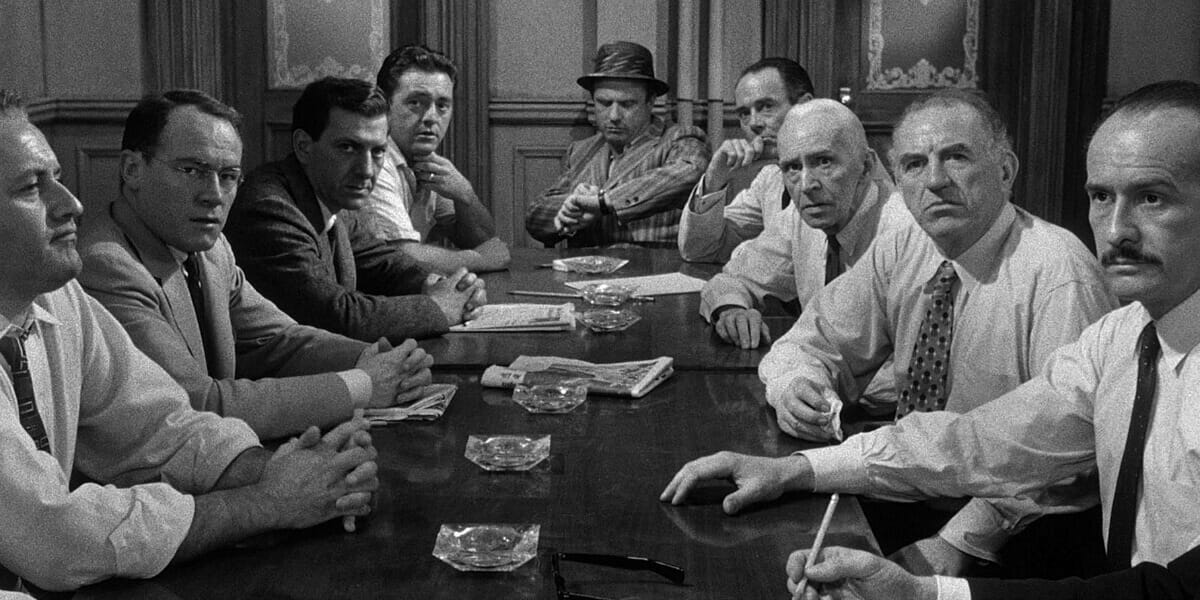 According to TV shows, all criminal convictions require unanimous guilty verdicts from all 12 jurors, right? Actually …. no. As of 2019 Oregon is the lone holdout. In 49 U.S. states and the federal court system, a 12-0 guilty vote is needed to convict in criminal court. But Oregon permits convictions (for felonies other than murder) on a 10-2 or 11-1 vote of the jury....
Read more »
---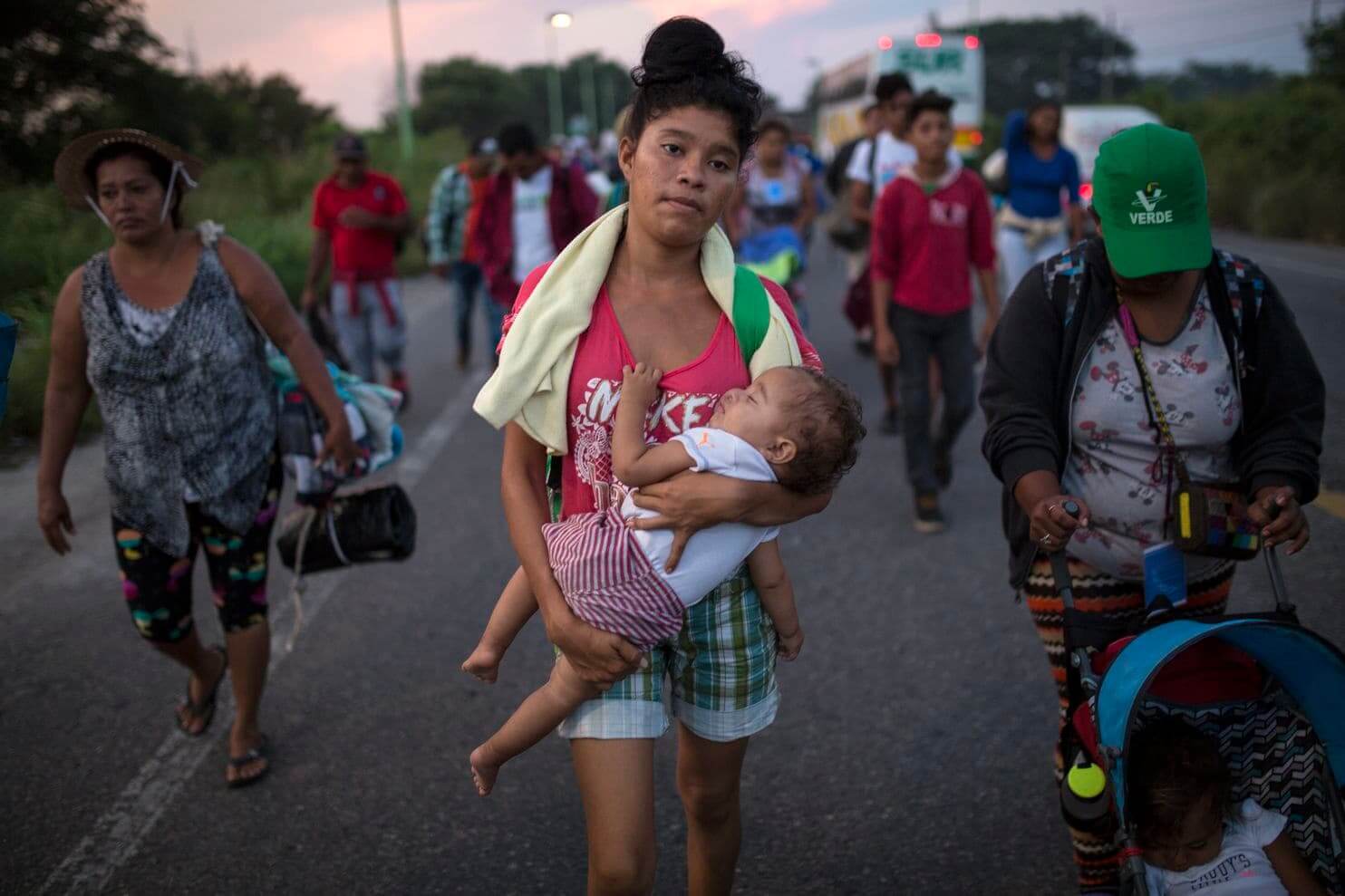 This is fact! On January 1, 2020, California will become the first state in the nation to allow low-income undocumented adults aged 19-26 to sign up for state-funded health coverage. Currently, only a handful of cities or counties in the United States offer health care coverage for undocumented immigrants. These include Los Angeles County's My Health LA program, and San Francisco's Healthy San Francisco. Since  2016 California children and teens qualified...
Read more »
---
In one shocking case out of Australia this May, a 20-month-old girl was so malnourished she had no teeth and was suffering from rickets, a bone condition commonly caused by a lack of vitamin D or calcium. In criminal court the father, 34, and the mother, 32, who were not publicly identified, pleaded guilty in court to failing to provide for their daughter. The case......
Read more »
---
Terms of Use
Please be aware that this is not a secure email network under HIPAA guidelines. Do not submit any personal or private information unless you are authorized and have voluntarily consented to do so. We are not liable for any HIPAA violations. Understand that if you email us, you are agreeing to the use of an unsecured method and understand that all replies will be sent in the same fashion, which you are hereby authorizing.
By checking this box you hereby agree to hold "Client Name", including it's doctors and affiliates, harmless from any hacking or any other unauthorized use of your personal information by outside parties.