Robert B. Reeves
Founder, Attorney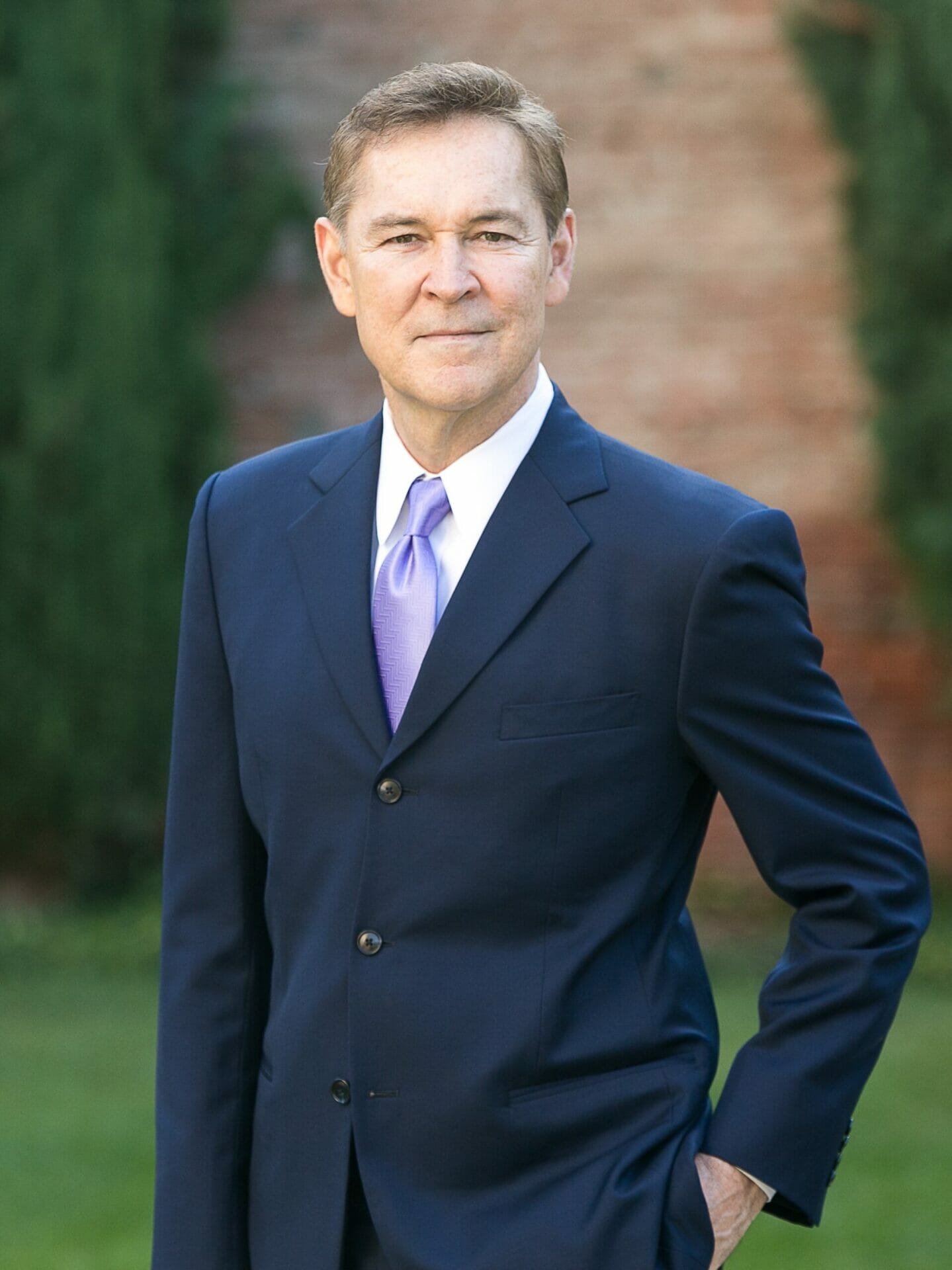 Robert Reeves founded The Reeves Law Group over thirty years ago, with himself as the only lawyer. In the intervening years the firm grew significantly. It is now one of the exceptional personal injury practices in California. The Reeves Law Group is widely recognized in the community of lawyers, judges, and insurance carriers for superior results and professionalism.
About Robert Reeves
Robert has litigated or supervised the prosecution of thousands of cases in a wide variety of personal injury matters throughout the state of California. He leads a team of successful and seasoned lawyers that have won over $200,000,000 in results for the firm's clients.
Robert has published over hundreds of articles on topics relating to victims' rights and our civil justice system. His firm's daily blogs address issues and provide commentary on numerous personal injury areas, including defective products, premises liability, consumer fraud, government liability, and accidents of all types. These articles focus awareness on the causes, consequences, and prevention of negligent and intentional acts by corporate interests, government entities, and individuals (see "Our Blogs" below).
Robert is an ardent supporter of the rights of consumers and victims of wrongdoing. He supports organizations whose central mission is to advance the rights of consumers and victims, such as the Civil Justice Research and Education Project, and the Center for Justice and Democracy. Robert is also affiliated with a variety of professional associations, such as the American Association for Justice, the Consumer Attorneys Association of California, and the Consumer Attorneys Association of Los Angeles.
Education and Professional Affiliations
Robert earned his undergraduate and law degrees from UCLA. After his undergraduate education, Robert worked as a legislative analyst for the Los Angeles City Council. In that capacity he worked with numerous organizations and agencies on government programs, legislative initiatives and lobbying projects.
In law school Robert was editor of the UCLA Law Review. He helped publish numerous scholarly articles on wide-ranging legal areas. Robert also authored his own law review articles in civil, political and constitutional topics.
Robert began his legal career with the New York Wall Street law firm of Donovan, Leisure, Newton & Irvine, representing clients in a variety of civil matters. He later affiliated with the Los Angeles law firm of Adams, Duque & Hazeltine, where he worked as an associate attorney until he opened The Reeves Law Group. The firm handles significant injury matters throughout the state of California.
Our Mission
The Reeves Law Group's mission is to provide aggressive, high-quality and caring representation to each of its clients. The firm is committed to providing personal attention to its clients and to treating each of them with dignity, courtesy, and respect.
The law firm believes in upholding the highest standards of integrity, ethics, and professionalism. Just as important, the firm is committed to aggressively defending its clients' rights and seeking optimum results to compensate for their injuries.
Robert Reeves is dedicated to the belief that by providing superior service the firm is not only conveying a benefit to its clients but also promoting the public's health, safety, and well-being. The firm believes that vindicating the rights of injury victims it is also helping to change for the better the conduct and practices of wrongdoers.