In life, some things may come easier than others. For example, if you spilled a gallon of paint on the carpet, it's a safe assumption most would figure out who to blame. Now imagine that same scenario, but instead of paint it's a car accident and instead of a carpet it's the California highway. Now, who is to blame? It may not seem as easy...
Read more »
---
Car accidents are a prominent cause of injuries. In 2019, roughly 6.6 million vehicle accidents were reported. Of the traffic accidents reported in 2020, roughly 42,000 were fatal and another 4.8 million incurred other injuries. The damage they leave behind can be significant. The economic cost of car accidents is projected to be $871 billion per year — roughly $900 for every person residing in...
Read more »
---
Dealing with the fallout from a car accident can add to the stress of being involved in an accident. You can be dealing with more than you anticipated after a car accident, from injuries to property damage and medical costs to lost pay. Fortunately, many car accidents are preventable. Some factors contribute to auto accidents more frequently than others. We've covered the main reasons for......
Read more »
---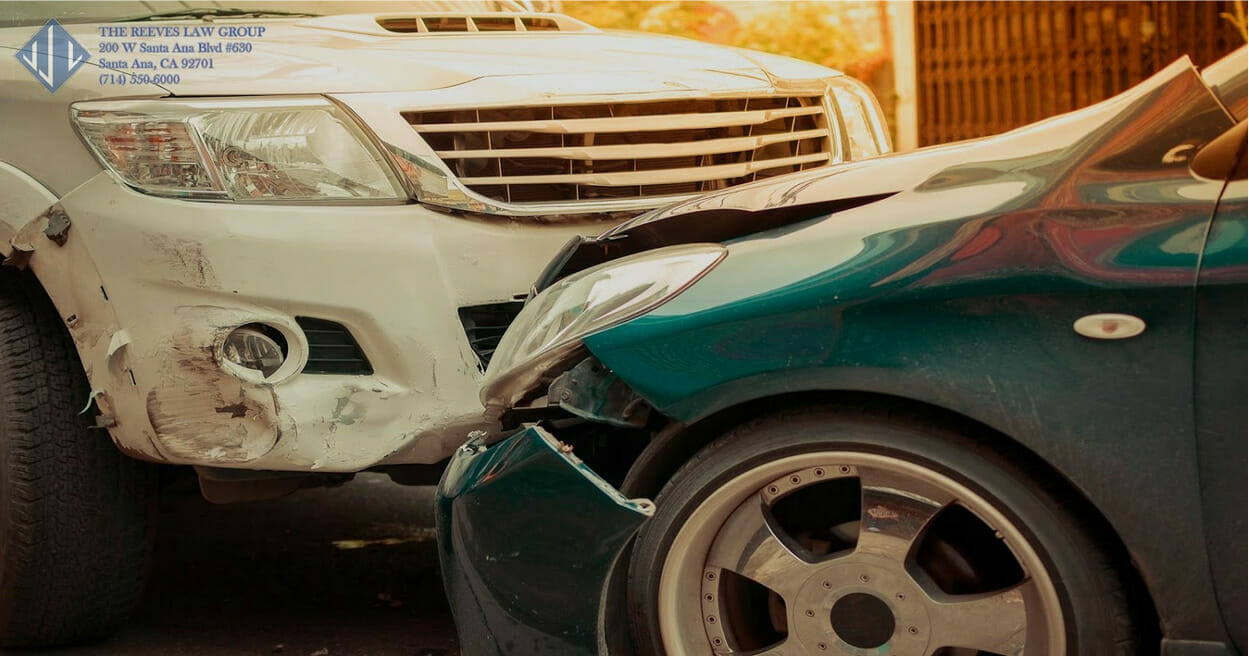 Car accidents can be caused by a variety of factors, including vehicular and road surface flaws, driver error, negligence, and/or recklessness. Most Common Types Of Car Accidents in CAlifornia and the US Despite the fact that each collision is unique, there are patterns in how they occur. Being conscious of the most common causes around our area could prevent an accident. 1. Rear-End Collisions The...
Read more »
---