If you are wondering what it means to have a lawyer represent you – you are not alone. From signing legal documents to providing advice, the role of lawyers in the legal system is essential. But knowing what it means to be represented, your rights under such representation, and understanding the obligations both you and the lawyer may have, can be confusing. In this guide,...
Read more »
---
Personal injury attorneys, like all lawyers, can be rated or evaluated based on various criteria. The most common types of ratings include: Peer Reviews: These are reviews and ratings by other legal professionals, such as other lawyers or judges. They typically consider things like legal knowledge, analytical capabilities, judgment, communication ability, and ethical standards. An example of a peer review rating system is Martindale-Hubbell, which...
Read more »
---
If you find yourself in the unfortunate circumstance of needing a personal injury attorney, what should you expect? From a free consultation to legal advice, from litigation to emotional support, your lawyer should provide a comprehensive range of services. Here's a 20-point guide to what you can anticipate from your legal counsel. Free Consultation—First and foremost, a personal injury attorney typically provides an initial, no-obligation...
Read more »
---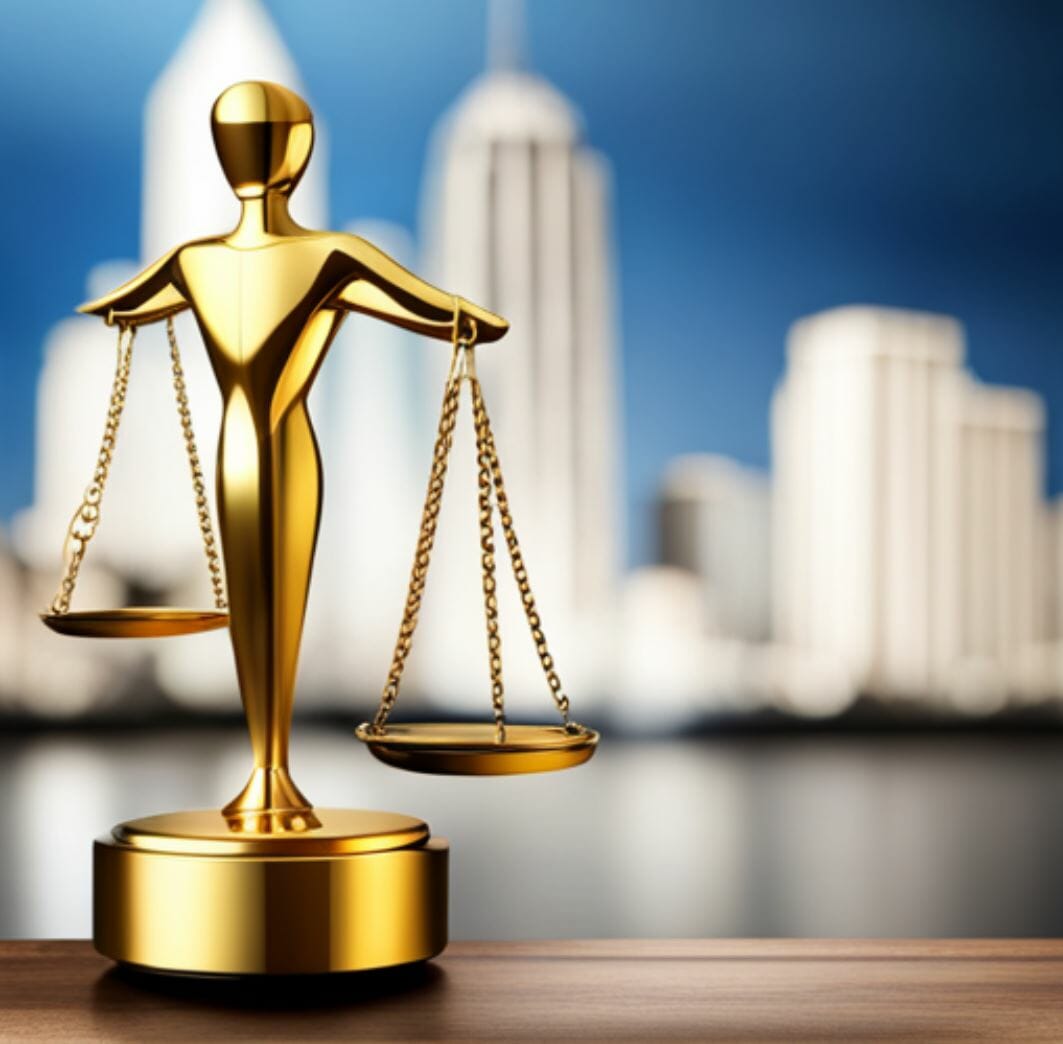 When you find yourself in need of a personal injury attorney, it may be important to know how to identify the best in the field, or at least the best in your jurisdiction. One key way to do this is by looking at their certifications and awards. Here, we outline 20 of the most common and prestigious recognitions that personal injury attorneys can earn. The...
Read more »
---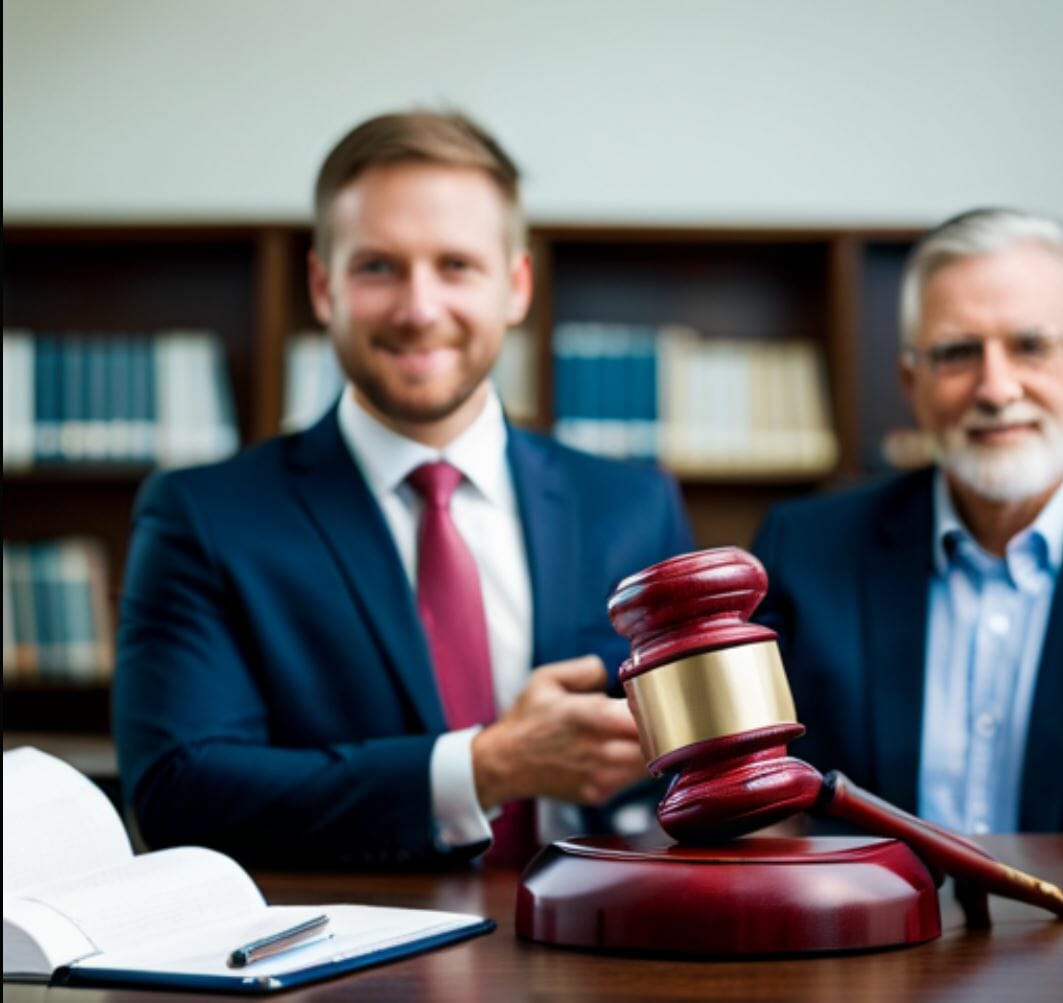 Injuries are a fact of life and when they do occur, they cause physical, emotional, and financial trauma. Injuries are often caused by the negligence of another person or party, and you may be entitled to legal compensation. That's why knowing what an injury attorney does – and understanding why and when you need one – is critical. From car accidents and medical malpractice to...
Read more »
---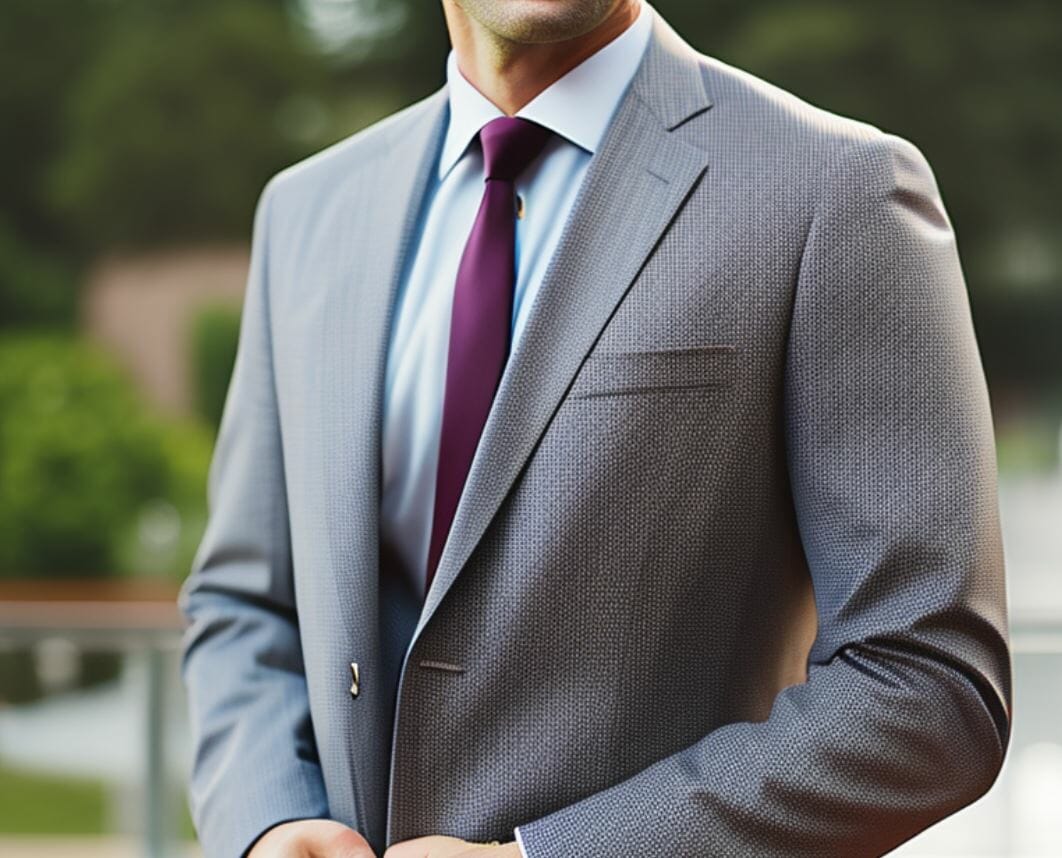 If you've been injured in an accident that was someone else's fault, you need to know all that you can about the available legal remedies. Depending on the details and your specific circumstances, an injury lawyer can be an invaluable ally as you seek compensation and justice. But what are the legal jurisdictions in which such an attorney can practice? That's a valid and important...
Read more »
---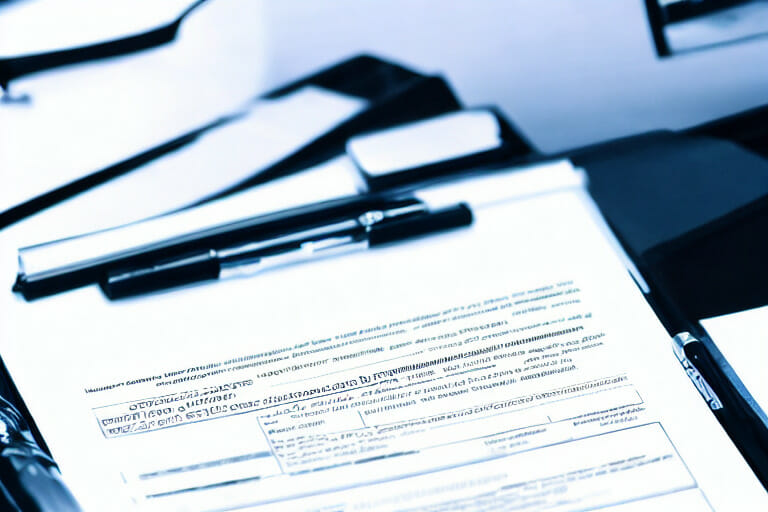 Current law, approved by Gov. Gavin Newsom, will significantly alter the types of damages that can be recovered in survival actions and wrongful death claims in the state of California. Changes to the law might significantly raise the number of damages payable when individuals are killed due to the negligence or wrongdoing of third parties. Survival actions are launched by the personal representative or successor...
Read more »
---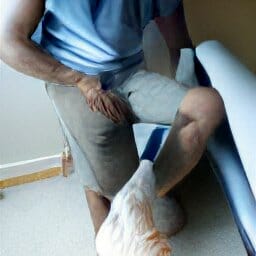 Personal injury is the legal term used for injuries to a person's body, mind, emotions, or property. Usually, the term is used to describe tort lawsuits that are filed by people who have been harmed physically or emotionally. Personal injury law applies to a number of different types of injuries, such as those resulting from car accidents, falls, or other types of negligence. Personal injury...
Read more »
---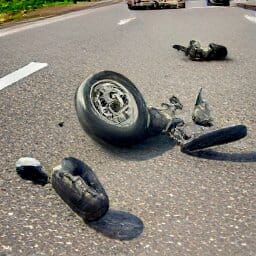 In the United States, there are approximately 12.6 million uninsured drivers. This statistic has remained relatively stable over the past few years. The Insurance Research Council (IRC) studies this statistic based on claims made by people injured by uninsured motorists. According to IRC, the uninsured motorist rate was higher in twenty states than the national average in 2019. In contrast, uninsured motorist rates were lower......
Read more »
---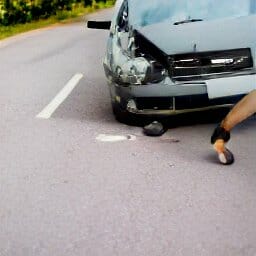 Pedestrian accidents occur when pedestrians are struck by motor vehicles, and are especially dangerous for young children and elderly people. These crashes can be deadly, and the driver may be held liable for their actions. Drivers are also held liable for pedestrian injuries and fatalities if they were under the influence of alcohol or drugs, or were negligent. Pedestrian accidents are largely the result of......
Read more »
---
Terms of Use
Please be aware that this is not a secure email network under HIPAA guidelines. Do not submit any personal or private information unless you are authorized and have voluntarily consented to do so. We are not liable for any HIPAA violations. Understand that if you email us, you are agreeing to the use of an unsecured method and understand that all replies will be sent in the same fashion, which you are hereby authorizing.
By checking this box you hereby agree to hold "Client Name", including it's doctors and affiliates, harmless from any hacking or any other unauthorized use of your personal information by outside parties.