Contact Our Award-Winning Personal Injury LAW FIRM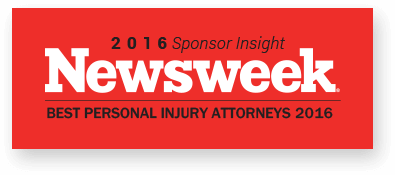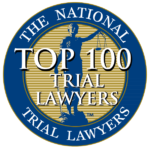 The Reeves Law Group is proud of its reputation as one of the leading law firms in the state of California that advocates for injured victims of preventable accidents.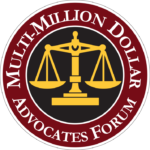 The Reeves Law Group has won thousands of cases and over $250 million dollars in verdicts and settlements for our injured clients. If you or someone in your family has been injured through the negligence or carelessness of others, contact our firm to discuss your case today.