J. Derek Pakiz, ESQ.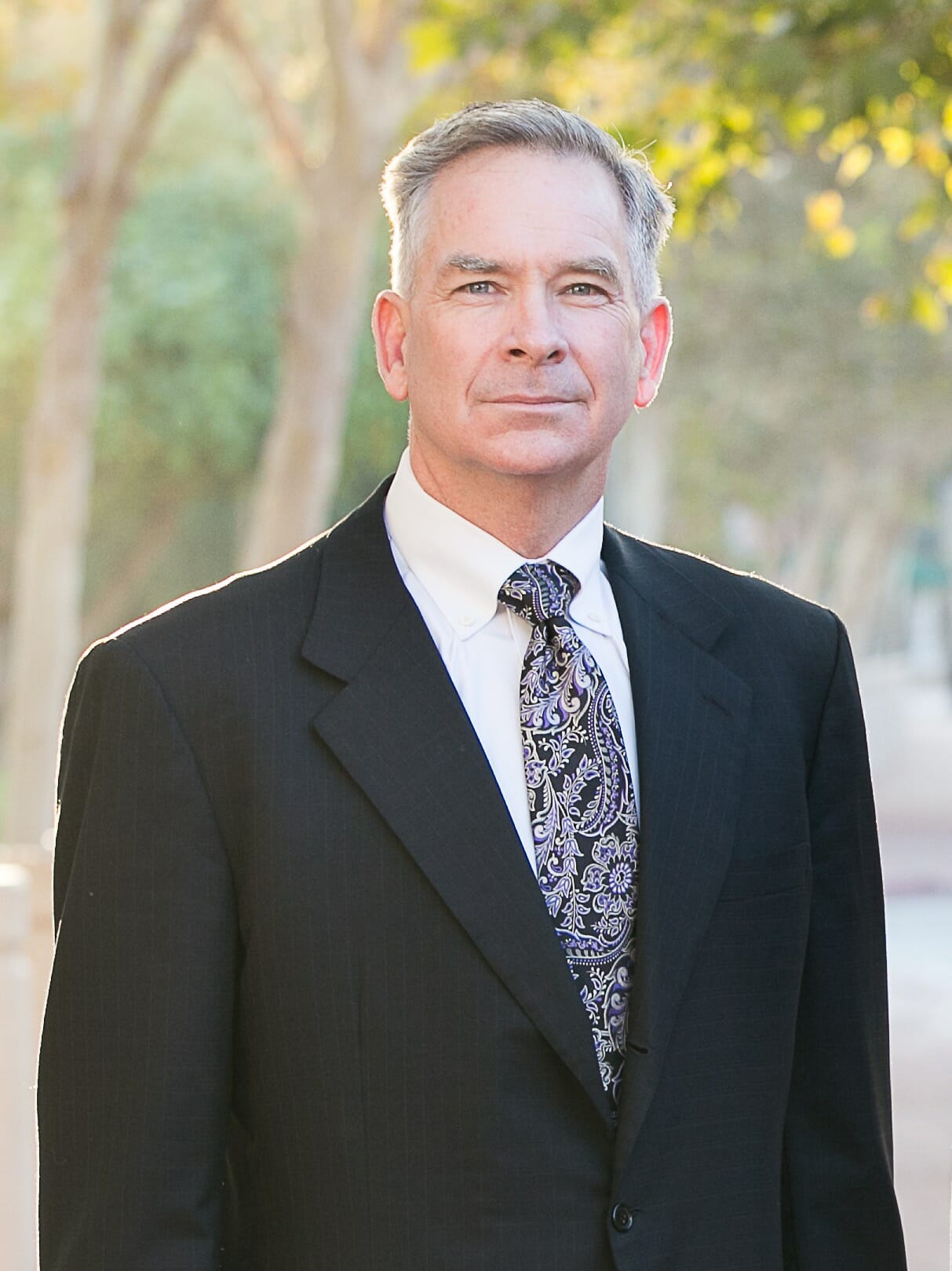 For more than 30 years, Derek Pakiz has been the litigation supervisor and lead trial attorney for The Reeves Law Group. His focus is on catastrophic injury cases, including traumatic brain injury, spinal cord injury, amputation, and wrongful death. He has worked together with our clients to bring about exceptional results, including jury verdicts in the seven and eight figures.
Some of Derek's more notable accolades include:

Derek earned his undergraduate degree at UCLA and his Doctorate in Law at Loyola Law School. Since the 1980s, Derek has practiced exclusively in the field of personal injury law, representing victims of other people's negligence and wrongful acts. He has worked on thousands of cases and successfully handled hundreds of mediations, arbitrations, and trials.

---
Our Mission
The Reeves Law Group's mission is to provide aggressive, high-quality and caring representation to each of its clients. The firm is committed to providing personal attention to its clients and to treating each of them with dignity, courtesy, and respect.
The law firm believes in upholding the highest standards of integrity, ethics, and professionalism. Just as important, the firm is committed to aggressively defending its clients' rights and seeking optimum results to compensate for their injuries.
The Reeves Law Group is dedicated to the belief that by providing superior service the firm is not only conveying a benefit to its clients but also promoting the public's health, safety, and well-being. The firm believes that vindicating the rights of injury victims is also helping to change for the better the conduct and practices of wrongdoers.