The Reeves Law Group has just awarded a $2,500 scholarship to Adaeze Anita Onyimah, to assist her financially at Harvard Law School. This year marks the 8th anniversary of the firm's annual Future Lawyer Scholarship, which is designed to assist law students who are focused on innovative ways to provide legal services to the community, particularly to the less fortunate. "The judging for scholarship applications...
Read more »
---
Like many individuals, you might think of slip and fall accidents resulting in skinned knees, a sprained wrist, or an ankle sprain. Trip and fall incidents, often known as slip and fall accidents, can result in severe injuries with long-lasting effects. Elderly people are more vulnerable to slip-and-fall injuries. According to the Centers for Disease Control and Prevention, falls are the top cause of fatal...
Read more »
---
Slip and fall accidents are difficult to predict as they can take place just about anywhere, on any surface, although there are some areas where these types of accidents are more likely to occur, like grocery stores and parking lots. Where a slip and fall accident happens has considerable influence on how a plaintiff goes about making a slip and fall claim, so if you...
Read more »
---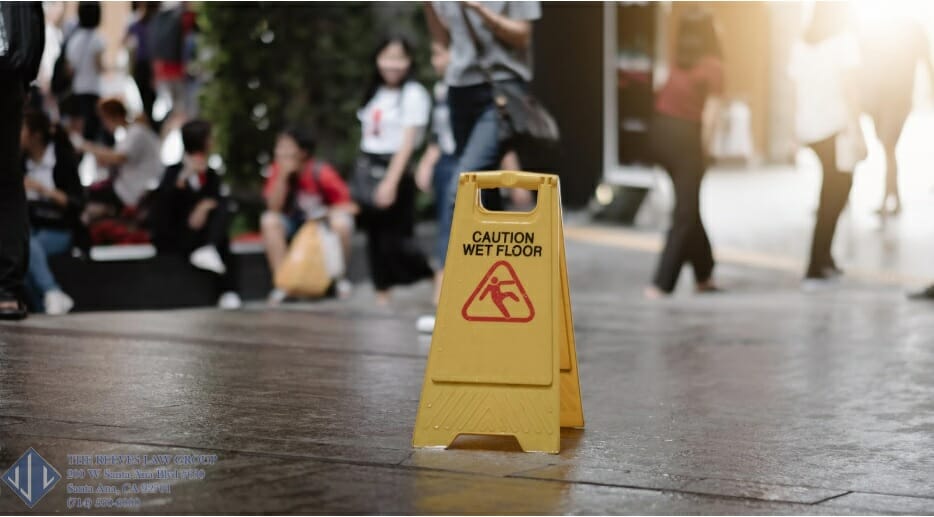 A fall is an accident that can be fatal, cause major injuries, and necessitate hospitalization. The National Safety Council (NSC) estimates that every day in the United States, there are about 25,000 slip, trip, and fall accidents. According to the NSC, these accidents are the leading cause of preventable fatalities in adults 65 and older. Accidents involving slipping and falling can occur in various settings,...
Read more »
---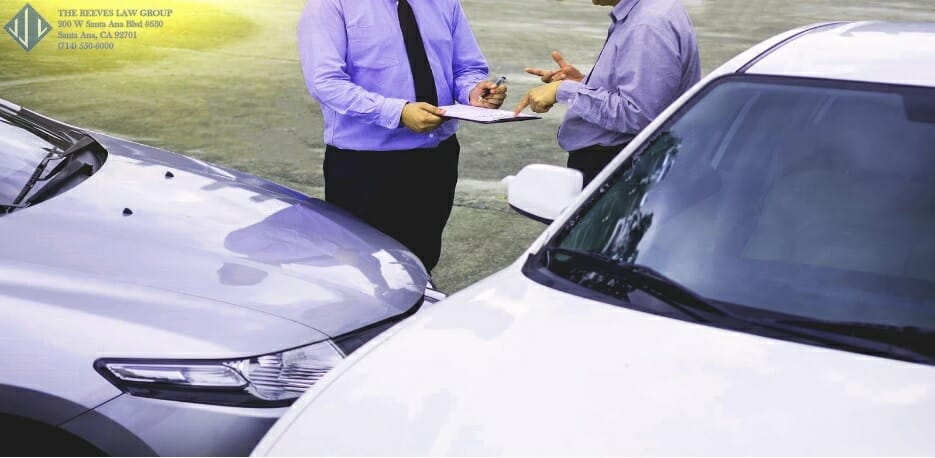 In 2022, Uber and Lyft have become de-facto players in the on-demand transportation business by providing passengers easy access to clean, pleasant, and affordable rideshare services. With a combined market capitalization of billions of dollars, Uber and Lyft have succeeded in recruiting more drivers and customers, hence increasing traffic volume in Northern and Southern California and across the nation. Now that Uber and Lyft have...
Read more »
---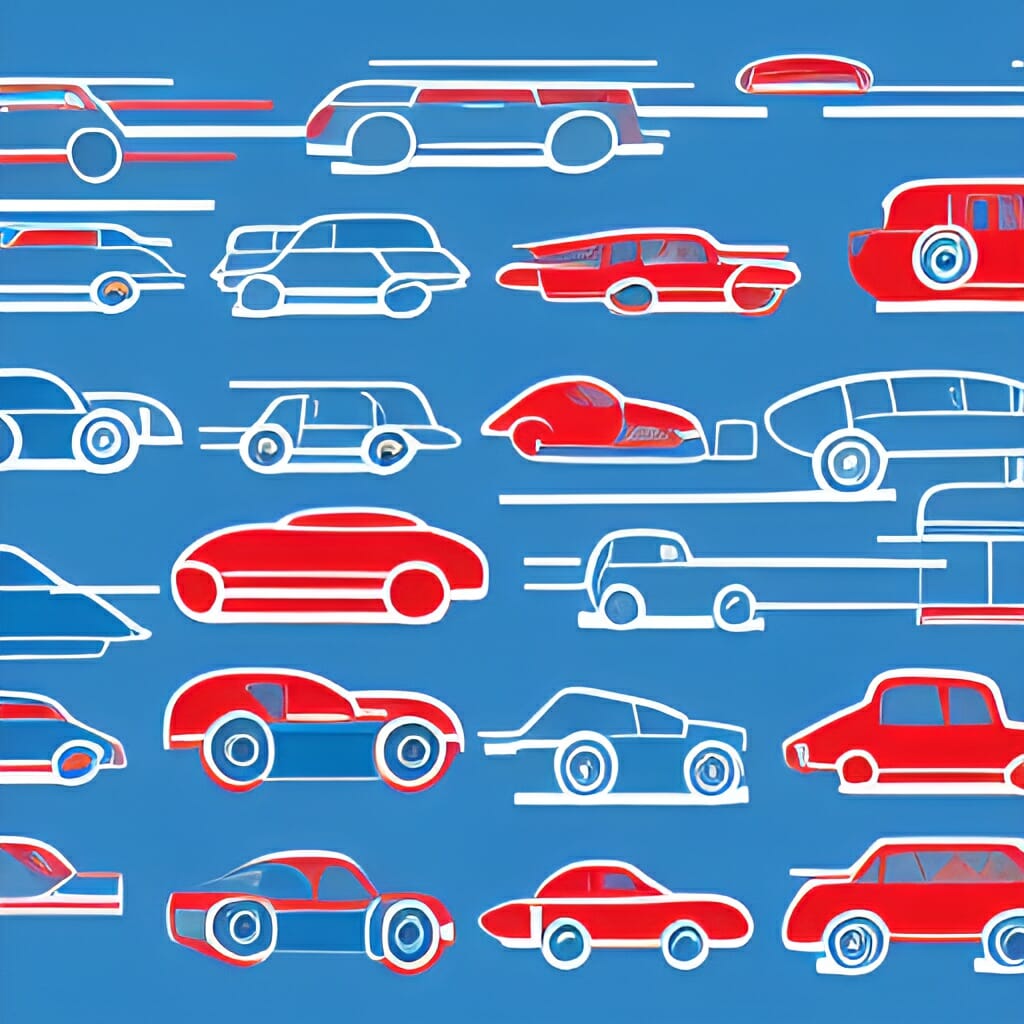 The ridesharing market has expanded quickly in recent years. The need for comfortable transportation is at an all-time high due to increased population and industrialization around the world, particularly in major cities. If you are interested in taking part in the ridesharing industry, now may be the time to consider rideshare insurance. Essentially, rideshare insurance is a bridge between your personal auto insurance policy and...
Read more »
---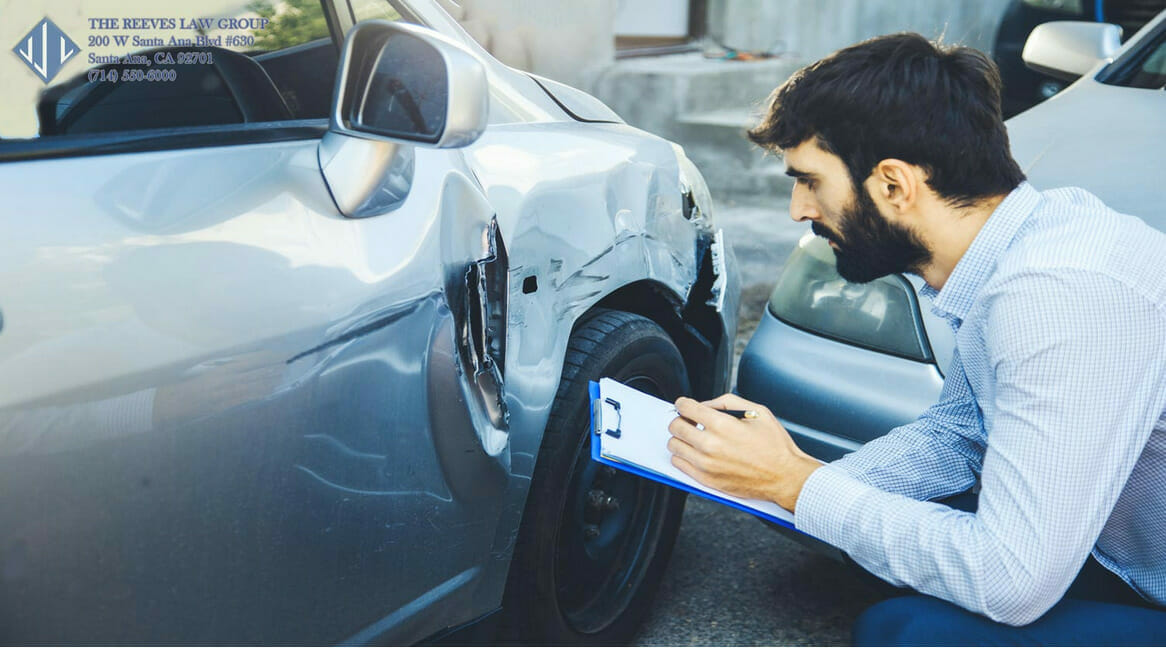 Uber and Lyft are now widespread In California and in most cities in the U.S., and Uber's imprint is international. Uber and Lyft are comparable to numerous taxi services in that they do not own, control, or operate the cars and do not hire the drivers. Instead, the drivers deal with companies to pick up passengers. Unlike taxis, passengers cannot hail an Uber or Lyft...
Read more »
---
Terms of Use
Please be aware that this is not a secure email network under HIPAA guidelines. Do not submit any personal or private information unless you are authorized and have voluntarily consented to do so. We are not liable for any HIPAA violations. Understand that if you email us, you are agreeing to the use of an unsecured method and understand that all replies will be sent in the same fashion, which you are hereby authorizing.
By checking this box you hereby agree to hold "Client Name", including it's doctors and affiliates, harmless from any hacking or any other unauthorized use of your personal information by outside parties.