If you have been injured in an Accident: Answers to Important Questions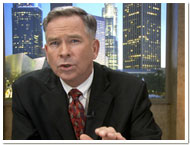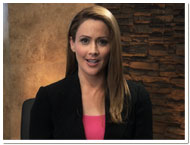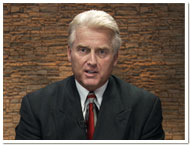 10 Common Mistakes People Make After Being Injured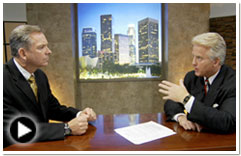 In this informative video, attorney Derek Pakiz outlines 10 mistakes that accident victims sometimes make which can harm their personal injury cases. Should you downplay your injury? What else does your lawyer need to know?


12 Tips of How You Can Help Win Your Case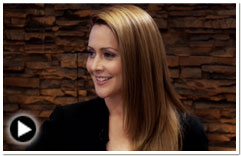 Here you are offered 12 helpful tips that can help you win your case, such as keeping your lawyer informed of certain developments. What do you tell your lawyer about your medical care or work status? What items should you save as evidence?