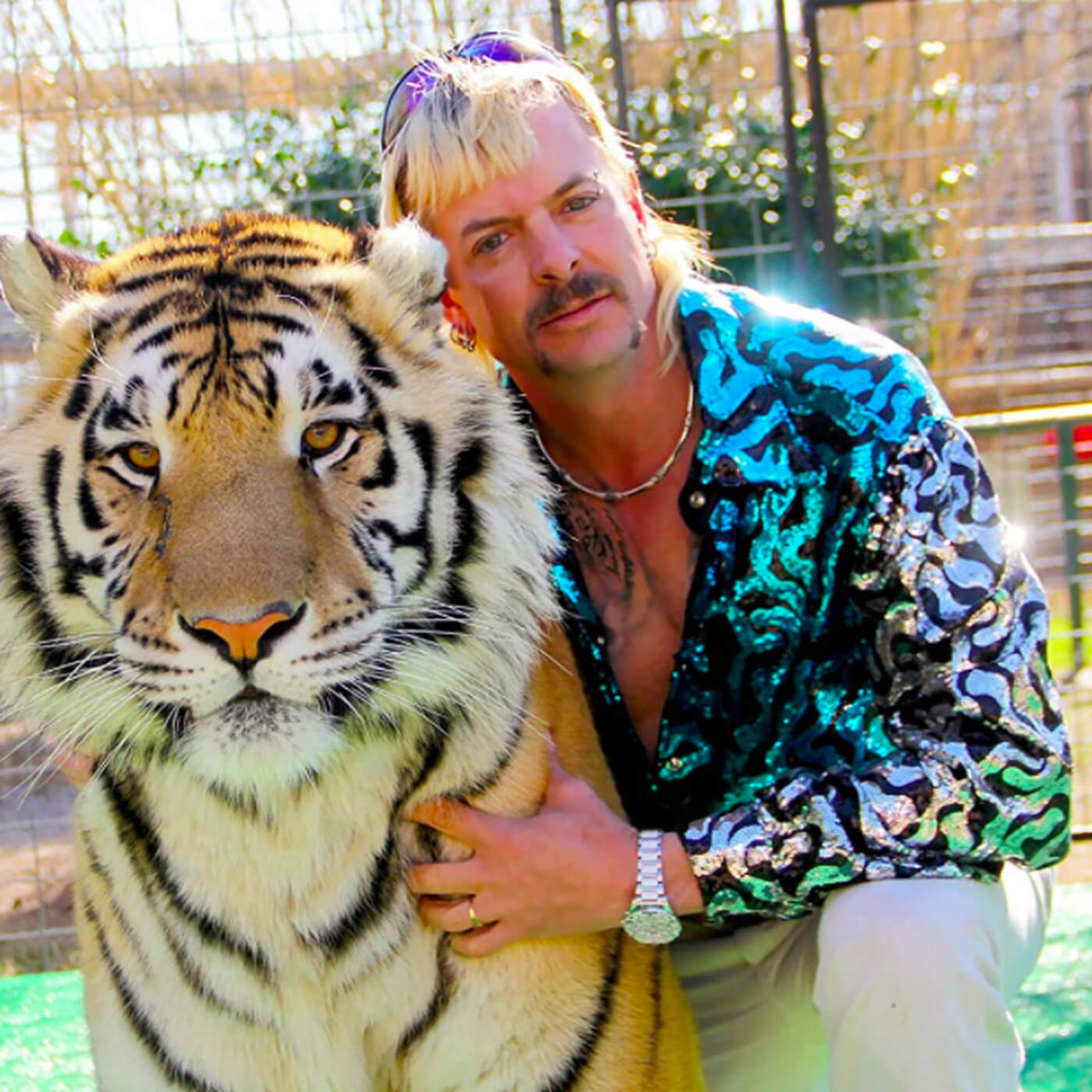 This is fact! The U.S. Department of Justice recently announced that forty-six lions, seven tigers, fifteen Ligers (lion and tiger hybrid), and a jaguar have been seized from the zoo featured in Netflix's hugely popular series, "Tiger King: Murder, Mayhem, and Madness." This show had more than a 64 million viewers in its first four weeks and ranked among the top most-watched shows on Netflix....
Read more »
---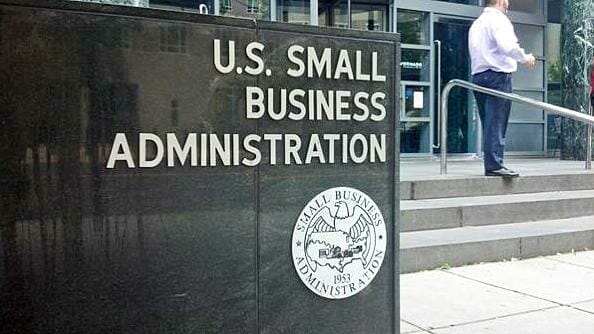 The Sixth Circuit Court of Appeals has ruled that President Biden's administration cannot distribute COVID-19 relief funds to restaurants based on the sex or race of the applicants. The lawsuit, introduced by the Wisconsin Institute for Law & Liberty on behalf of Antonio Vitolo, who owns Jake's Bar and Grill in Harriman, Tennessee.  The suit alleges that from May 3 – May 24, the $28.6...
Read more »
---
Conservative commentator and best-selling author of "Blackout", Candace Owens, is threatening to sue Cardi B for slander after a Twitter spat. Owens picked a Twitter fight with the rapper following her performance at the Grammy Awards. Owens appeared on Tucker Carlson's Fox show, "Tonight Monday," to criticize Cardi and Megan Thee Stallion for their raunchy performance of the song WAP at the Grammys. HOW DID THE CARDI B VS. CANDACE OWENS TWITTER WAR BEGIN? Owens......
Read more »
---