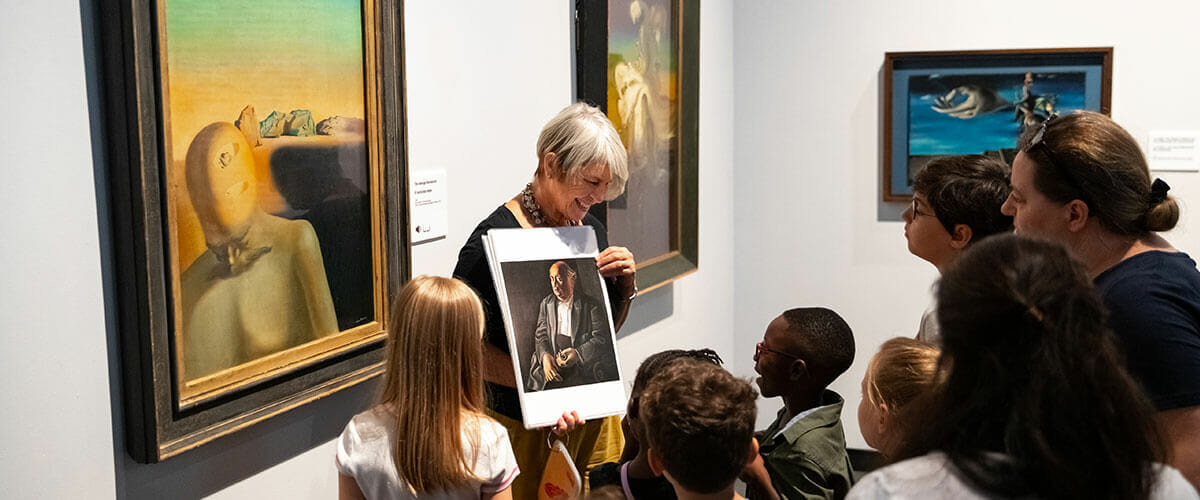 The Art Institute of Chicago, home to a world famous collection including Vincent Van Gogh's The Bedroom, Grant Wood's American Gothic, Edward Hopper's Nighthawks, and Georges Seurat's A Sunday Afternoon on the Island of La Grande Jatte, fired all of its trained volunteers and guides last month, who were mostly older white women. Until their firing, the Art Institute had more than 100 docents, 82 of whom were active....
Read more »
---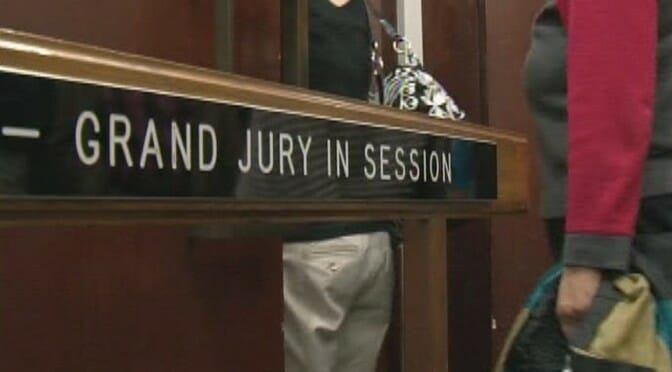 This is a fact! One woman in Kansas is using a rarely used 19th Century law to convene a grand jury of fellow citizens to help bring charges against the man she alleges raped her. In 2018, Madison Smith alleged that a classmate attacked her during sex when she was a university student in Kansas. She reported the case as a rape. The accused, Jared...
Read more »
---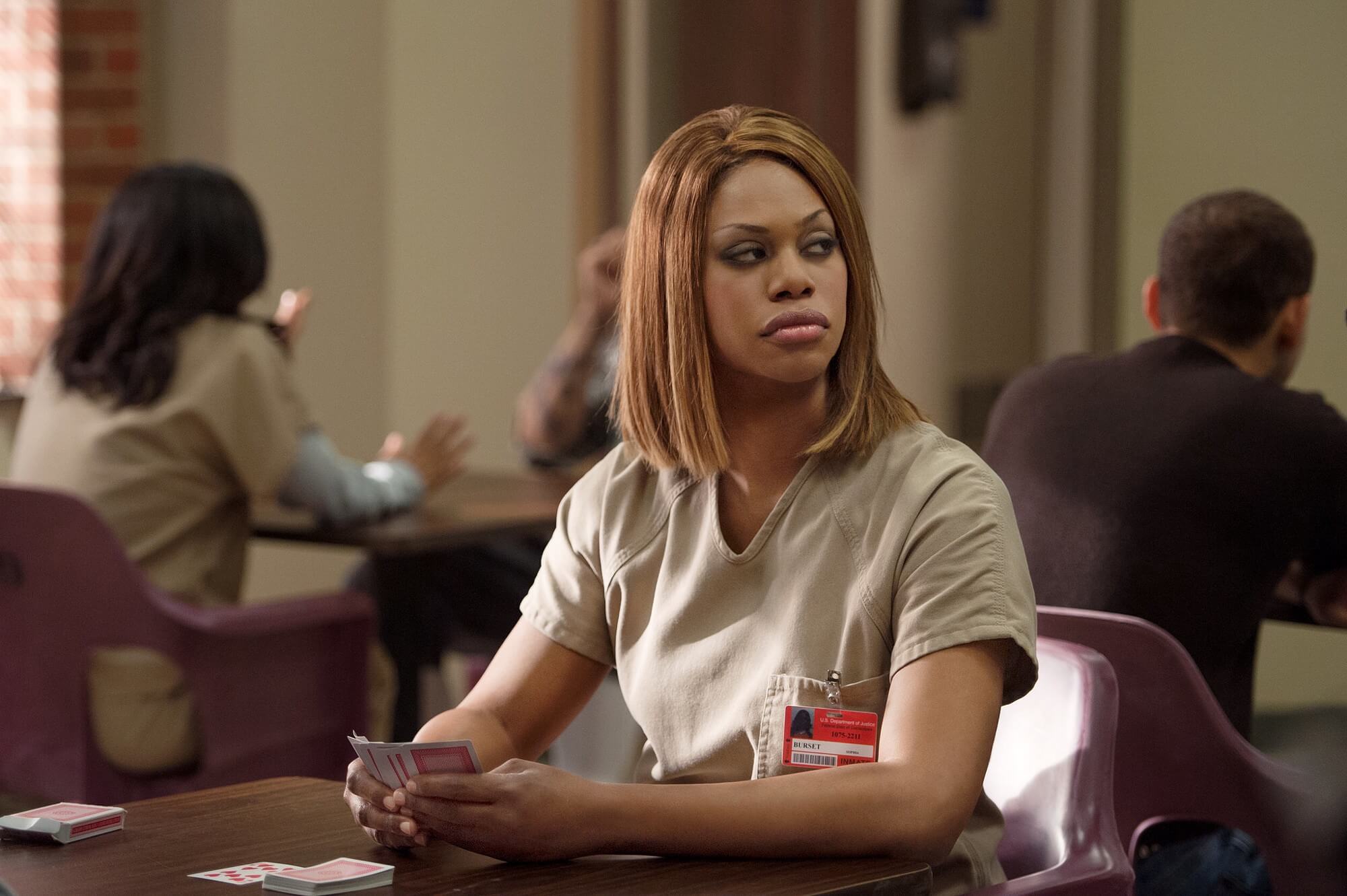 This is a FACT! In the Canadian prison system, serial pedophiles and sex offenders can be moved to women's prisons merely by self-identifying as women. Although "women are around five times more likely than men to be the victim of a sexual crime, and men are one hundred times more likely to be the perpetrator of one," the Canadian prison service allows whoever identifies as...
Read more »
---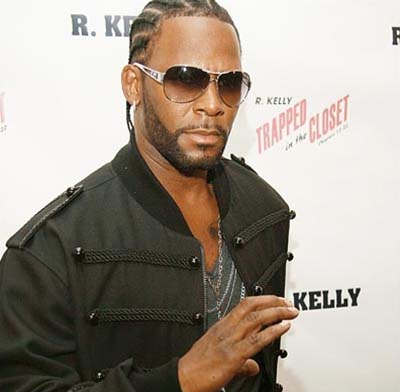 After just 9 hours of deliberation, a federal jury found Kelly guilty on nine counts including racketeering, sexual exploitation of a child, kidnapping, bribery, sex trafficking, and a violation of the Mann Act. But what are these charges exactly? Racketeering. There are more than twenty crimes which can support a racketeering charge, including bribery, kidnapping and murder, and most of those crimes are felonies by...
Read more »
---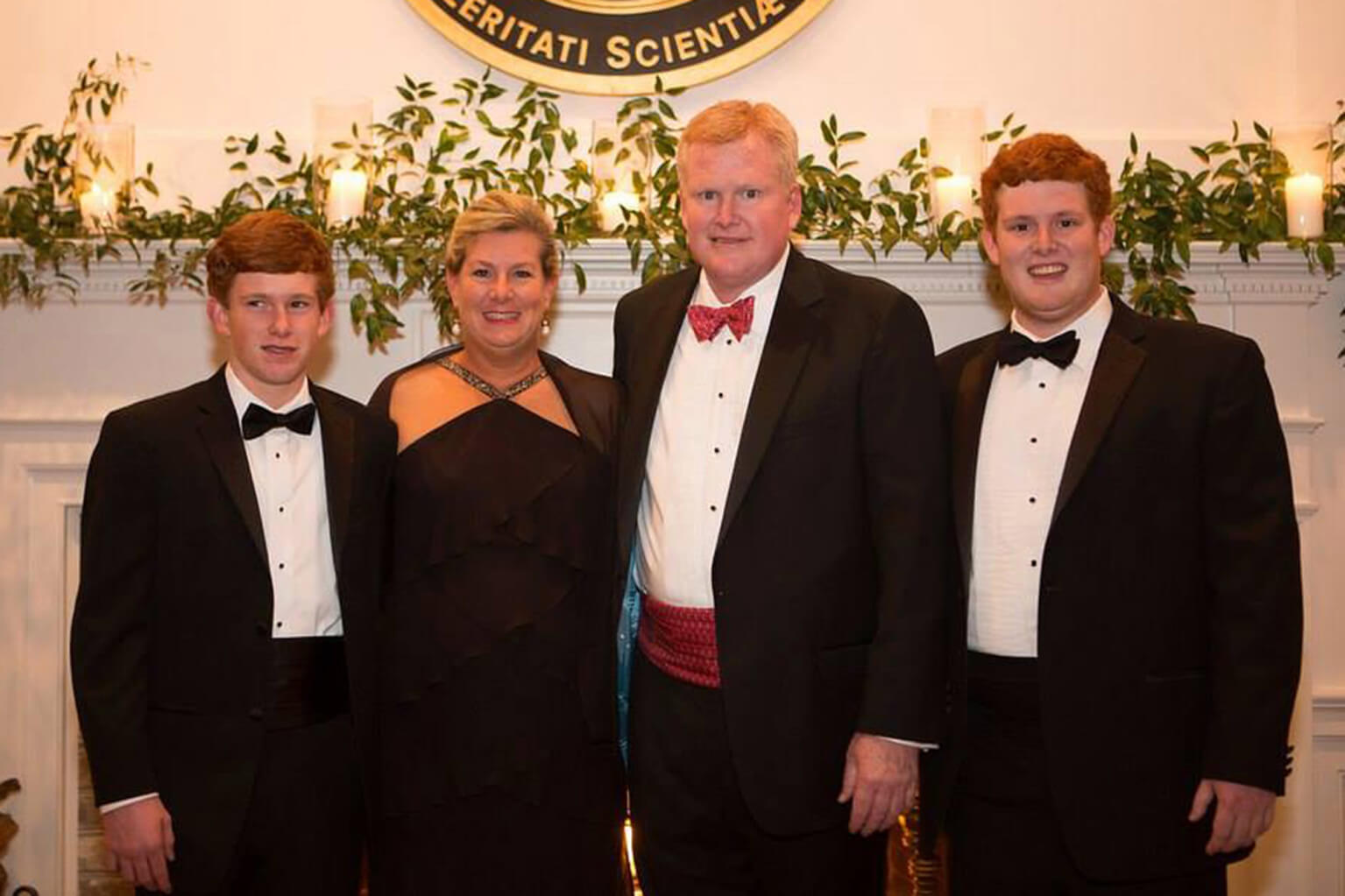 This is a fact! Life insurance policies will typically include something known as a suicide provision, or suicide clause. This provision generally prohibits the payout of insurance benefits if the policyholder commits suicide. The provision is typically valid for two years, meaning that if the policyholder dies by suicide within the first two years of the policy, then the insurance will not pay out the...
Read more »
---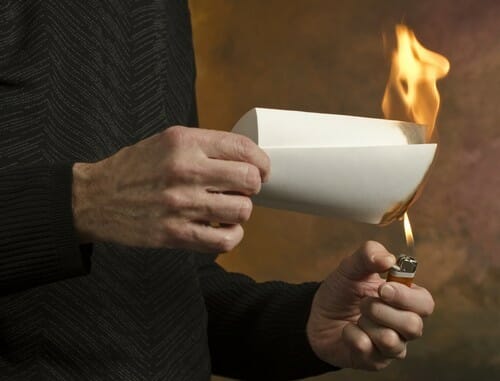 The Pedophile Judge Who (Probably) Ate an SD Card Judge Jonathan Gray of Maryland was accused of recording students bathing in his hunting cabin. A young student saw the camera while bathing, so he took pictures with his cell phone and, with the help of his parents, reported it to the FBI. The judge, who was also a former prosecutor, completely denied the allegations. Police...
Read more »
---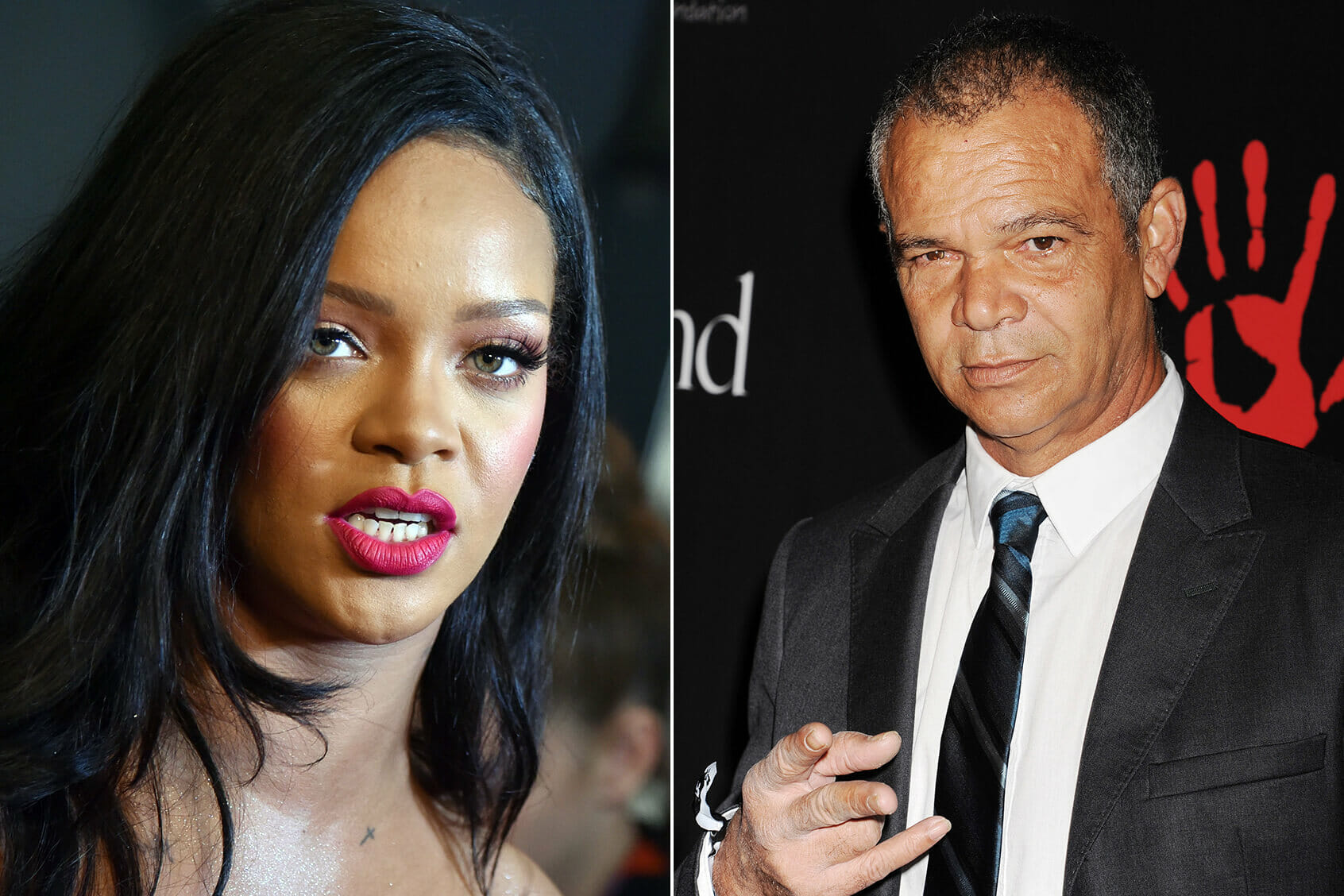 Sometimes, family matters and business get entangled so much that every effort to smoothen things out fails. The courtroom is where it's often revealed that celebrities are just people with the same problems as everyone else, including having to deal with betrayal and lies from those closest to us. Even celebrities reach a point where legal action is taken against a family member. Here are...
Read more »
---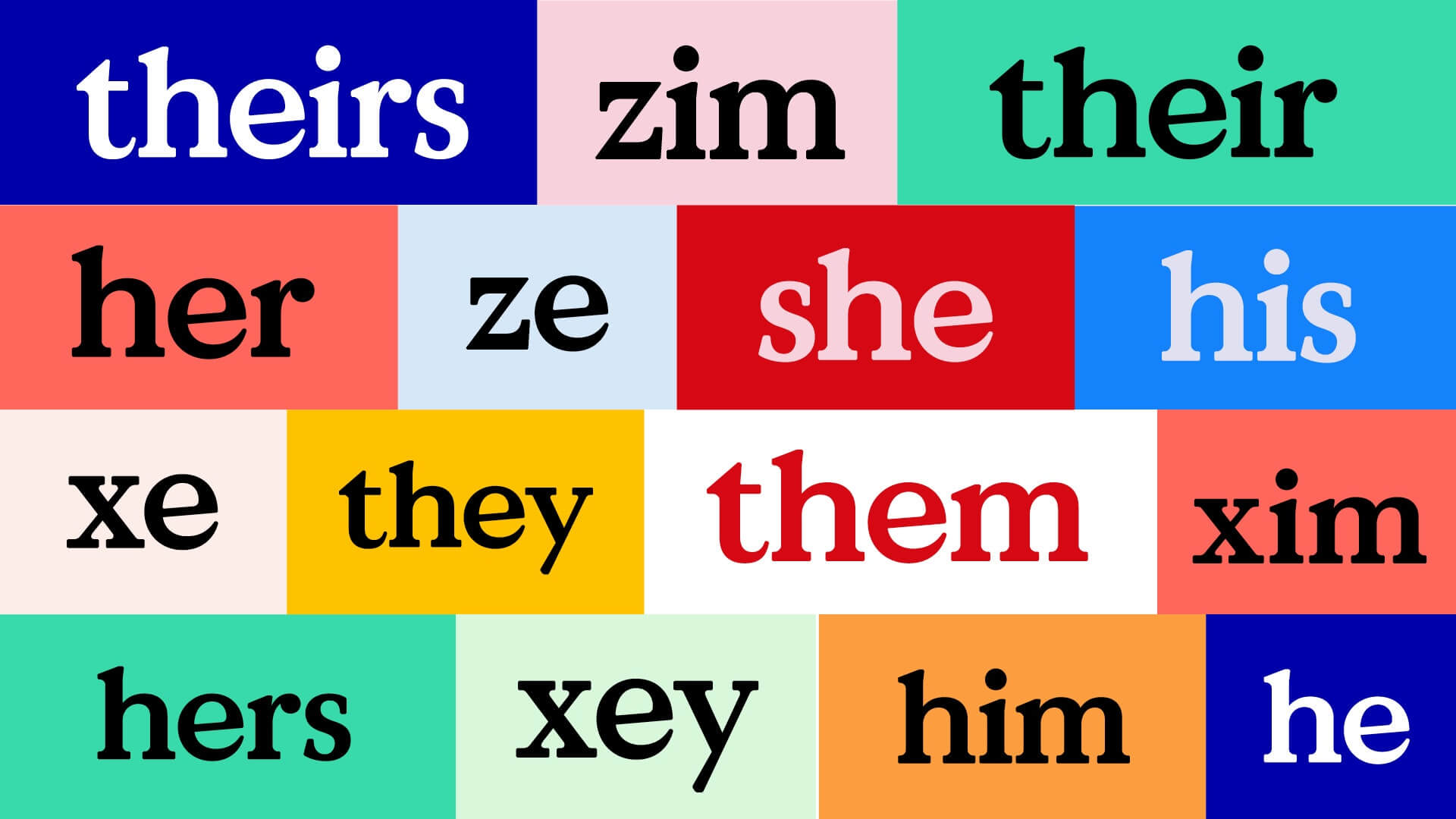 This is a fact! At least in Loudoun County, Virginia, where a teacher, Tanner Cross, spoke out against the school system's proposed gender policy. That policy requires that "LCPS staff shall allow gender-expansive or transgender students to use their chosen name and gender pronouns that reflect their gender identity." Mr. Cross stated that he would not use preferred pronouns: "I love all of my...
Read more »
---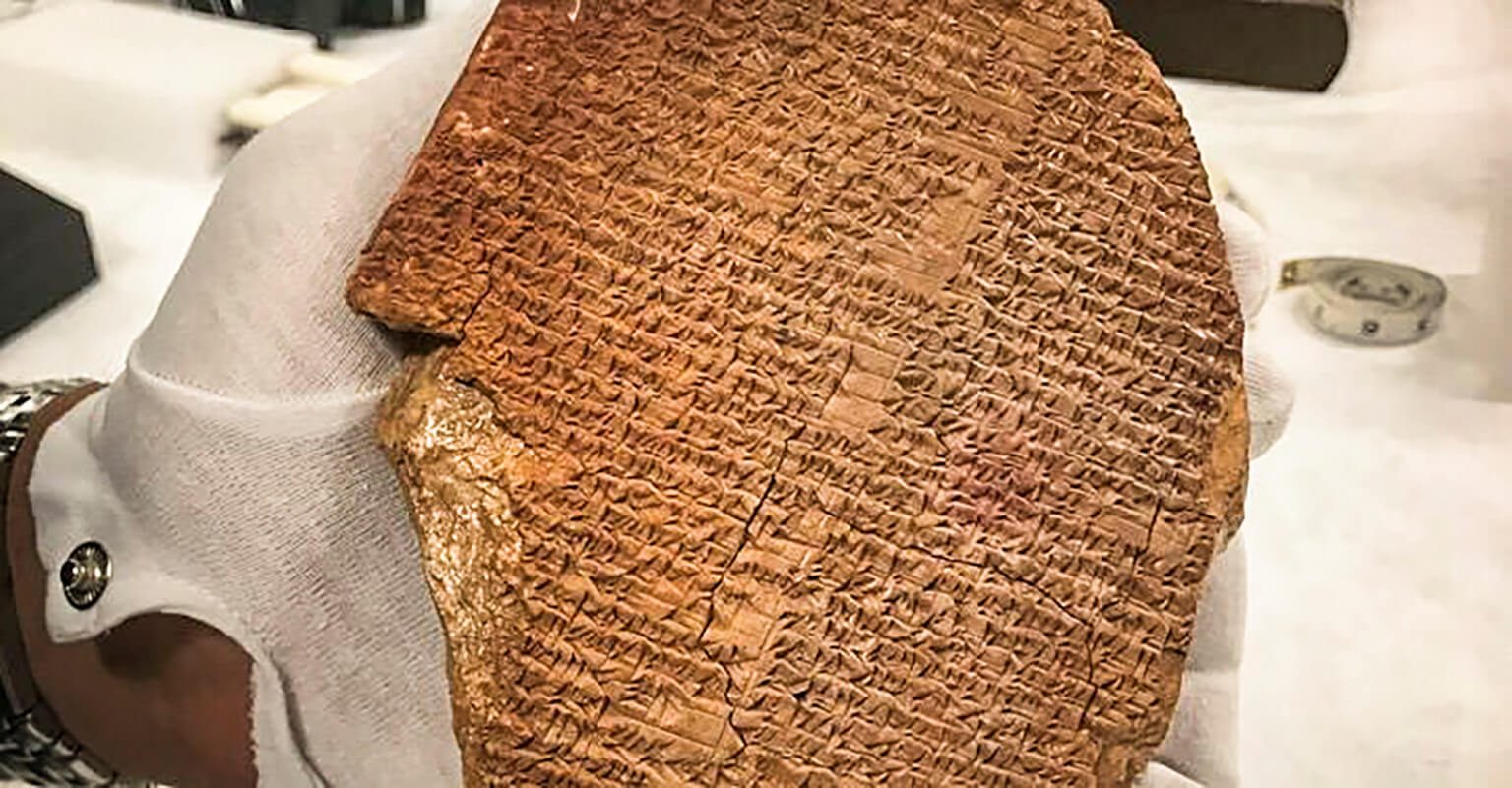 In 2014 Hobby Lobby purchased a 3,500-year-old clay tablet purchased by the Hobby Lobby arts and crafts chain for $1.6 million from Christie's auction house. Hobby Lobby purchased it for display at its Washington, D.C.-based Museum of the Bible.. The tablet, which bears a portion of the epic of Gilgamesh, a Sumerian poem considered one of the world's oldest works, originated in the area of...
Read more »
---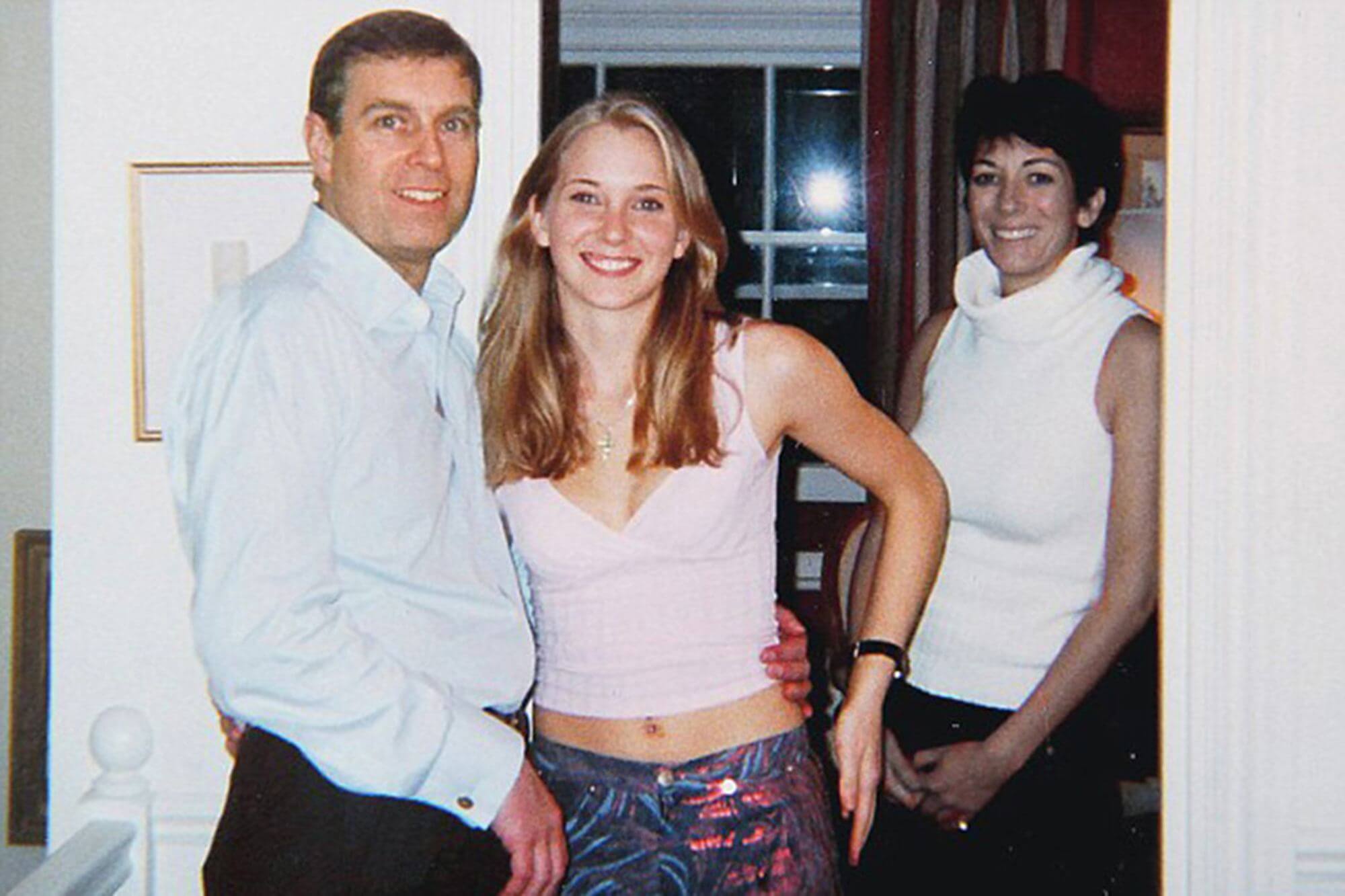 On August 9, 2021, Plaintiff Virginia Giuffre sued "Prince Andrew, Duke of York, a/k/a/ Andrew Albert Christian Edward, in his personal capacity" in the federal court for the Southern District of New York. Prince Andrew is Queen Elizabeth II's second-born son. Prince Andrew's older brother, Prince Charles, is first in line to the throne. Ms. Guiffre alleges that Prince Andrew committed sexual assault and battery...
Read more »
---
Terms of Use
Please be aware that this is not a secure email network under HIPAA guidelines. Do not submit any personal or private information unless you are authorized and have voluntarily consented to do so. We are not liable for any HIPAA violations. Understand that if you email us, you are agreeing to the use of an unsecured method and understand that all replies will be sent in the same fashion, which you are hereby authorizing.
By checking this box you hereby agree to hold "Client Name", including it's doctors and affiliates, harmless from any hacking or any other unauthorized use of your personal information by outside parties.