This is actually now a FACT! For decades the U.S. National Service has required permits and/or charged fees for commercial filming and photography on its land. For example, Yosemite National Park in California requires a permit, permit application fee, and charges for both motion picture filming and still photography. The fees are $0 for 1-2 people with a camera/tripod only and go up to $750...
Read more »
---
In 2018, a woman in Newark, N.J., tried to get her peacock, Dexter, onboard a United Airlines flight. A woman and her emotional support squirrel were booted off a flight out of Orlando, Fla., later that year. The Department of Transportation came close to permitting miniature horses and Capuchin monkeys that are legitimate service animals on airplanes, but ultimately decided against it. In December of 2020 the Department of...
Read more »
---
In a judicial opinion filed in 2019, the State of Maryland's highest court ruled that rap lyrics may be admitted in court as evidence of a defendant's guilt. The Maryland court stated: "Petitioner's rap lyrics had a close nexus to details of an alleged murder because the lyrics had a close factual nexus to the details of the murder, had a close temporal nexus to...
Read more »
---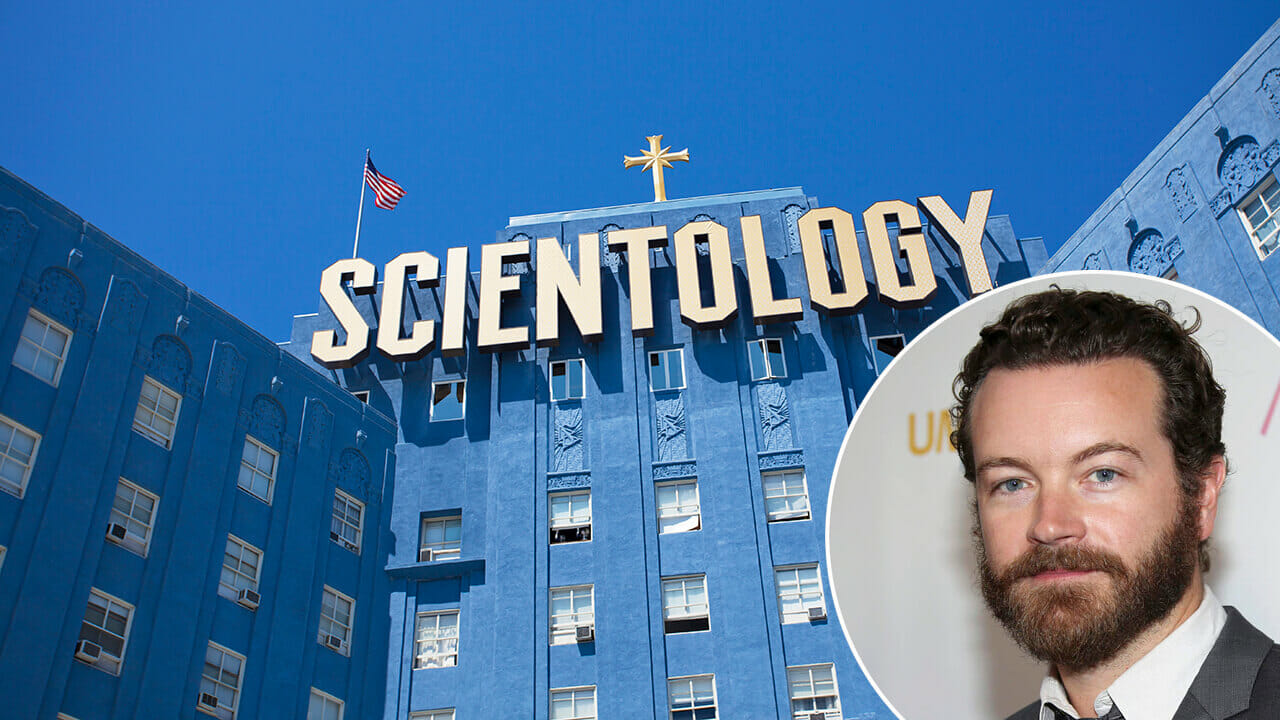 Believe it or not, this is a fact! In August of 2019 four women filed a lawsuit against the Church of Scientology. The women allege they were stalked and intimidated by Church of Scientology agents after reporting to police sexual assault allegations against actor Danny Masterson, best known for his role on "That '70s Show". The women all claim that Masterson raped or sexually assaulted...
Read more »
---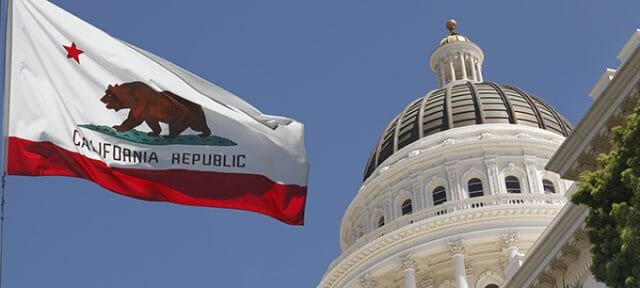 Perhaps the California legislature passed fewer laws this past year due to the pandemic or the general election, but here are the major new laws coming to the Golden State in 2021. More Employees Will Have Guaranteed 12 Weeks of Unpaid Family Leave. Currently, the California Family Rights Act ("CFRA") requires companies with 50 or more employees to offer 12 weeks of unpaid family leave....
Read more »
---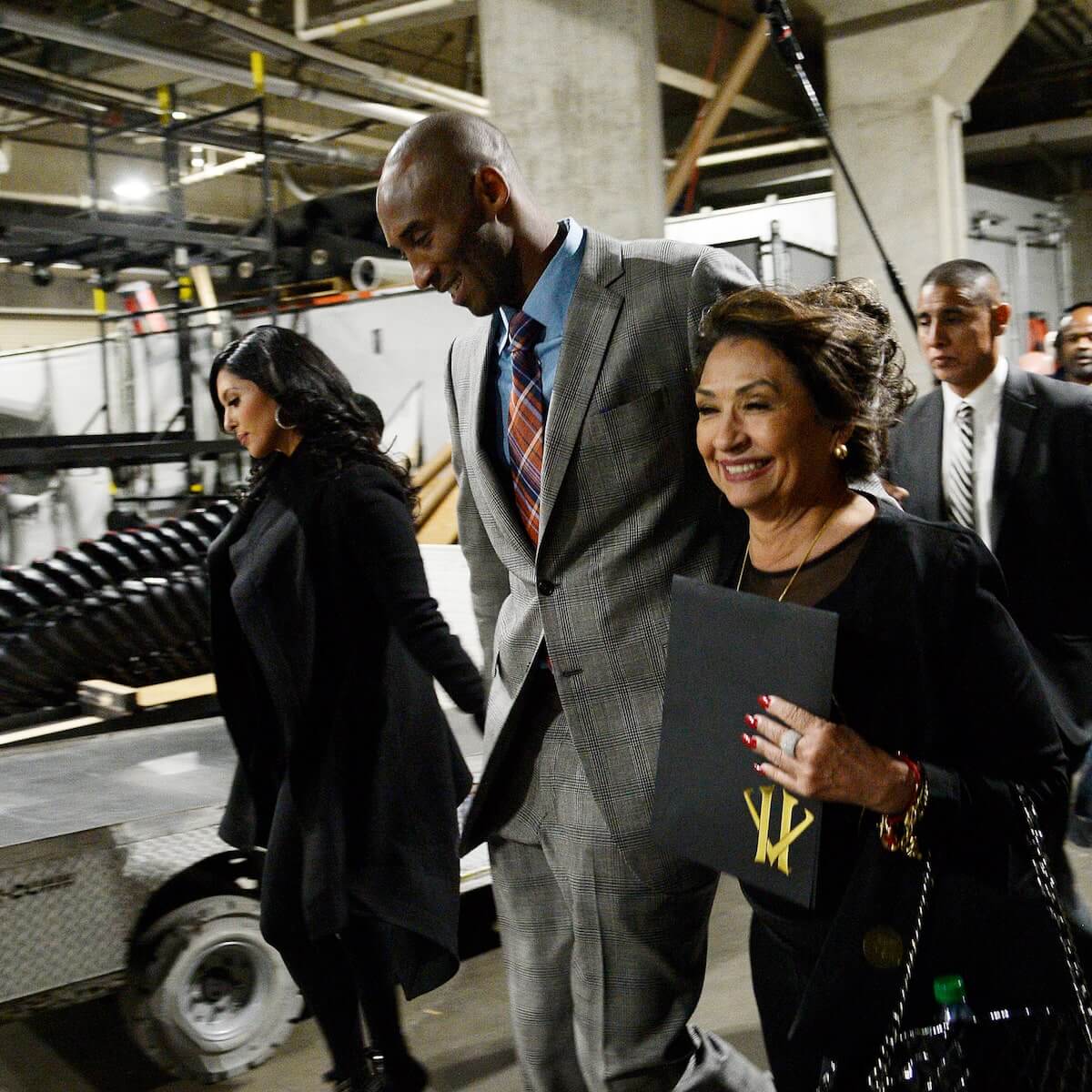 The late Kobe Bryant's mother-in-law, Sofia Laine, has sued her own daughter – Vanessa Bryant. Vanessa Bryant inherited control of an estate valued at about $600 million after Kobe's sudden death in a helicopter accident earlier this year. In September 2020, Sofia appeared on a Spanish-language television show and told the host that Vanessa had evicted her and left her homeless. "She told me, 'I...
Read more »
---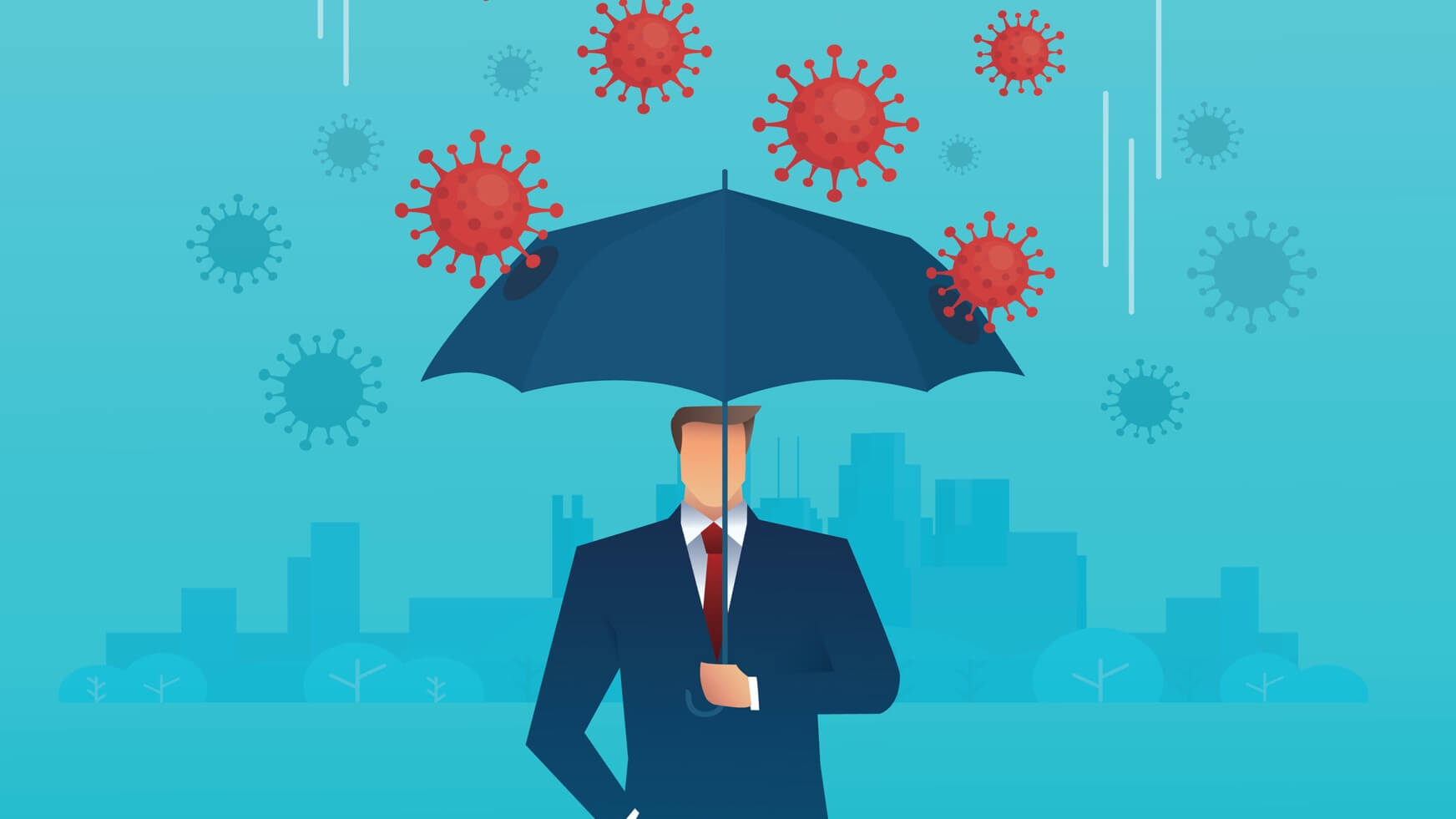 Believe it or not, this is a fact! Along with thousands of smaller mom-and-pop businesses, insurers have been sued by larger companies such as: Century 21, the 60-year-old real estate brokerage, announced it would be closing for good and  blamed its insurer. Retailer Ralph Lauren sued its insurance company, Factory Mutual, which was one of the few insurers that offered policies that explicitly provided some...
Read more »
---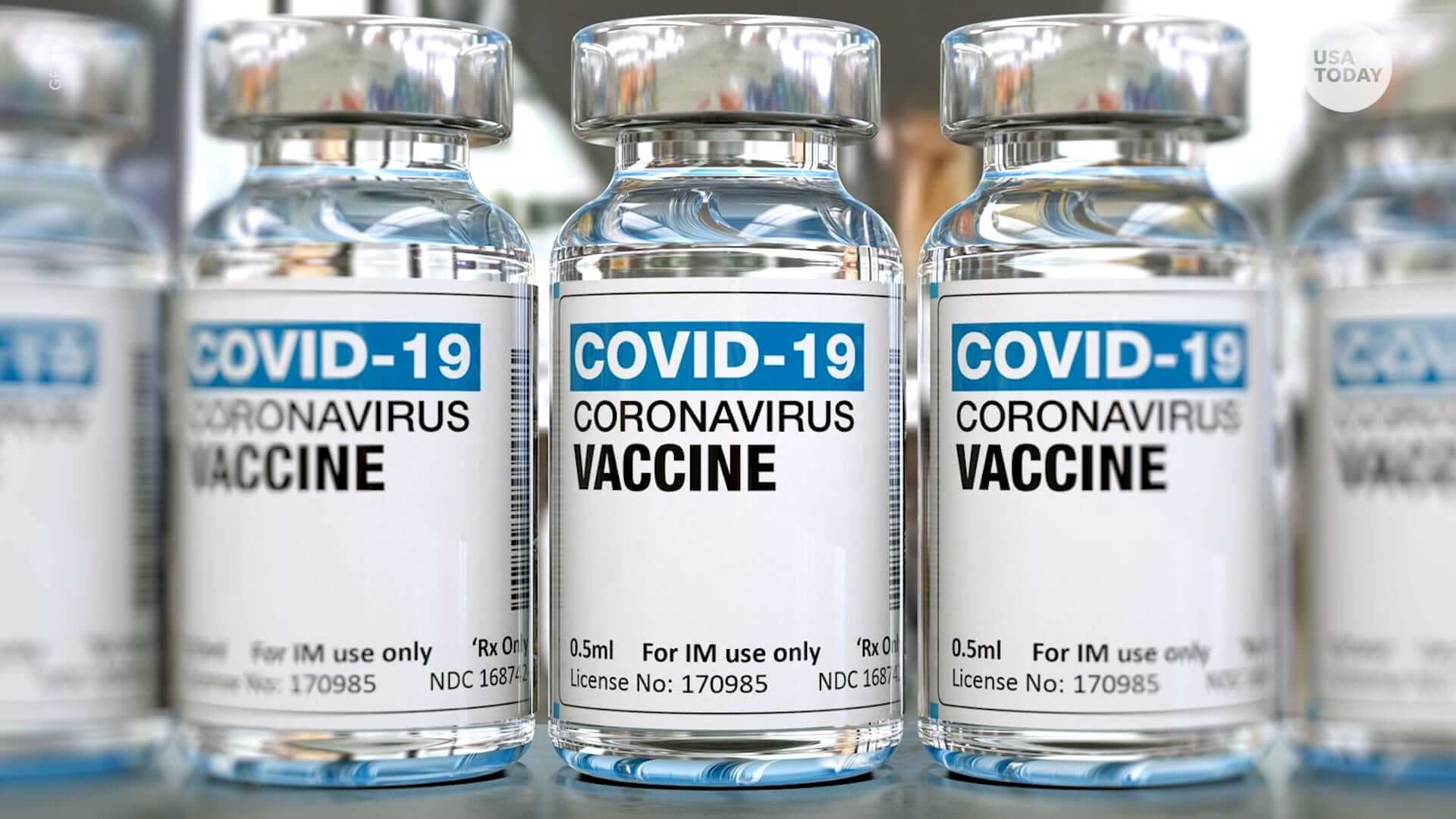 On December 8, the Food and Drug Administration released papers appearing to say that Pfizer's vaccine showed "a favorable safety profile, with no specific safety concerns." So far, however, neither the EEOC nor the Occupational Safety and Health Administration have provided guidance to employers on COVID-19 vaccine requirements. In the past, employers have been allowed to require safety measures such as vaccines, with exceptions for...
Read more »
---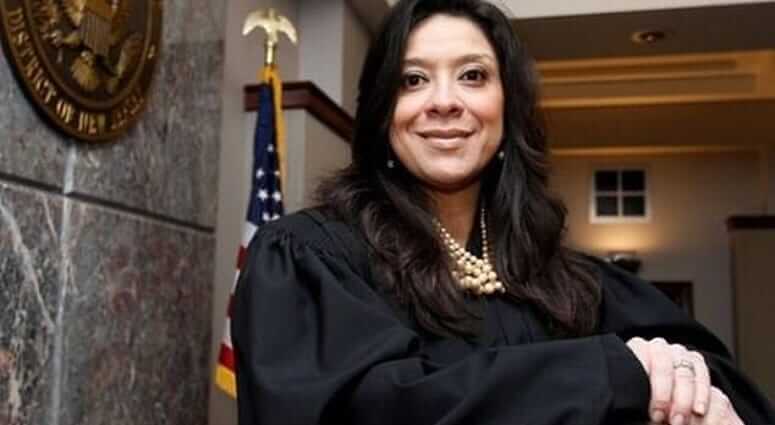 This is a fact! Multiple federal judges and even their families have been targeted for murder. Fifteen years ago, the husband and mother of federal Judge Joan Lefkow were murdered at her home by an aggrieved former plaintiff. Four federal judges have been killed since 1979, and the number of threats is skyrocketing, according to the U.S. Marshals Service. In July 2020 federal Judge Esther...
Read more »
---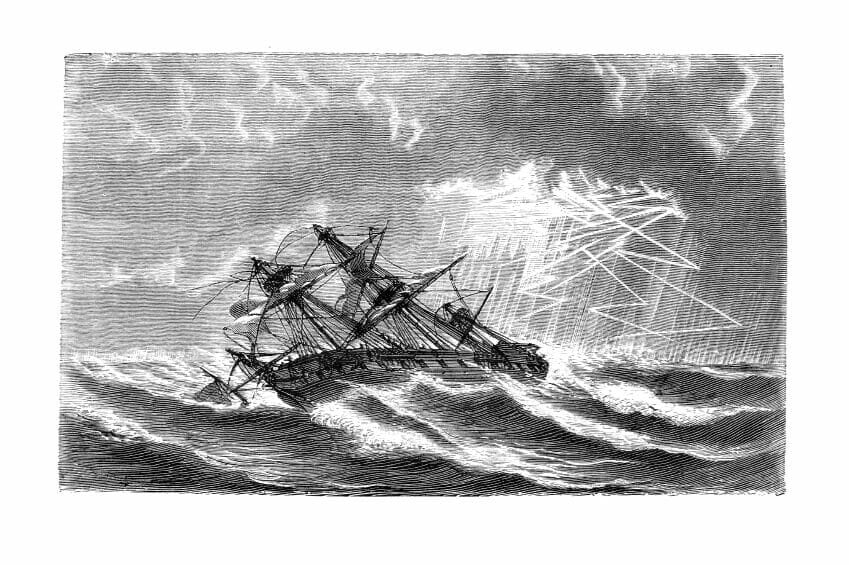 It may depend where the victim died! The Death on the High Seas Act Drastically Limits Recovery for Victims and Their Families The Death on the High Seas Act ("DOHSA"), applies "when the death of an individual is caused by wrongful act, neglect, or default occurring on the high seas beyond three nautical miles from shore of the United States". 46 U.S.C. §30302. If DOHSA...
Read more »
---
Terms of Use
Please be aware that this is not a secure email network under HIPAA guidelines. Do not submit any personal or private information unless you are authorized and have voluntarily consented to do so. We are not liable for any HIPAA violations. Understand that if you email us, you are agreeing to the use of an unsecured method and understand that all replies will be sent in the same fashion, which you are hereby authorizing.
By checking this box you hereby agree to hold "Client Name", including it's doctors and affiliates, harmless from any hacking or any other unauthorized use of your personal information by outside parties.