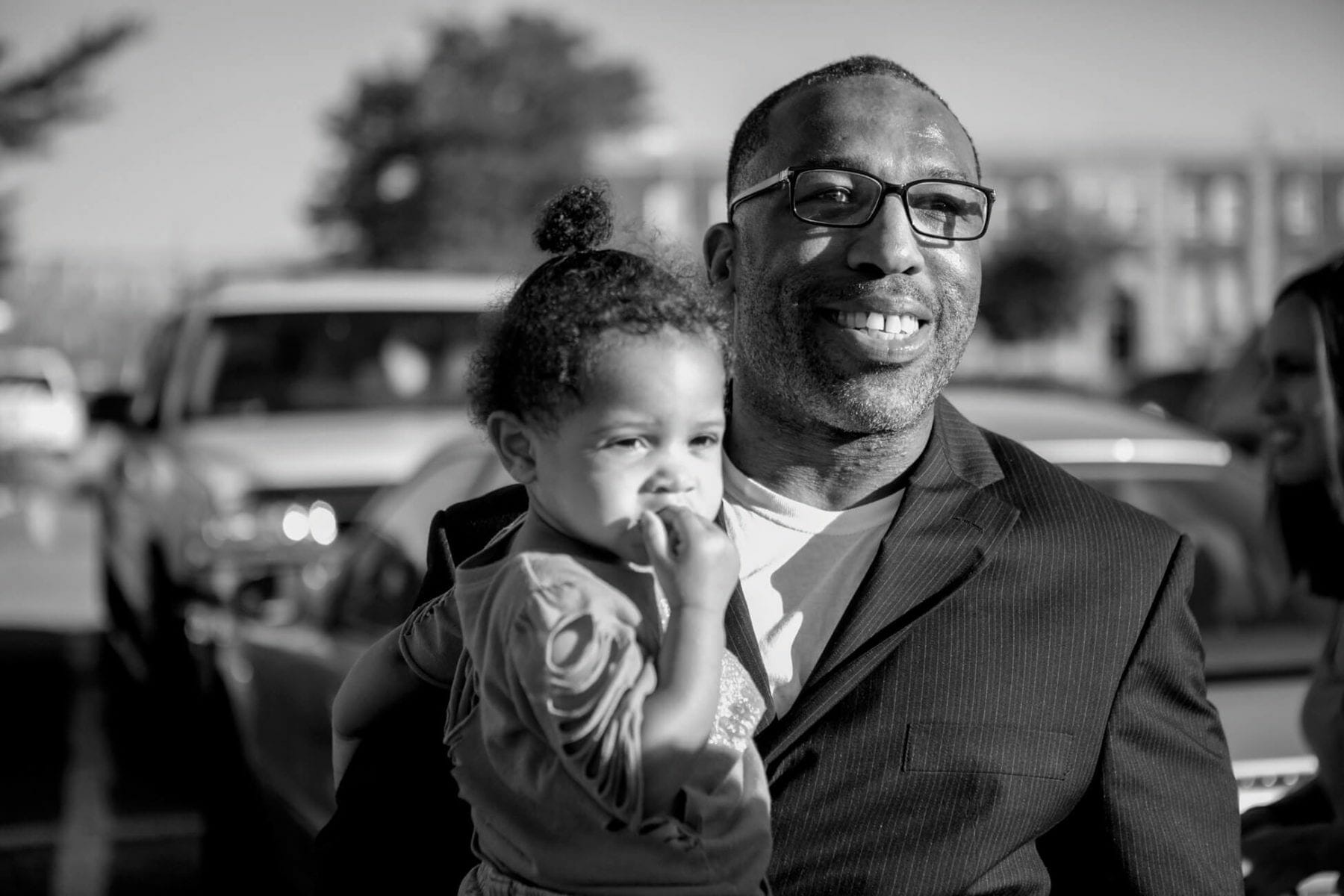 Imagine being wrongly convicted then imprisoned for years or decades, knowing that you are completely innocent. By a seeming miracle, however, some wrongfully incarcerated prisoners are released through the discovery of new evidence, such as DNA, or when the police catch the real perpetrator. In 1993, Anthony Wright of Philadelphia was sentenced to life for a crime he never committed — the rape and murder...
Read more »
---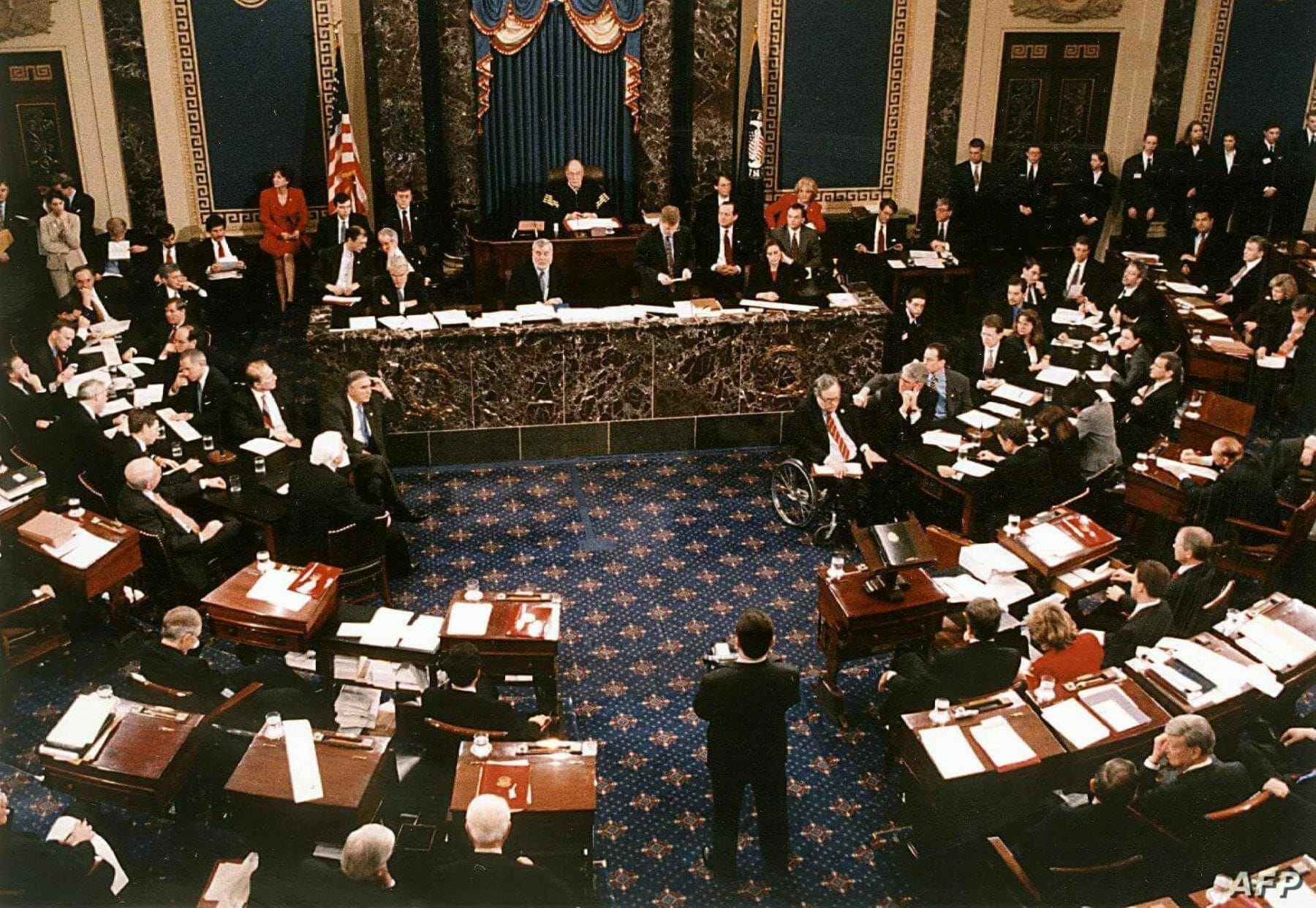 The "Rules" of the Impeachment Trial Can Be Changed At Anytime The first "rules" governing a Senate conviction trial were written in 1868 for the impeachment of President Andrew Johnson. The rules were updated after the Watergate scandal and President Nixon's resignation. The Senate then updated the Rules in 1986, which were used for President Bill Clinton's 1999 Senate trial. However, the Senate can change...
Read more »
---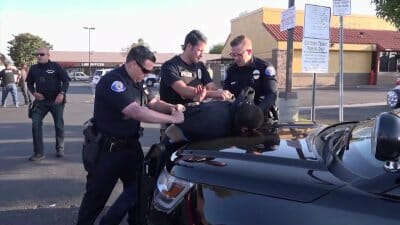 California Governor Gavin Newsom signed more than 1,000 new laws. Most will take effect in 2020. These are the major new laws affecting law enforcement and criminal justice. Starting on September 1, 2020, AB 12 expands who can petition a California Superior court to confiscate a person's firearms if they believe that person may be violent to employers, coworkers and teachers. Existing law allowed police, immediate...
Read more »
---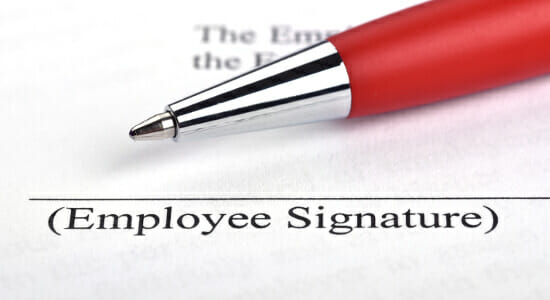 Many employees hired in California are forced to sign something called an Arbitration Agreement or an employment contract containing an arbitration clause. These arbitration agreements are usually presented to new hires. The message is clear: sign this or you won't get the job. The California Legislature has now banned these mandatory arbitration agreements. On January 1, 2020, California employers will no longer be able to...
Read more »
---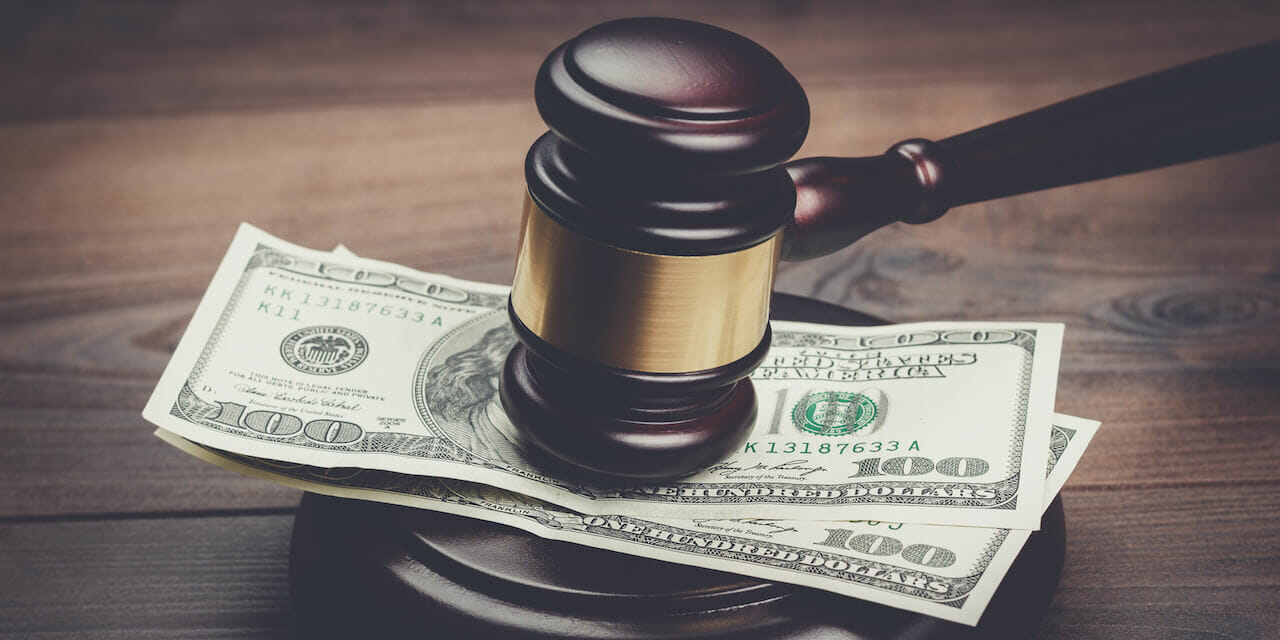 This is a fact! One California lawyer faces sanctions in federal court for a shocking variety of vulgar insults sent via email to opposing counsel for Allstate Insurance Company: "Haha. F- – – you crooks. Eat a bowl of dicks…." "I understand the position you are in," Hook replied. "I'm going to let the long dick of the law f- – – Allstate for all of...
Read more »
---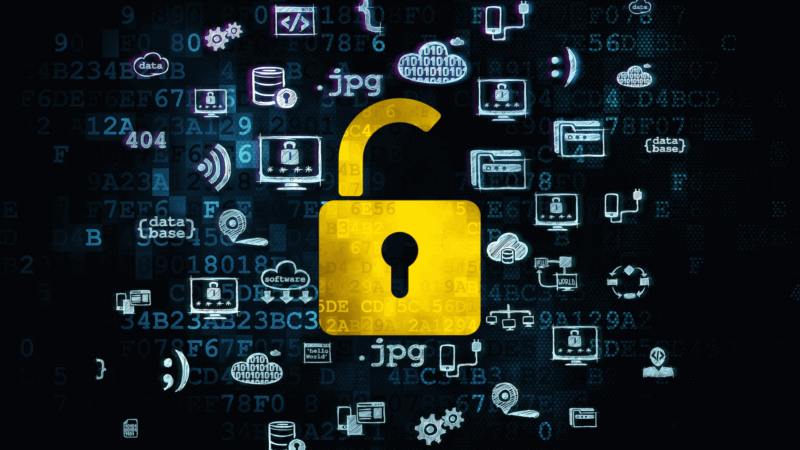 Soon, California consumers will have the strongest data privacy laws in the country on their side. Although the California Consumer Privacy Act of 2018 was passed in 2018 (AB 375), it will take effect on January 1, 2020. If the state legislature hadn't passed the bill, the issue would have been deferred to a ballot initiative, which was widely considered a much more extreme version...
Read more »
---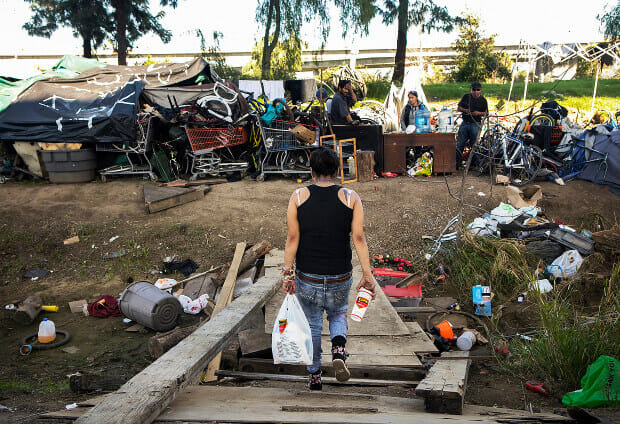 This is fact! At least in most of the Western states. Most people have heard of the seemingly unsolvable homeless crisis in California. It's gotten so bad in San Francisco that in 2014, software engineer Jennifer Wong created the site Human Wasteland to record and map feces-related 311 complaints. 311 is the customer service phone number for the City of San Francisco. Wong was trying to bring...
Read more »
---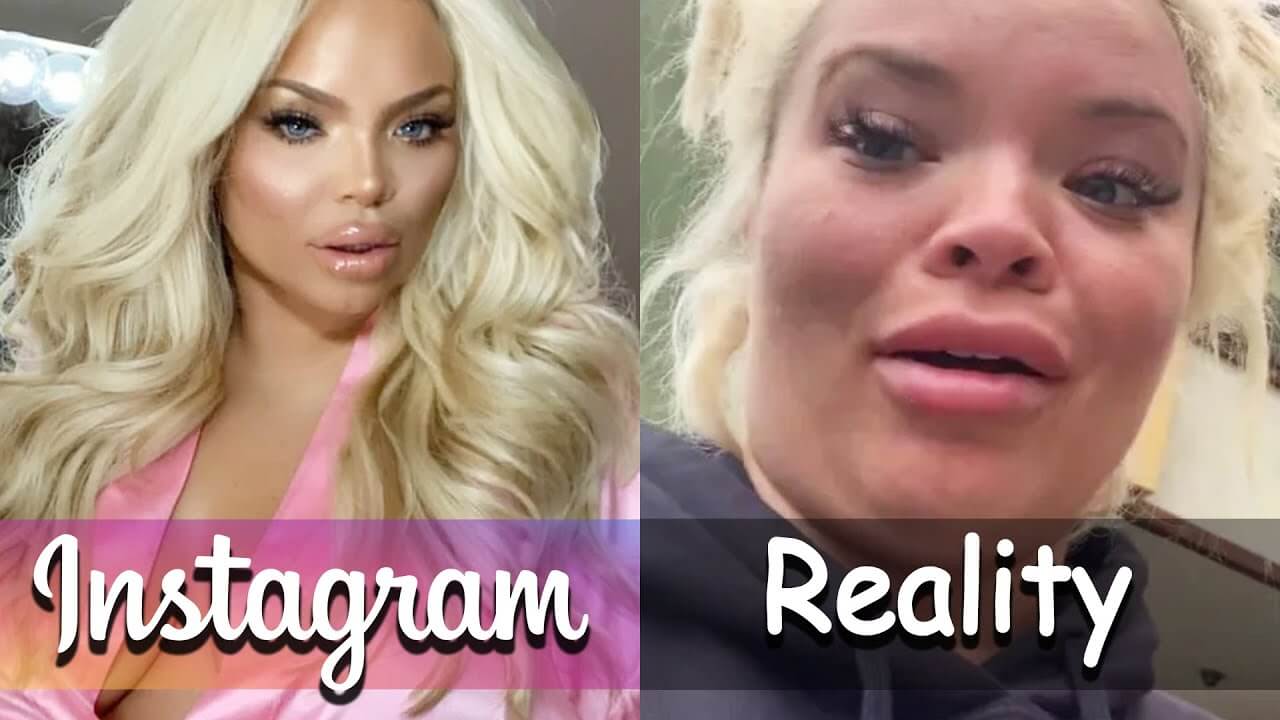 Did you know that social media "influencers," many on Instagram, can command thousands (some even with millions) of followers can make up to $1,000 per POST? Advertisers pay these social media "influencers" to use, wear, or praise their products in social media posts. "Micro" influencers with 6,000 to 10,000 followers can even make up to $88 per post. Influencers with 50,000 to 80,000 followers can...
Read more »
---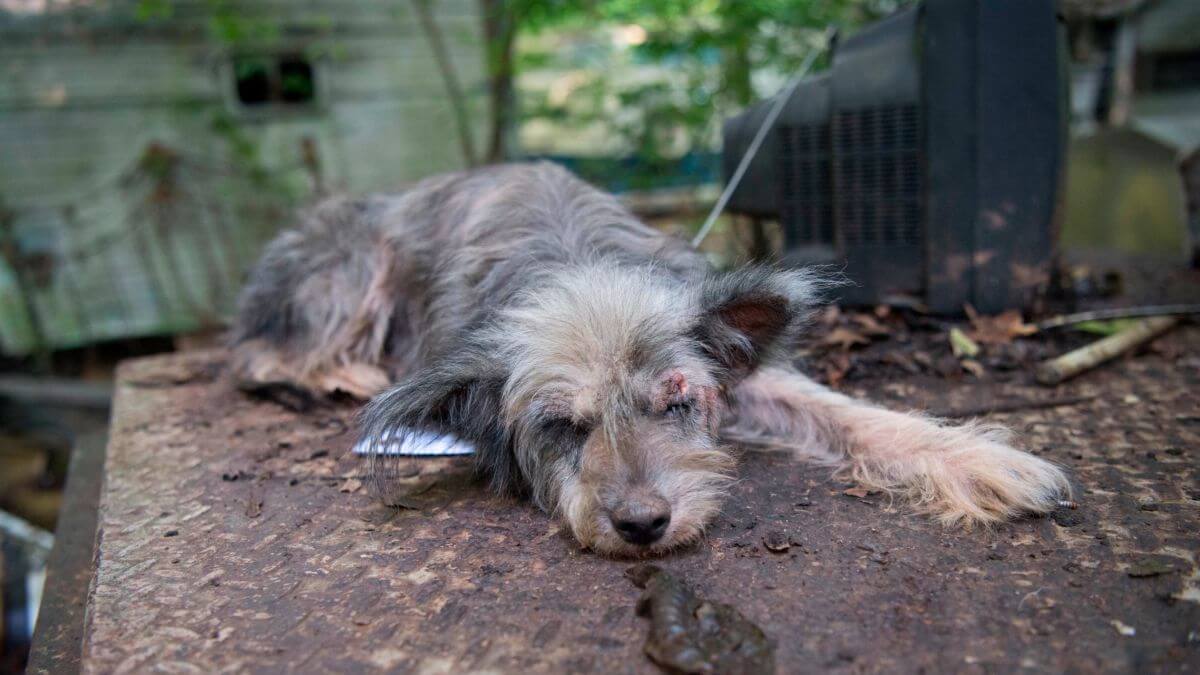 What Are "Crush Videos?" They are usually videos that how women using high heel shoes or bare feet literally crushing, stomping on, or impaling small helpless animals. Many such videos are made to satisfy viewers with a bizarre sexual fetish. In 1999 Congress enacted a federal law, 18 U.S.C. §48, that banned trafficking in "depictions of animal cruelty." But in April 2010, the U.S. Supreme...
Read more »
---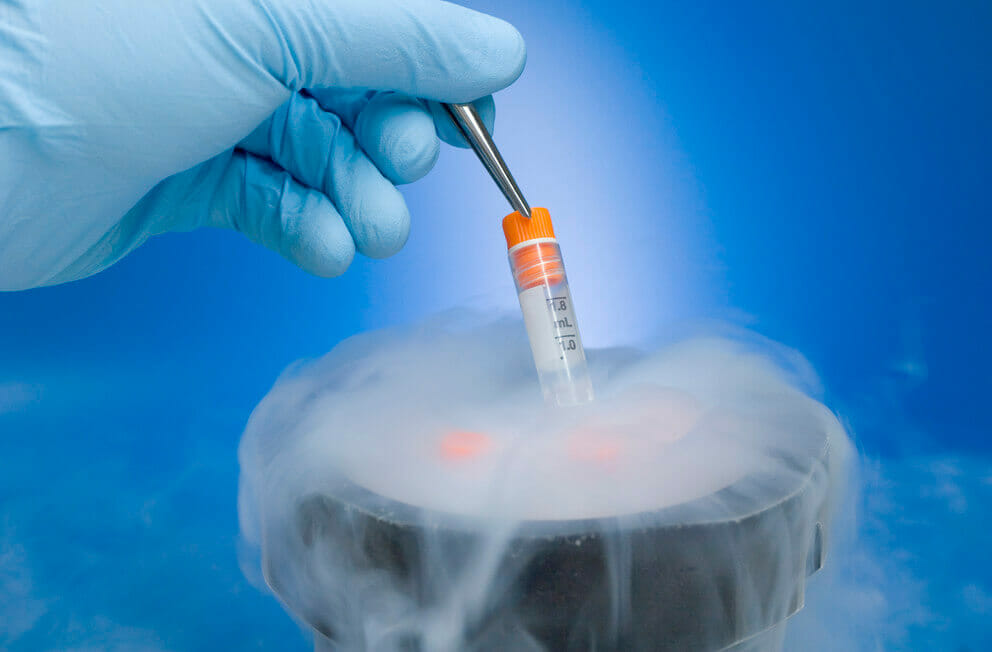 This is mostly fact! At this time there are no federal regulations governing the disposition of frozen embryos after the dissolution of marriage. So divorcing couples must look to state law in handling disputes over frozen embyros. Last week the Supreme Court of Connecticut ruled that previously frozen embryos can be destroyed pursuant to a couple's written agreement. When they were married Jessica Bilbao and...
Read more »
---
Terms of Use
Please be aware that this is not a secure email network under HIPAA guidelines. Do not submit any personal or private information unless you are authorized and have voluntarily consented to do so. We are not liable for any HIPAA violations. Understand that if you email us, you are agreeing to the use of an unsecured method and understand that all replies will be sent in the same fashion, which you are hereby authorizing.
By checking this box you hereby agree to hold "Client Name", including it's doctors and affiliates, harmless from any hacking or any other unauthorized use of your personal information by outside parties.