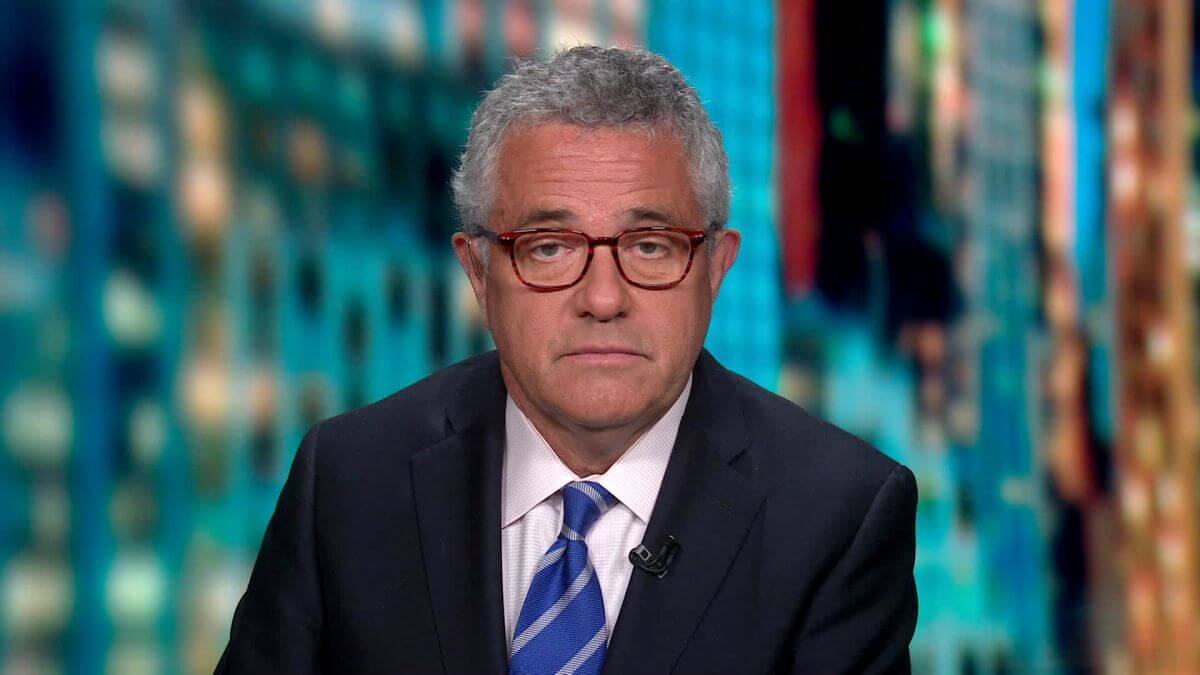 Popular legal analyst Jeffrey Toobin was suspended from The New Yorker and put on leave at CNN earlier this week after an embarrassing Zoom incident. Thinking that his computer camera and audio was turned off, Toobin masturbated during an election simulation between The New Yorker and WNYC radio employees. Toobin claims he unknowingly exposed himself to his colleagues when he thought his camera and microphone...
Read more »
---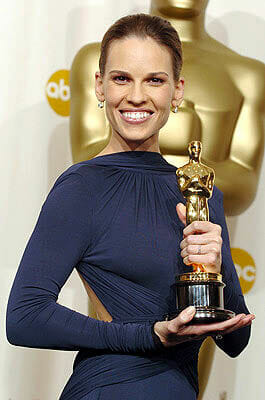 Hillary Swank sues The Board of Trustees of the SAG-AFTRA Health Plan Oscar-winning actress Hillary Swank, of "Boys Don't Cry" and "Away" fame, is taking her long time battle with her insurance company to court. Swank filed a lawsuit last week against the Board of Trustees of the SAG-AFTRA Health Plan for their denial of her claim for ovarian cyst treatment. "Their policies are antiquated, barbaric,...
Read more »
---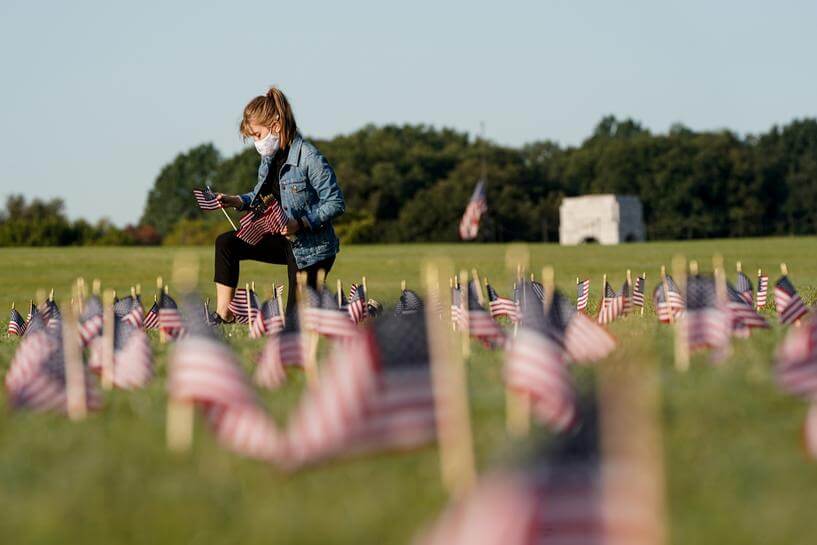 Have you been exposed to Covid-19 in your workplace or at a business? There are already high-profile cases working their way through the courts relating to whether companies and public entities are responsible for informing clients or employees about risk of exposure or mitigating the spread of Covid-19. Most personal injury claims based on Covid-19 are based a negligence theory of liability, meaning that a...
Read more »
---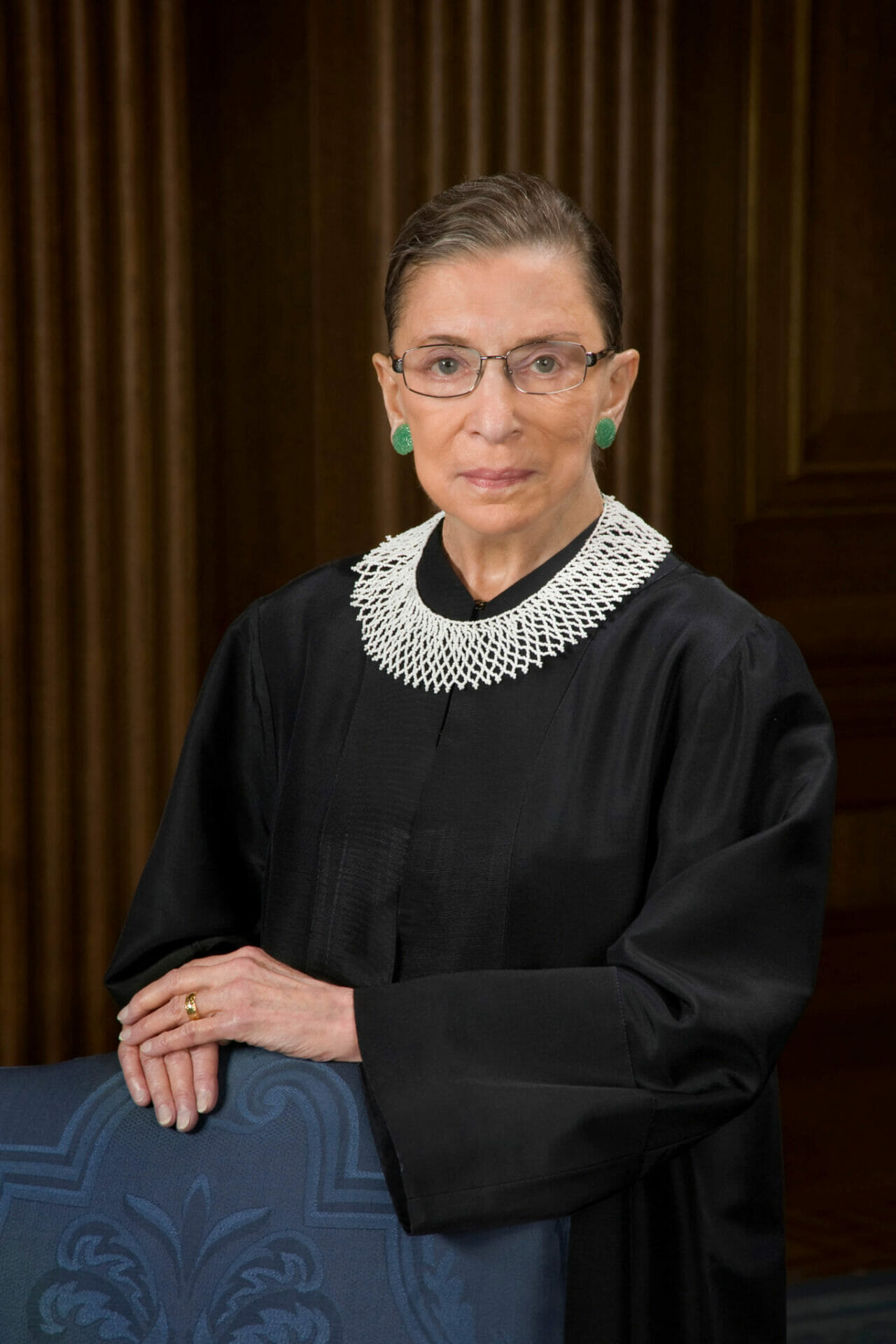 "Real change, enduring change, happens one step at a time." – Ruth Bader Ginsburg On September 18, 2020, Supreme Court Justice Ruth Bader Ginsburg passed away. She was the first woman and first Jew to lie in state at the national Capitol. Why is her legacy so important? Why did Notorious R.B.G., as she's fondly known, inspire millions? Have you ever been denied a...
Read more »
---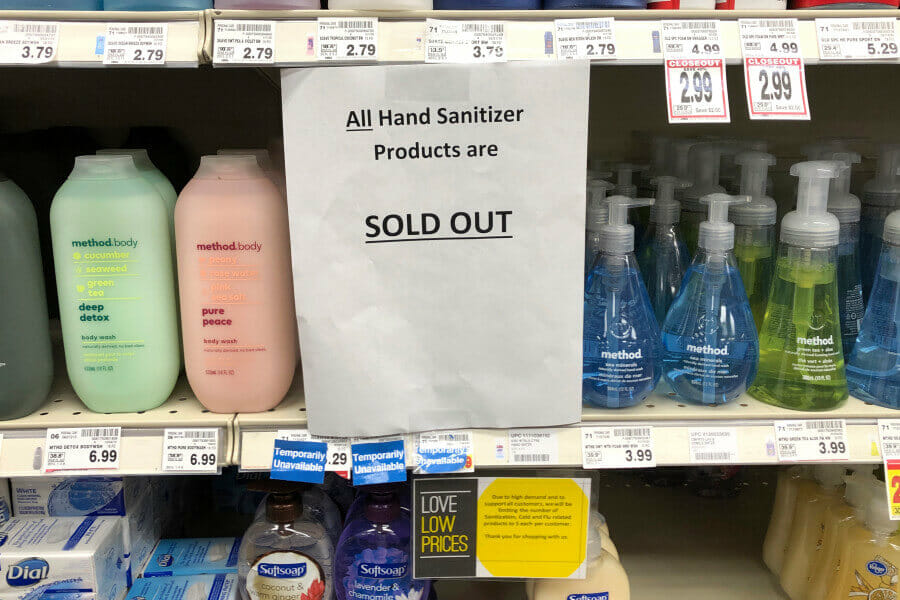 Noah Colvin drove over 1,000 miles across Tennessee and into Kentucky and  purchased 17,700 bottles of hand sanitizer and thousands of packs of antibacterial wipes before he was forced to donate it all. Amazon quickly removed Colvin's items and thousands of other listings for sanitizer, wipes and face masks. eBay also banned any U.S. sales of masks or sanitizer. Stores across the country are now...
Read more »
---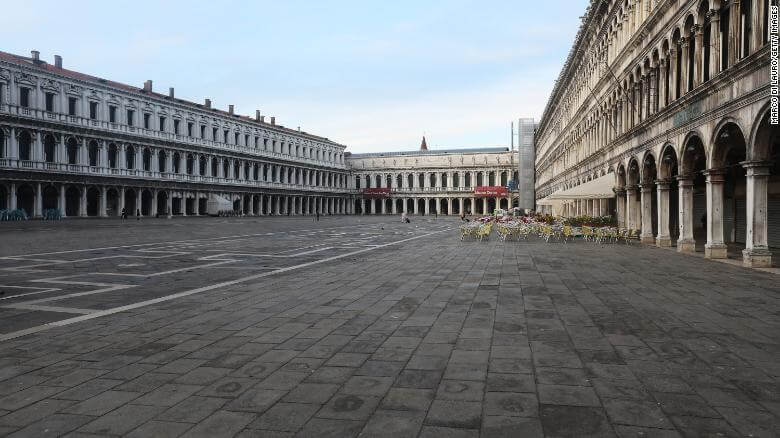 Italy, which normally receives over 63 million tourists a year, is a virtual ghost town. The number of people infected by coronavirus in Italy has risen by around 20% in one day to 21,157 with a death toll of around country's death toll to 1,441. Italy has been put on a nationwide lockdown with all stores except for pharmacies and grocery stores being ordered to...
Read more »
---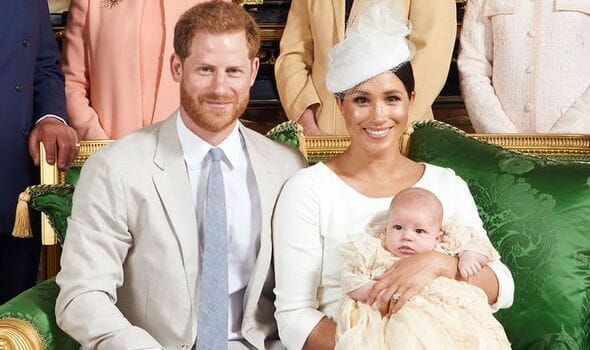 On January 8, 2020, Prince Harry, Duke of Sussex, and Meghan, Duchess of Sussex, announced on Instagram their decision to "step back as 'senior' members of the Royal Family", and to become financially independent. After high level talks among the Royal Family, including the Queen, it was announced that the couple would "no longer be working members of Britain's royal family", would not use their "royal highness" titles, would...
Read more »
---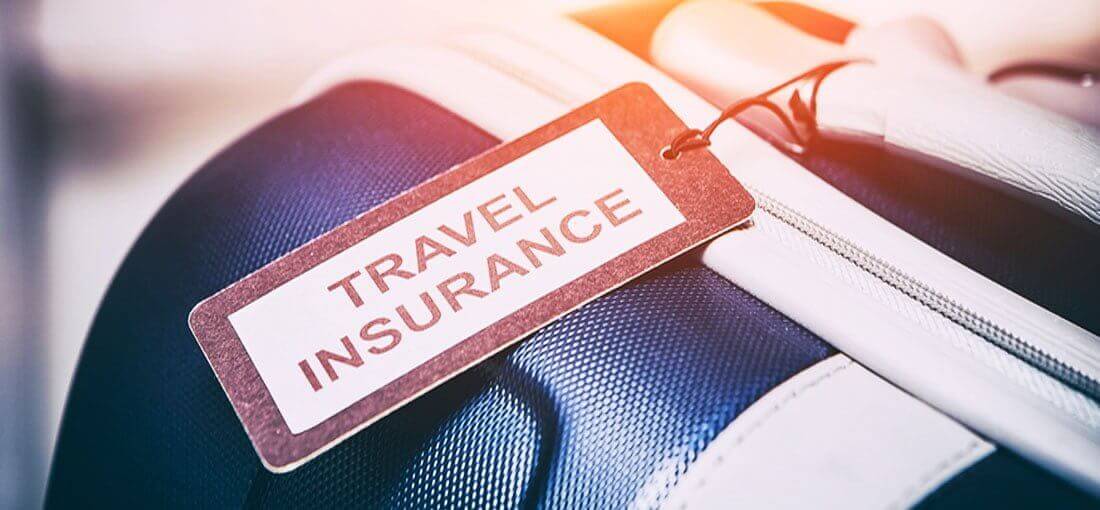 So you booked a dream trip to Italy, which happens to have the largest outbreak of confirmed Covid-19 aka coronavirus cases outside of China. If you didn't purchase travel insurance, you're likely out of luck. But even if you did purchase travel insurance, can you cancel your trip citing "fear" of being infected during the trip? There are now confirmed Covid-19 cases on every continent...
Read more »
---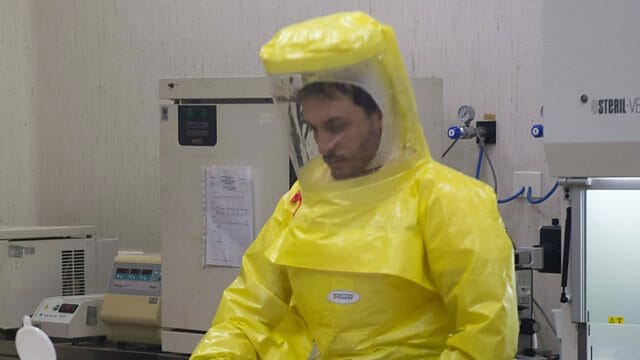 In January, the Chinese government effectively sealed off Wuhan, a city with a population of 11 million people. Officials shut down transportation in and out of the city and within the city. The quarantine-style lockdown has since been extended to include more than 50 million other people in China. Chinese officials have even conducted door-to-door checks in Wuhan to round up the infected for further isolation. One...
Read more »
---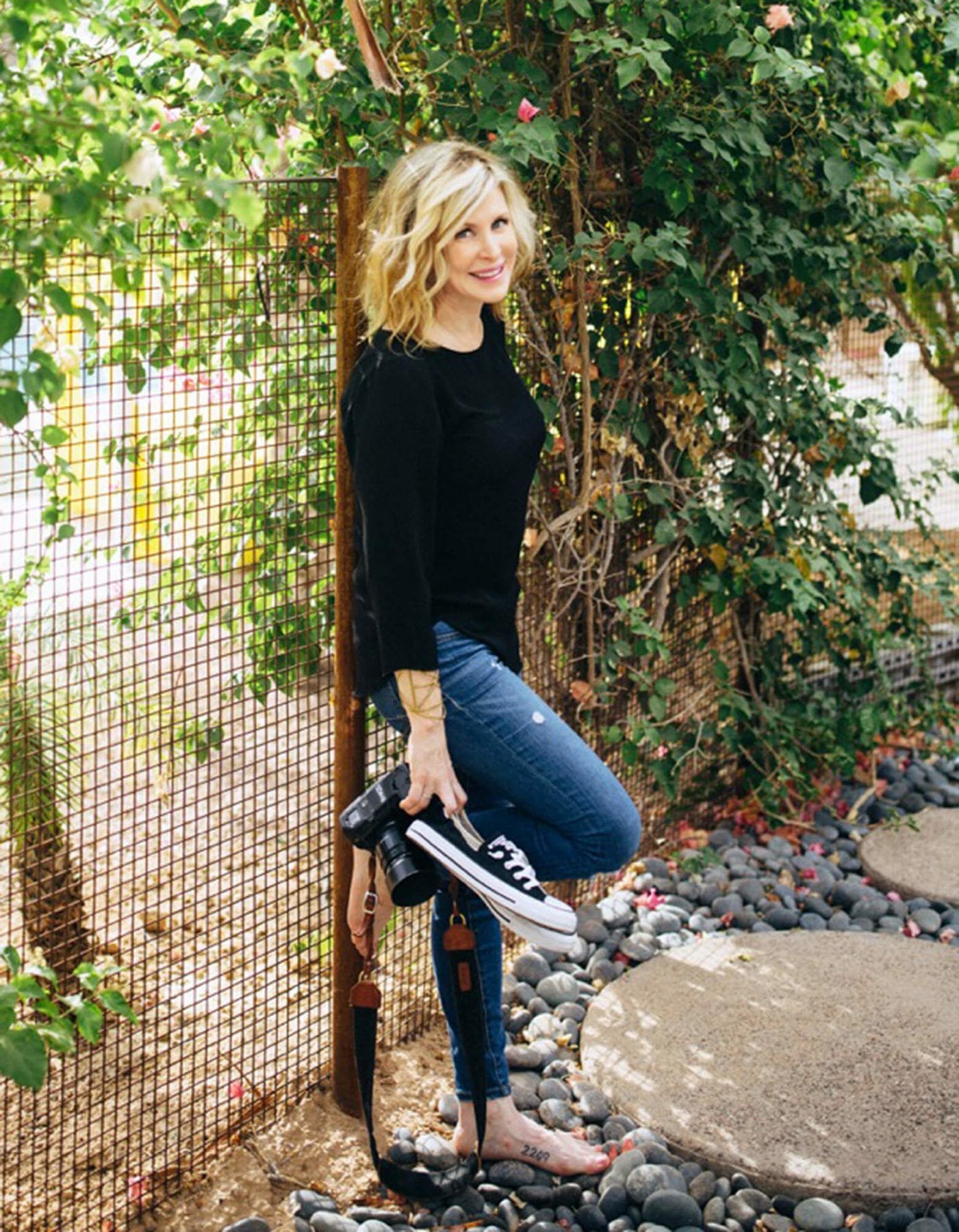 "I'm emotionally exhausted. This has been a very long battle," Polito said. "Last Friday when the verdict was read I felt a little bit relieved, but most importantly, I feel my reputation was restored to myself. What's been so hard the past couple of years has been feeling so ashamed of this story." – Andrea Polito Andrea Polito, a Dallas wedding photographer and owner of 'Andrea...
Read more »
---
Terms of Use
Please be aware that this is not a secure email network under HIPAA guidelines. Do not submit any personal or private information unless you are authorized and have voluntarily consented to do so. We are not liable for any HIPAA violations. Understand that if you email us, you are agreeing to the use of an unsecured method and understand that all replies will be sent in the same fashion, which you are hereby authorizing.
By checking this box you hereby agree to hold "Client Name", including it's doctors and affiliates, harmless from any hacking or any other unauthorized use of your personal information by outside parties.