The Pedophile Judge Who (Probably) Ate an SD Card Judge Jonathan Gray of Maryland was accused of recording students bathing in his hunting cabin. A young student saw the camera while bathing, so he took pictures with his cell phone and, with the help of his parents, reported it to the FBI. The judge, who was also a former prosecutor, completely denied the allegations. Police...
Read more »
---
Sometimes, family matters and business get entangled so much that every effort to smoothen things out fails. The courtroom is where it's often revealed that celebrities are just people with the same problems as everyone else, including having to deal with betrayal and lies from those closest to us. Even celebrities reach a point where legal action is taken against a family member. Here are...
Read more »
---
This is a fact! At least in Loudoun County, Virginia, where a teacher, Tanner Cross, spoke out against the school system's proposed gender policy. That policy requires that "LCPS staff shall allow gender-expansive or transgender students to use their chosen name and gender pronouns that reflect their gender identity." Mr. Cross stated that he would not use preferred pronouns: "I love all of my...
Read more »
---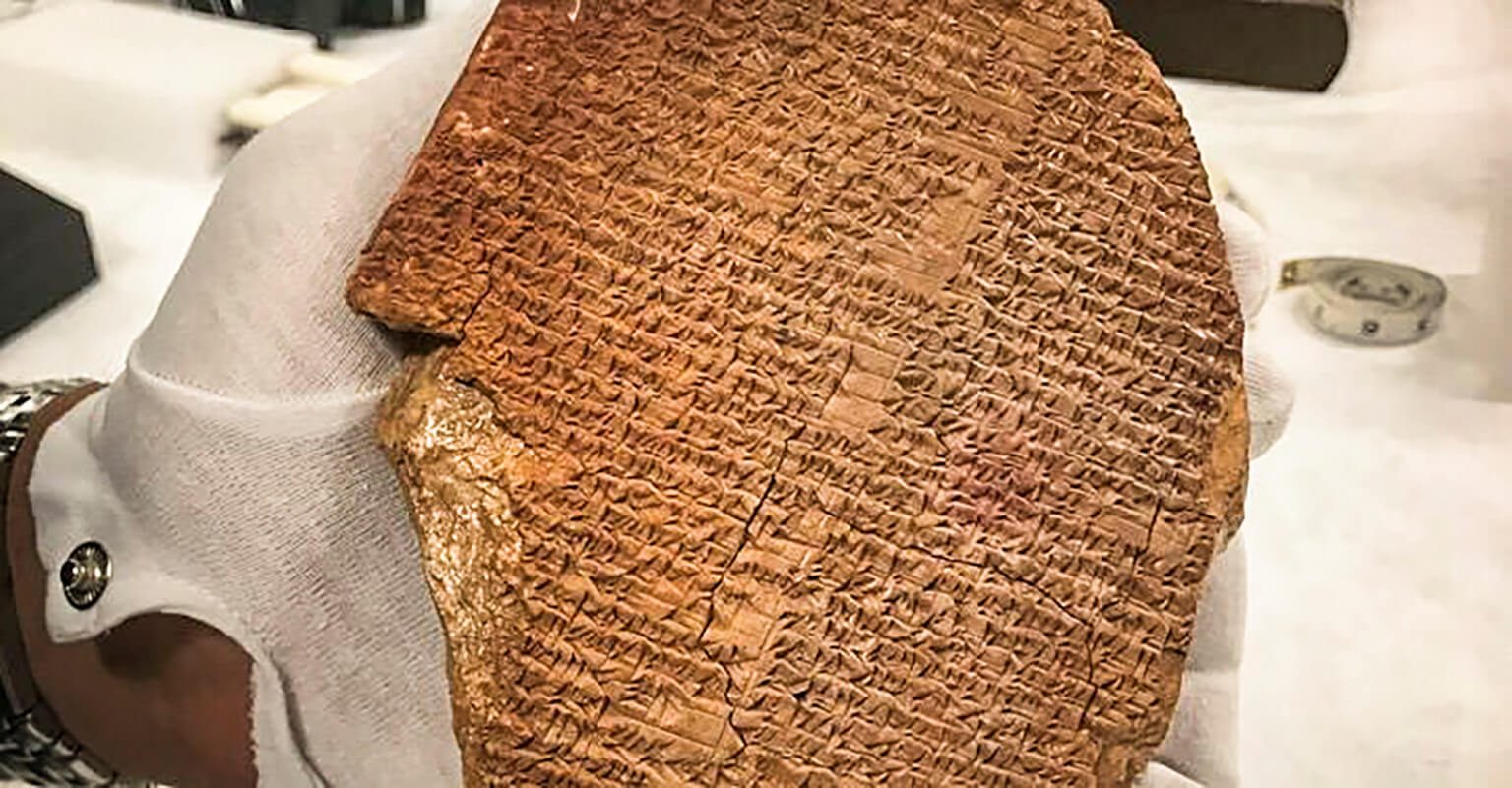 In 2014 Hobby Lobby purchased a 3,500-year-old clay tablet purchased by the Hobby Lobby arts and crafts chain for $1.6 million from Christie's auction house. Hobby Lobby purchased it for display at its Washington, D.C.-based Museum of the Bible.. The tablet, which bears a portion of the epic of Gilgamesh, a Sumerian poem considered one of the world's oldest works, originated in the area of...
Read more »
---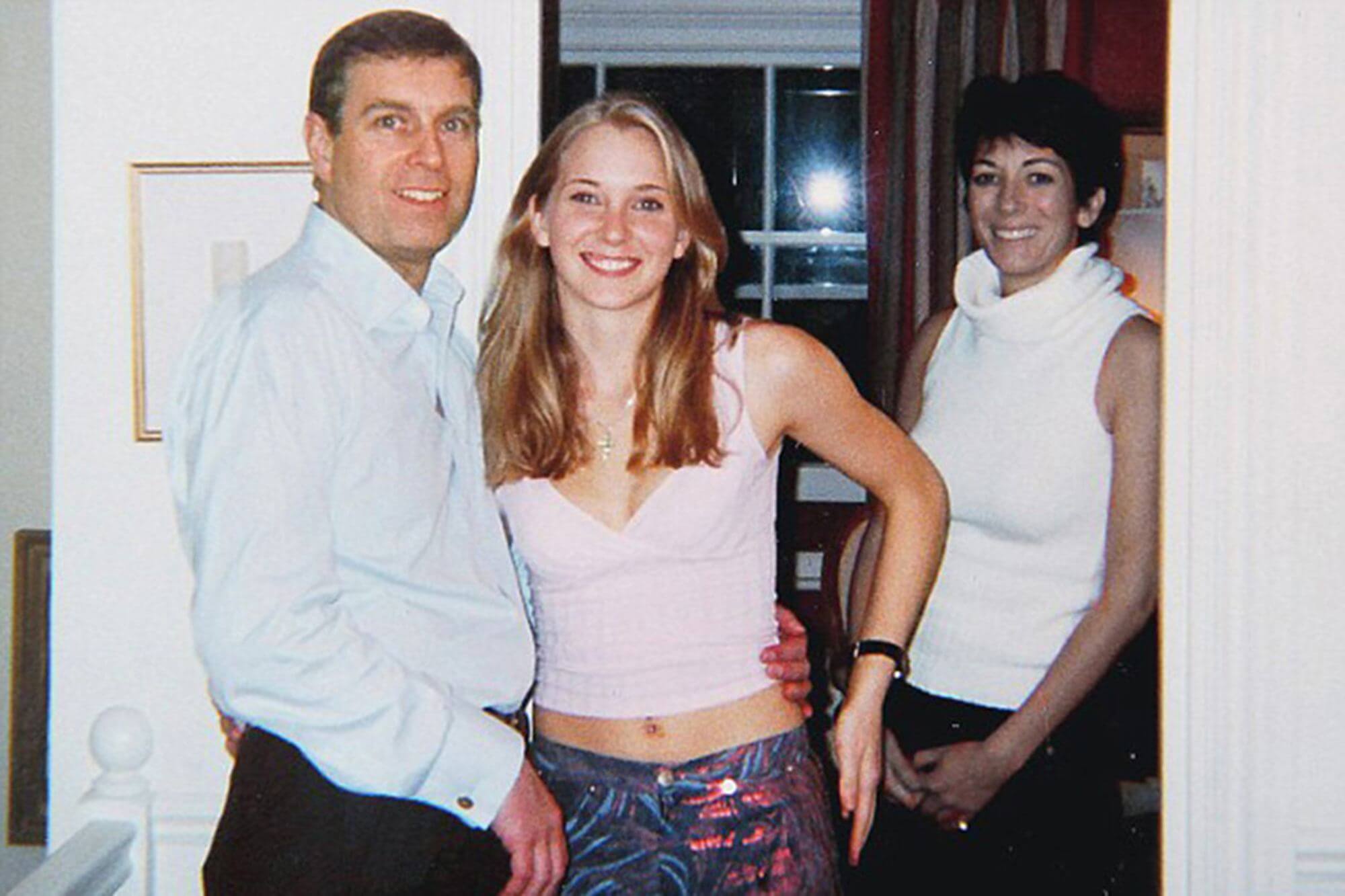 On August 9, 2021, Plaintiff Virginia Giuffre sued "Prince Andrew, Duke of York, a/k/a/ Andrew Albert Christian Edward, in his personal capacity" in the federal court for the Southern District of New York. Prince Andrew is Queen Elizabeth II's second-born son. Prince Andrew's older brother, Prince Charles, is first in line to the throne. Ms. Guiffre alleges that Prince Andrew committed sexual assault and battery...
Read more »
---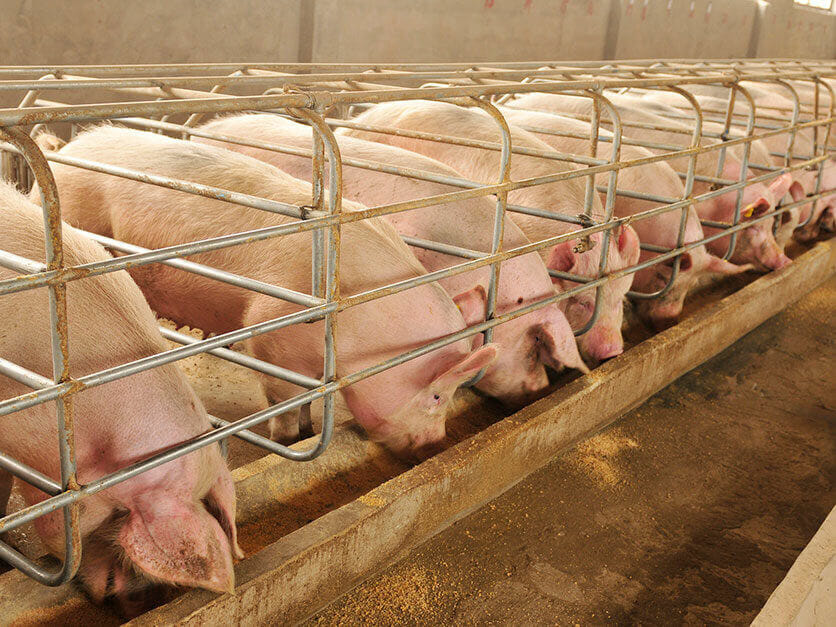 Consumers in California may soon be faced with sticker shock for a dish as simple as bacon and eggs. In 2018, 62.66% of California voters voted Yes to Proposition 12. The legislation, called the "Farm Animal Confinement Initiative," does not go into effect until January 1, 2022. Proposition 12, a law in California that will require a larger minimum confinement area for pigs, egg-laying chicken,...
Read more »
---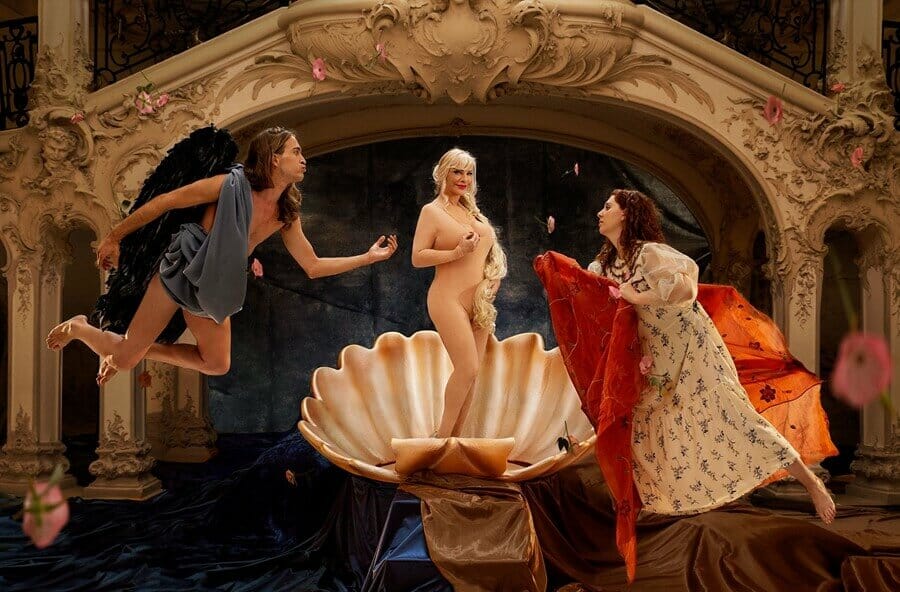 This is a fact! Pornhub launched its new "Show Me the Nudes" interactive website and app, teasing "Some people think of museums as boring, stuffy or dull. But what if we told you they housed a collection of priceless porn?" The artworks featured by Pornhub are from the world's most famous museums — the National Gallery in London, the Uffizi in Florence, Italy, the Prado...
Read more »
---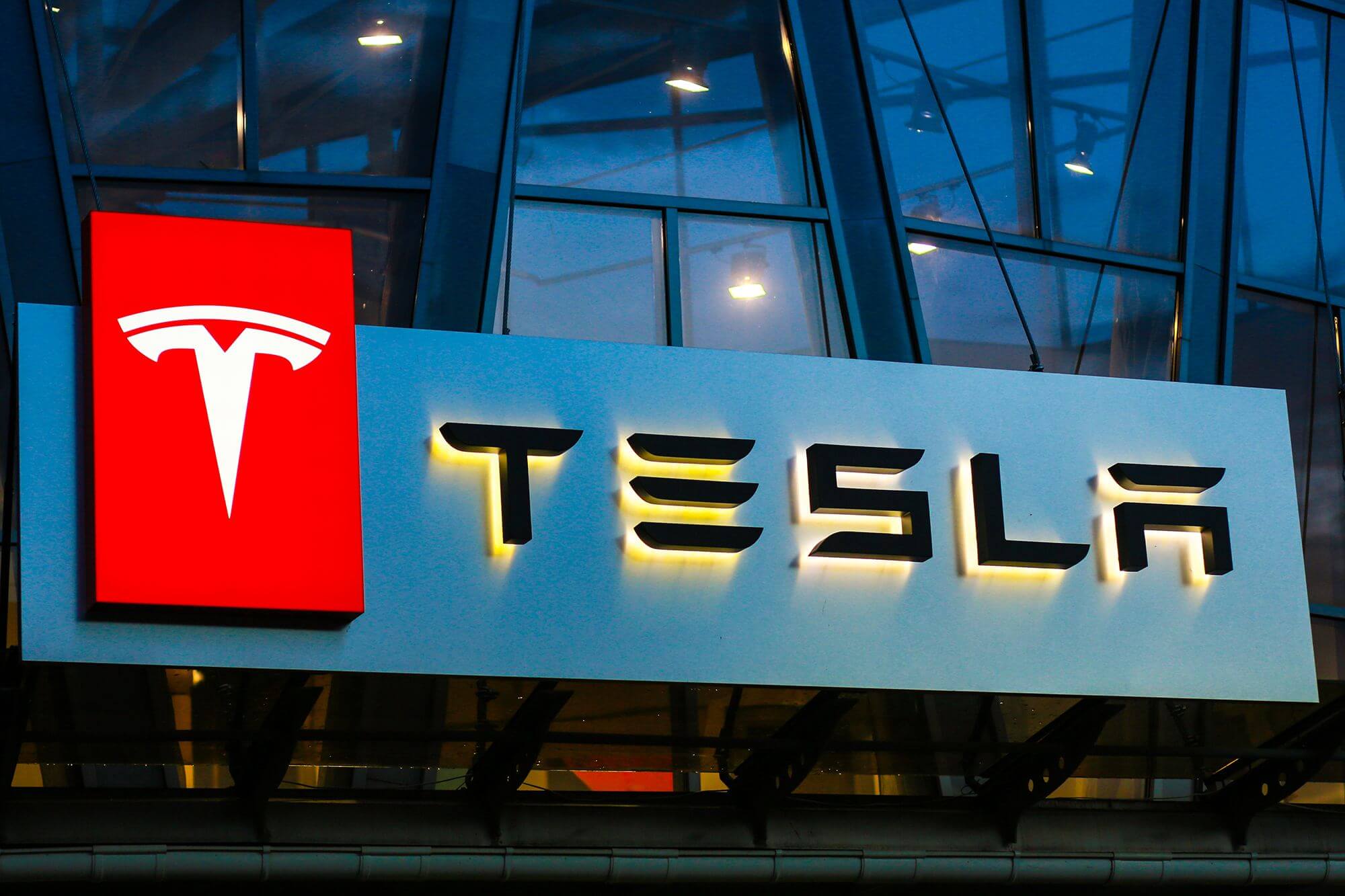 There are at least 24 pending lawsuits currently filed against Tesla. Many of the lawsuits allege that Tesla's Autopilot feature caused Tesla cars to swerve into the wrong lanes or even off the road. Most of the car-specific lawsuits against Tesla involve their Model X, but there will undoubtedly be more lawsuits involving the Model 3 as more are sold. Since 2016, at least three...
Read more »
---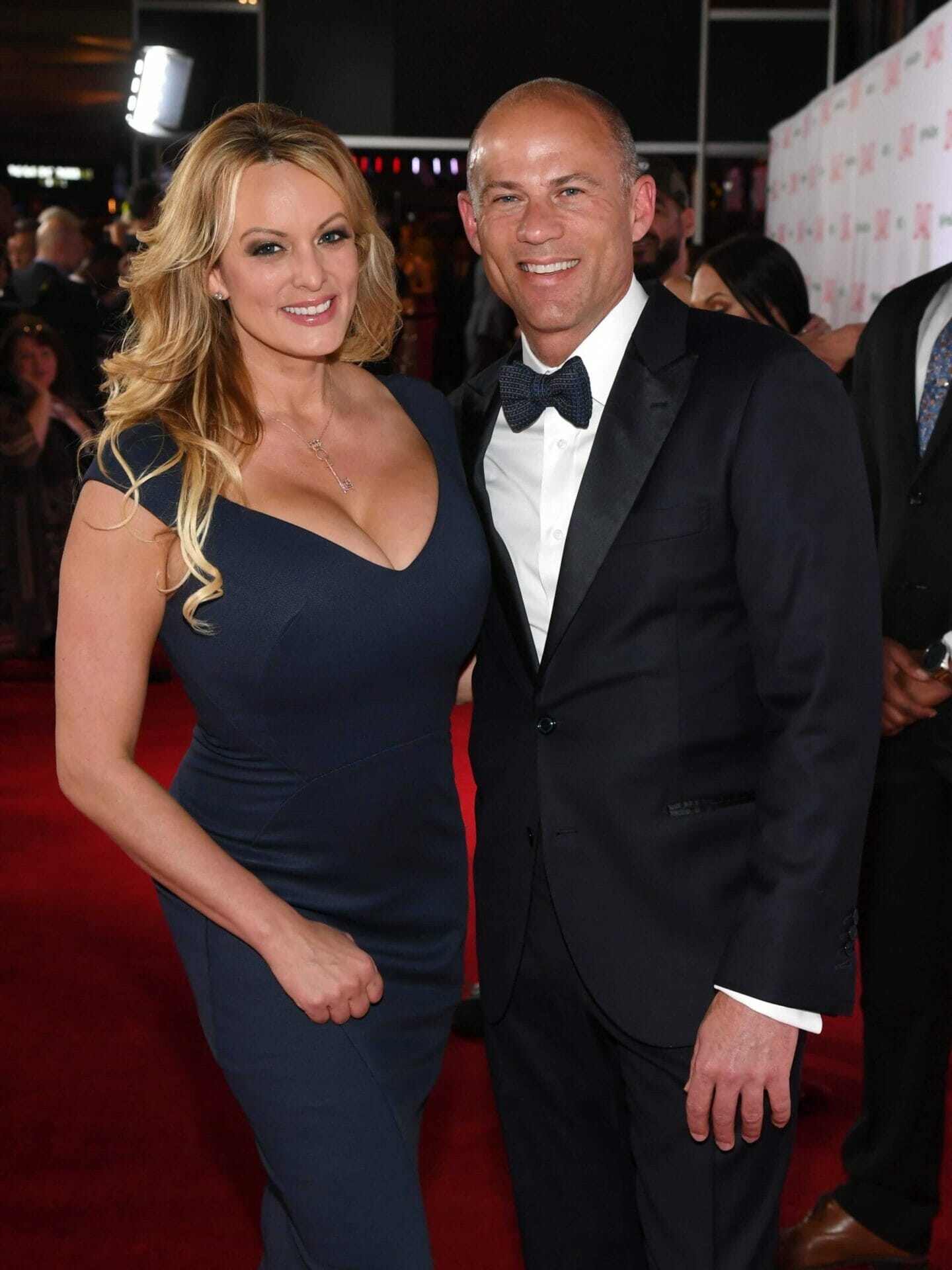 This is a fact! Lawyer Michael Avenatti, who once represented adult porn star Stormy Daniels Avenatti in a suit against President Donald Trump to invalidate a confidentiality agreement, was convicted and sentenced to two and a half years in prison for trying to extort one the world's biggest companies – Nike. According to the New York criminal complaint, Avenatti had told Nike he would have...
Read more »
---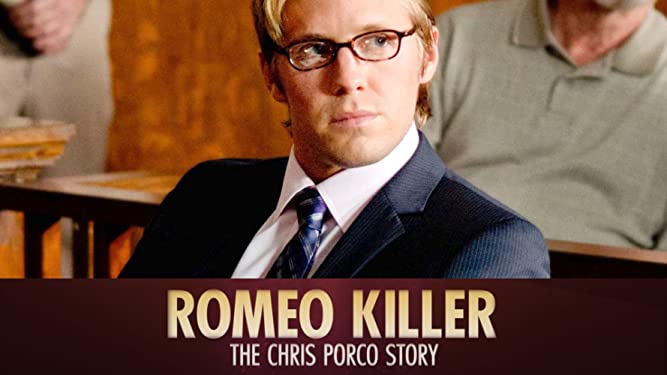 The Lifetime cable network can finally release the telefilm "Romeo Killer: The Christopher Porco Story" after fighting the lawsuit filed in 2013 by convicted murderer, Chris Porco, who claimed the movie has portrayed too "fictionalized" and violated his civil rights. But an appellate court has reversed the ban, ruling the TV channel has not presented the made-for-TV movie as an accurate depiction. The story was...
Read more »
---
Terms of Use
Please be aware that this is not a secure email network under HIPAA guidelines. Do not submit any personal or private information unless you are authorized and have voluntarily consented to do so. We are not liable for any HIPAA violations. Understand that if you email us, you are agreeing to the use of an unsecured method and understand that all replies will be sent in the same fashion, which you are hereby authorizing.
By checking this box you hereby agree to hold "Client Name", including it's doctors and affiliates, harmless from any hacking or any other unauthorized use of your personal information by outside parties.