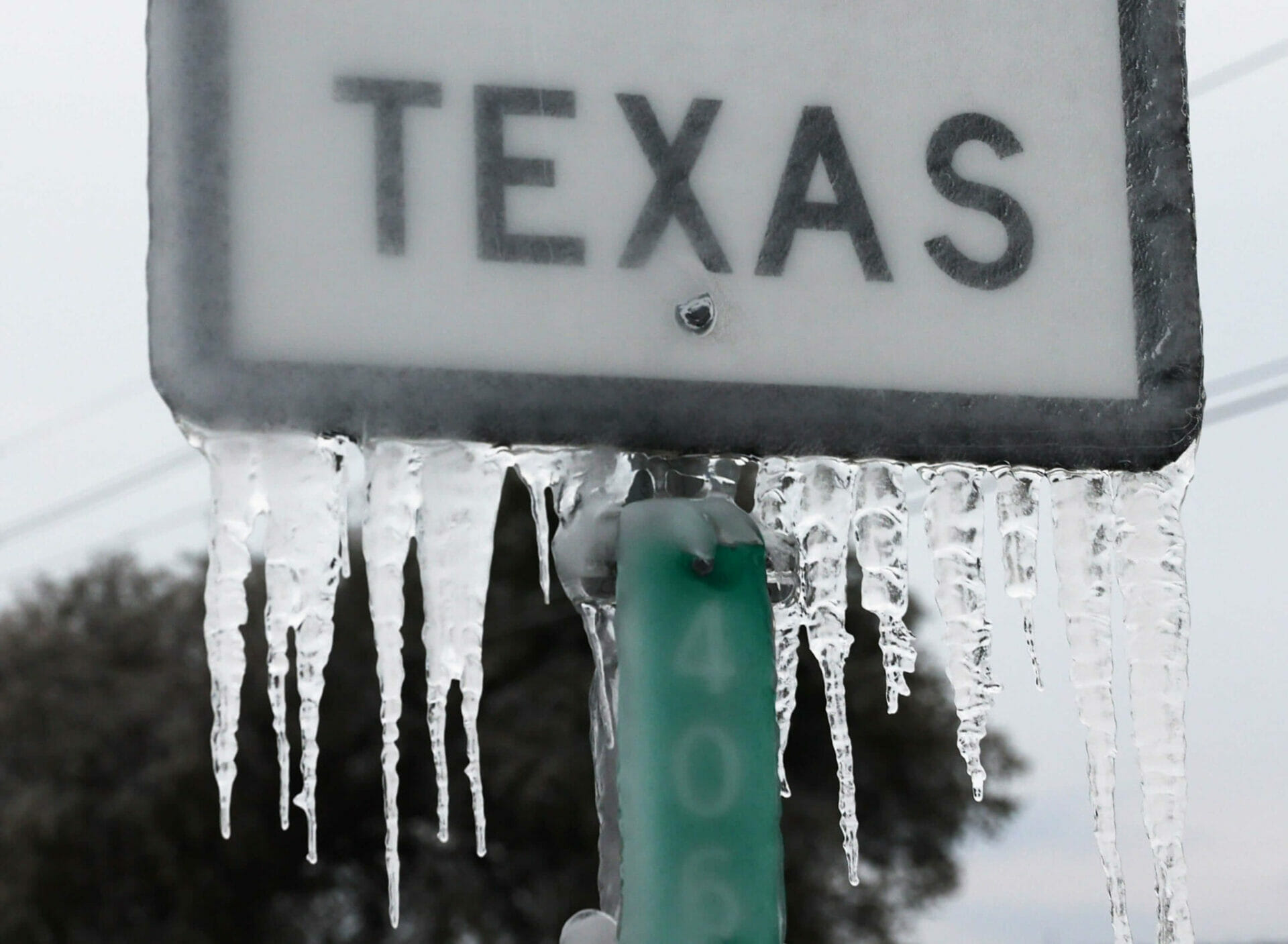 This is fact! Texas's power grid is not connected to any other power grid in the country. As investigations into the power outages across Texas are still underway, residents are filing class-action lawsuits against the Electric Reliability Council of Texas (ERCOT) and electricity retailer "Griddy." Class-Action Lawsuits Filed Against Griddy As reported by USA Today, Griddy is facing a class-action lawsuit for allegedly engaging in...
Read more »
---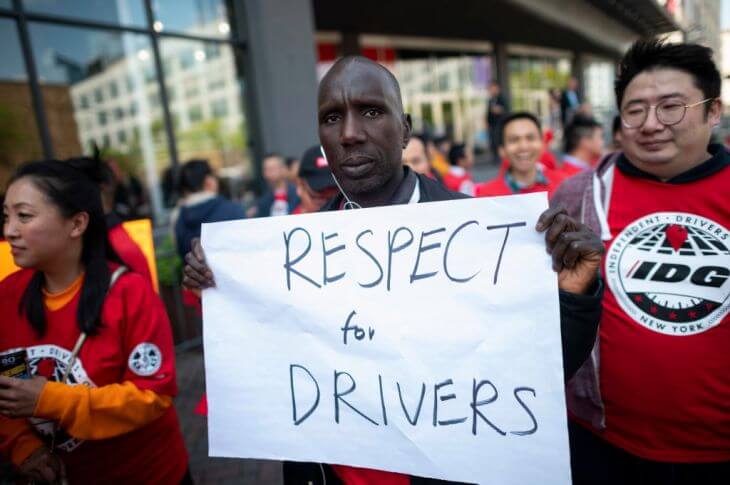 California's highest court, the California Supreme Court, just rejected a lawsuit filed to overturn California Proposition 22, which exempted ride-share and delivery companies, including Lyft, Uber, and DoorDash from the state's AB5 or "gig economy" law. Prop. 22 is considered the costliest ballot measure in California's history. The lawsuit claimed the measure was unconstitutional because it limits the power of the Legislature and excludes drivers...
Read more »
---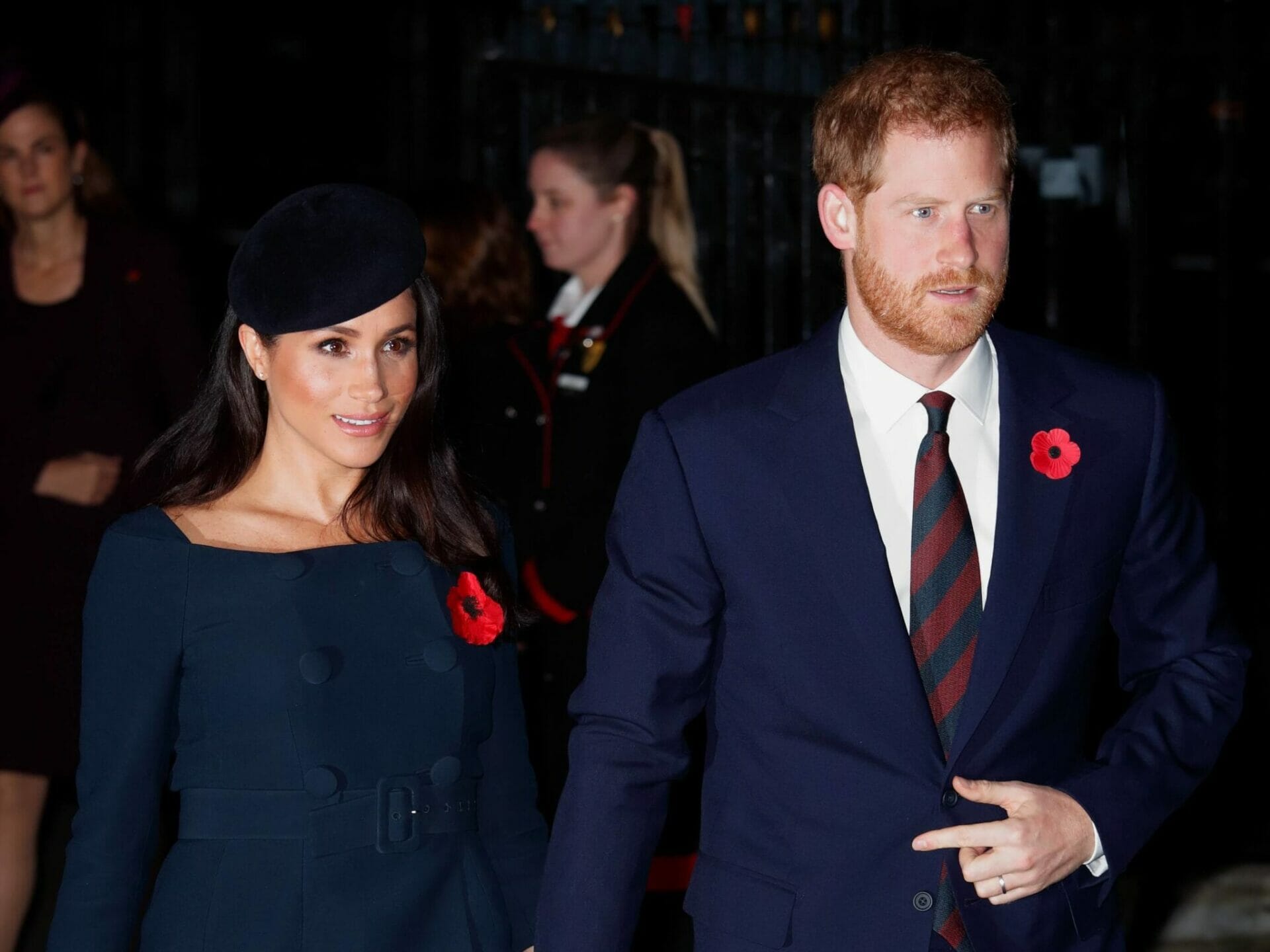 Meghan Markle filed a lawsuit against Associated Newspapers, which owns Mail on Sunday, in 2019. The Duchess of Sussex accused the British tabloid of violating her privacy after it published contents of her emotional letter to her estranged father, Thomas Markle. According to Hollywood Reporter, a judge ruled that the newspaper invaded the former actress's privacy when it made excerpts of the private letter publicly...
Read more »
---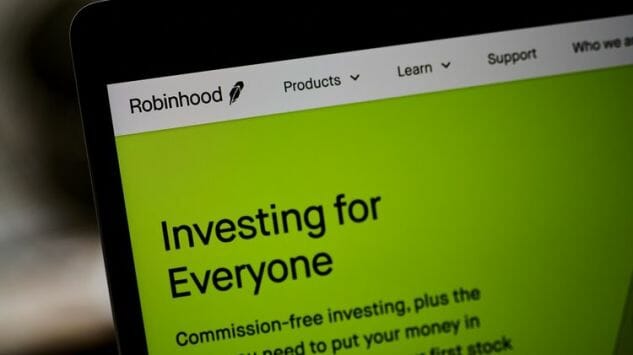 The parents of Alexander Kearns, who killed himself after thinking he had lost $730,000 on stock trading app, Robinhood, have filed a wrongful death lawsuit against Robinhood. The 20-year-old young man died by suicide in June 2020 shortly after reaching out to Robinhood's customer service to help him understand why his account showed a negative balance of $730,000 on the stock trading platform. What is...
Read more »
---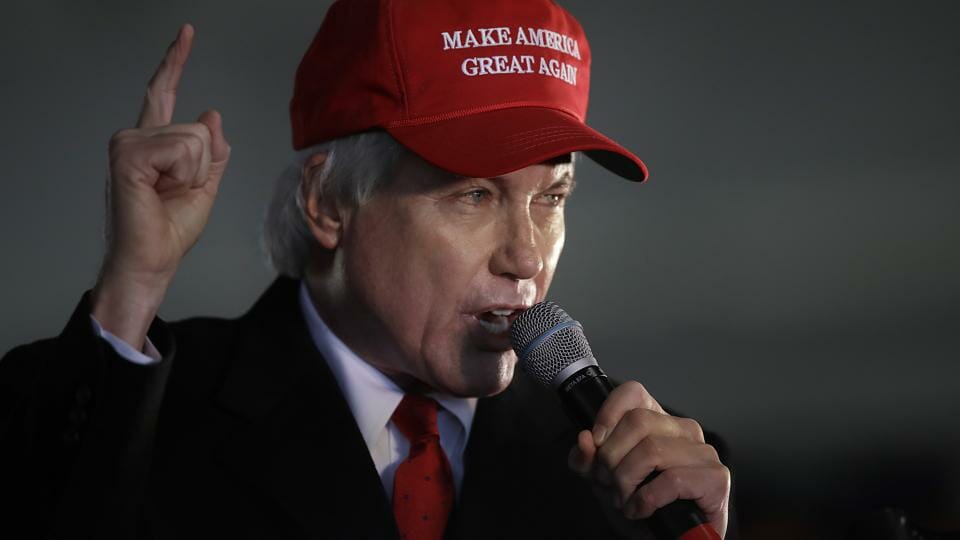 Lin Wood, an attorney from Georgia, is one of the most vocal supporters of Trump's false conspiracy theories that the election had been stolen. Since Trump lost his re-election bid in November 2020, Wood has filed lawsuits claiming widespread fraud and seeking to throw out Georgia's votes. This includes a complaint that was verified "under plenty of perjury." Wood later filed an amended verification to correct the...
Read more »
---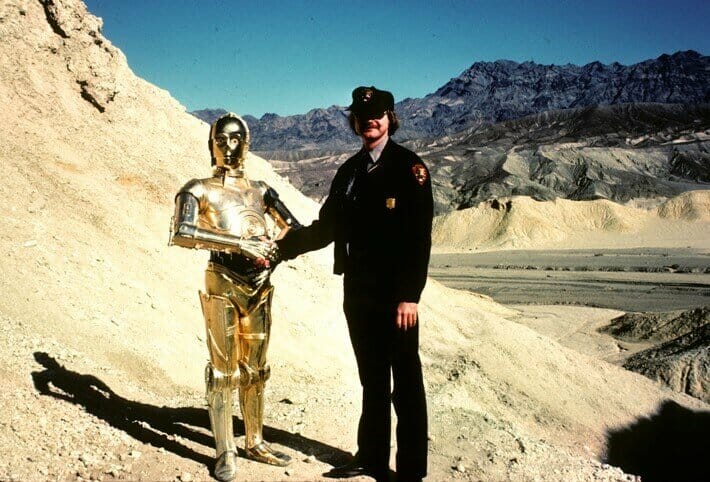 This is actually now a FACT! For decades the U.S. National Service has required permits and/or charged fees for commercial filming and photography on its land. For example, Yosemite National Park in California requires a permit, permit application fee, and charges for both motion picture filming and still photography. The fees are $0 for 1-2 people with a camera/tripod only and go up to $750...
Read more »
---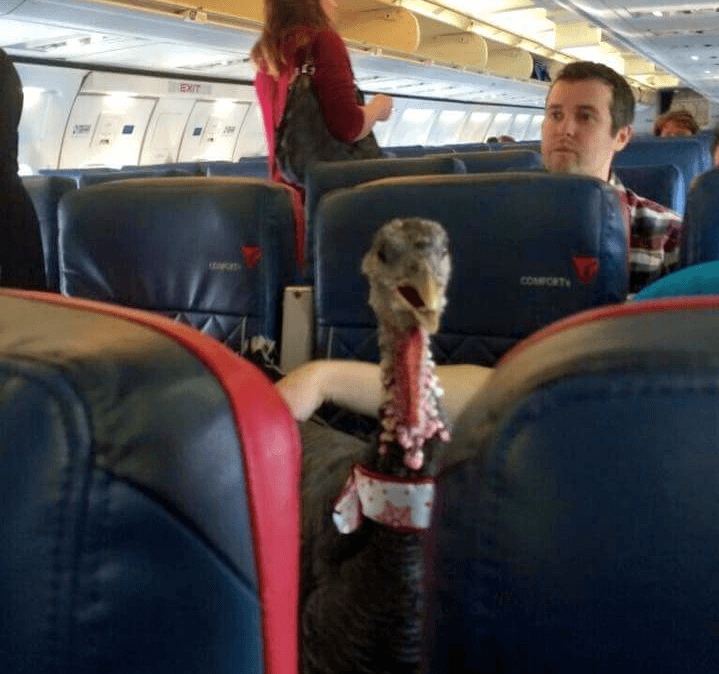 In 2018, a woman in Newark, N.J., tried to get her peacock, Dexter, onboard a United Airlines flight. A woman and her emotional support squirrel were booted off a flight out of Orlando, Fla., later that year. The Department of Transportation came close to permitting miniature horses and Capuchin monkeys that are legitimate service animals on airplanes, but ultimately decided against it. In December of 2020 the Department of...
Read more »
---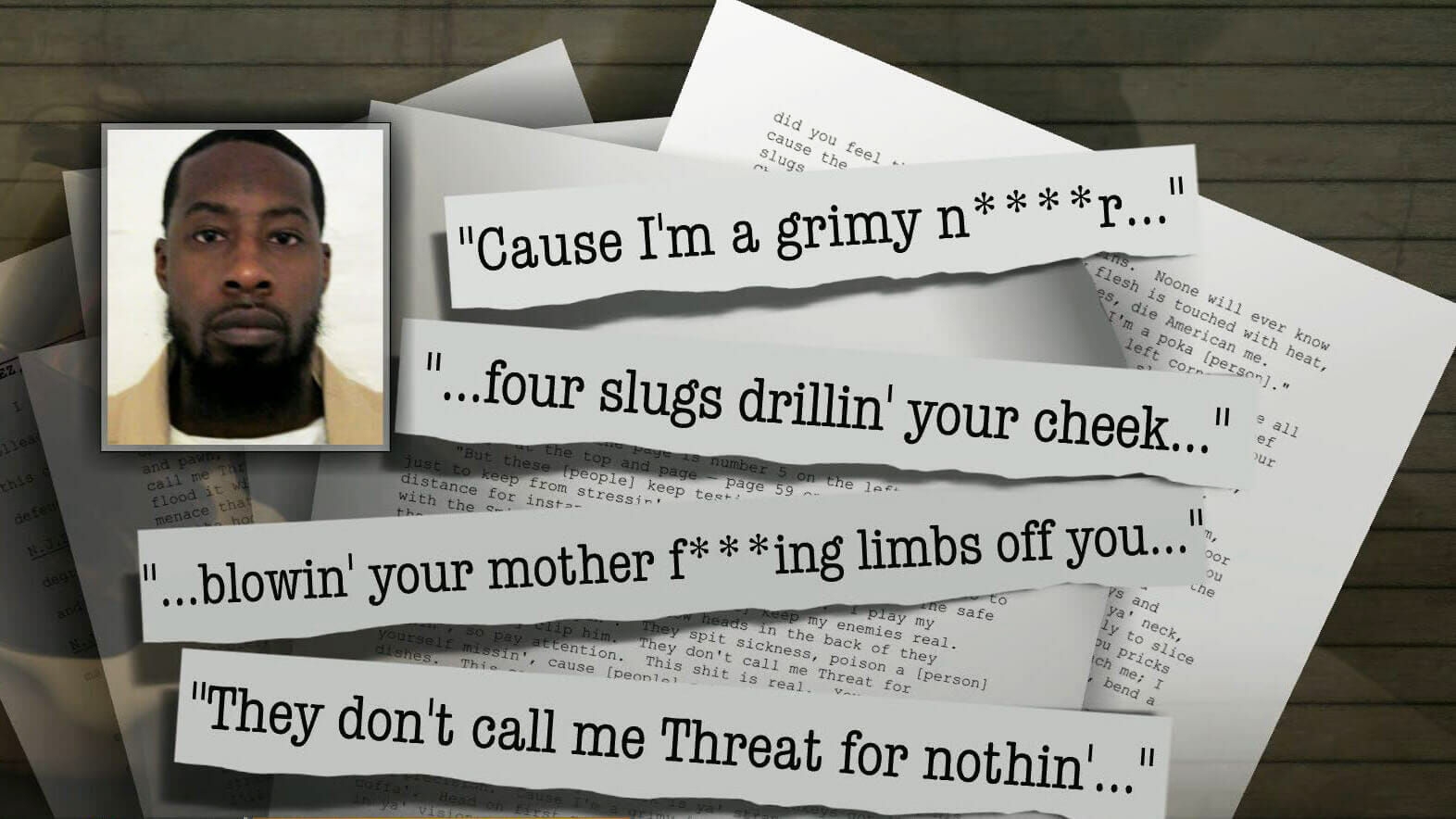 In a judicial opinion filed in 2019, the State of Maryland's highest court ruled that rap lyrics may be admitted in court as evidence of a defendant's guilt. The Maryland court stated: "Petitioner's rap lyrics had a close nexus to details of an alleged murder because the lyrics had a close factual nexus to the details of the murder, had a close temporal nexus to...
Read more »
---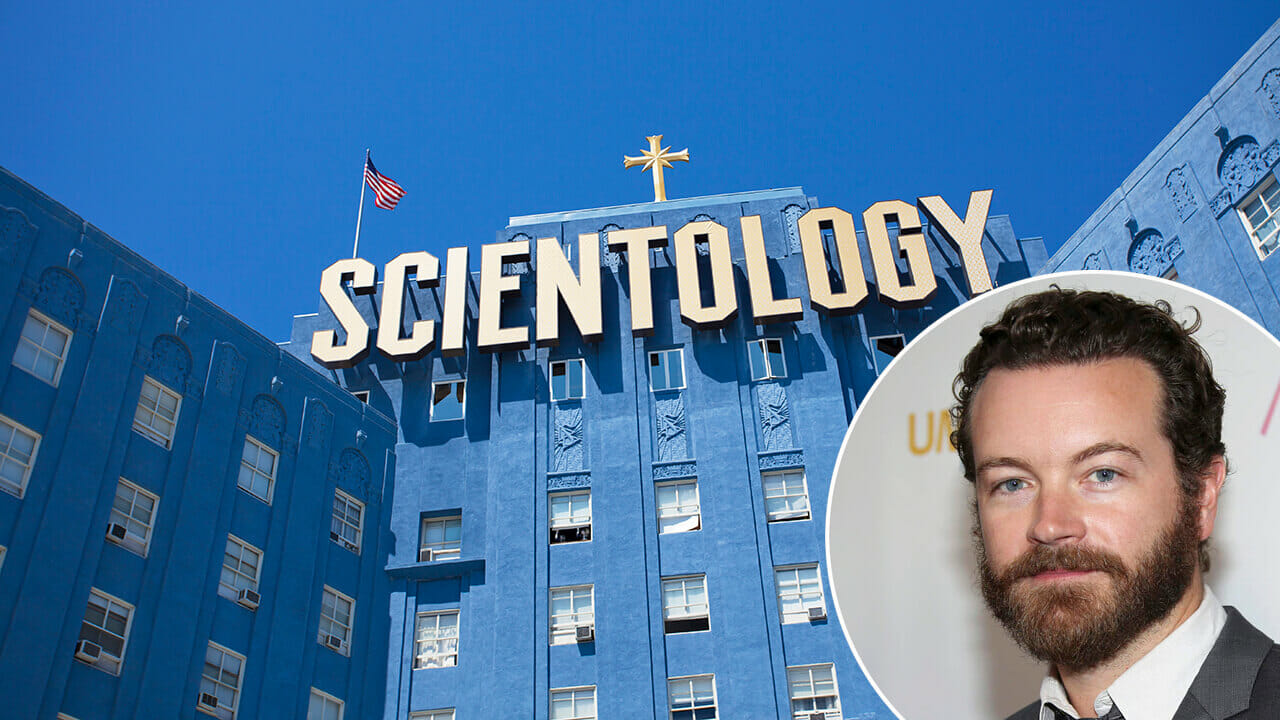 Believe it or not, this is a fact! In August of 2019 four women filed a lawsuit against the Church of Scientology. The women allege they were stalked and intimidated by Church of Scientology agents after reporting to police sexual assault allegations against actor Danny Masterson, best known for his role on "That '70s Show". The women all claim that Masterson raped or sexually assaulted...
Read more »
---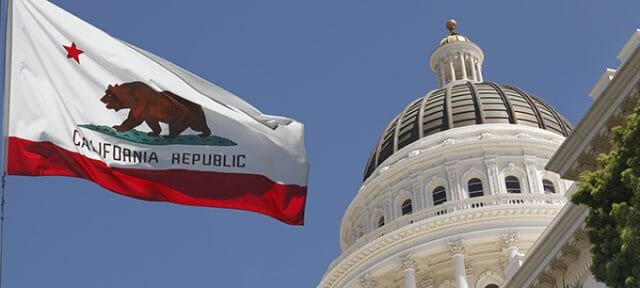 Perhaps the California legislature passed fewer laws this past year due to the pandemic or the general election, but here are the major new laws coming to the Golden State in 2021. More Employees Will Have Guaranteed 12 Weeks of Unpaid Family Leave. Currently, the California Family Rights Act ("CFRA") requires companies with 50 or more employees to offer 12 weeks of unpaid family leave....
Read more »
---
Terms of Use
Please be aware that this is not a secure email network under HIPAA guidelines. Do not submit any personal or private information unless you are authorized and have voluntarily consented to do so. We are not liable for any HIPAA violations. Understand that if you email us, you are agreeing to the use of an unsecured method and understand that all replies will be sent in the same fashion, which you are hereby authorizing.
By checking this box you hereby agree to hold "Client Name", including it's doctors and affiliates, harmless from any hacking or any other unauthorized use of your personal information by outside parties.