Masturbating on Zoom, especially in a work setting, can have serious legal ramifications. The legality of this action depends on various factors such as consent, the context in which it occurs, and local laws. Here are some key legal considerations: Consent: If such an act is performed without the consent of all parties involved in the Zoom call, it could be considered a form of...
Read more »
---
Hillary Swank sues The Board of Trustees of the SAG-AFTRA Health Plan Oscar-winning actress Hillary Swank, of "Boys Don't Cry" and "Away" fame, is taking her long time battle with her insurance company to court. Swank filed a lawsuit last week against the Board of Trustees of the SAG-AFTRA Health Plan for their denial of her claim for ovarian cyst treatment. "Their policies are antiquated, barbaric,...
Read more »
---
Have you been exposed to Covid-19 in your workplace or at a business? There are already high-profile cases working their way through the courts relating to whether companies and public entities are responsible for informing clients or employees about risk of exposure or mitigating the spread of Covid-19. Most personal injury claims based on Covid-19 are based a negligence theory of liability, meaning that a...
Read more »
---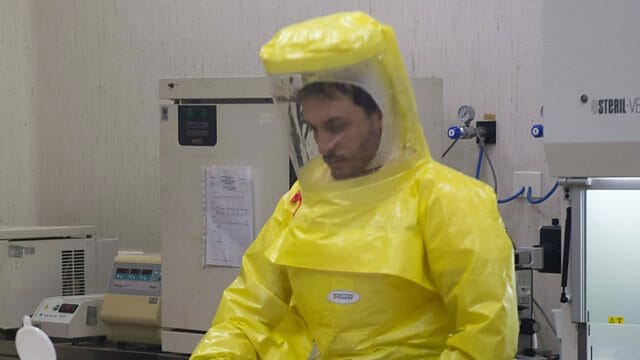 In January, the Chinese government effectively sealed off Wuhan, a city with a population of 11 million people. Officials shut down transportation in and out of the city and within the city. The quarantine-style lockdown has since been extended to include more than 50 million other people in China. Chinese officials have even conducted door-to-door checks in Wuhan to round up the infected for further isolation. One...
Read more »
---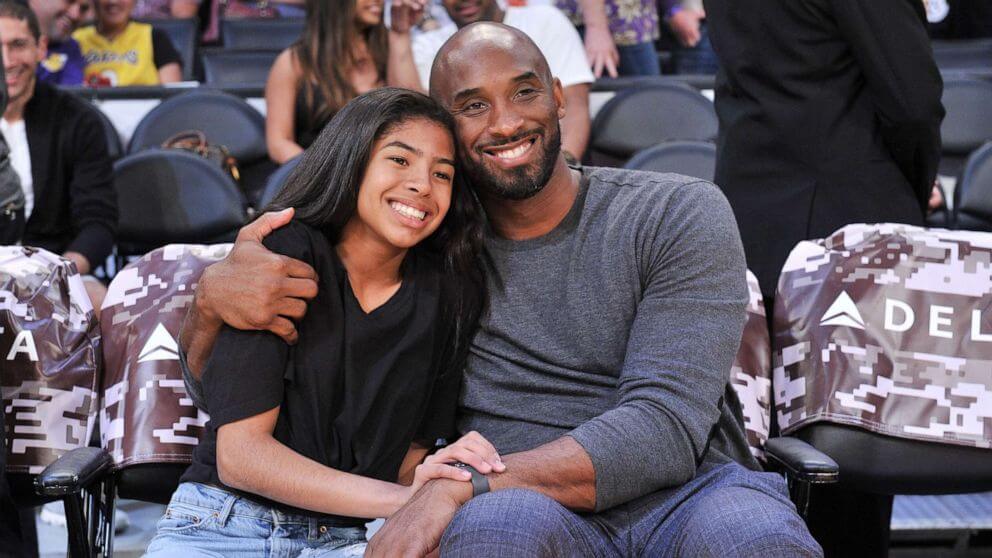 The convenience of private air travel was praised by basketball legend Kobe Bryant, who previously told reporters that helicopters cut through traffic jams and allow him to attend his daughters' school plays and keep his NBA training schedule. How Did Kobe Bryant's Helicopter Crash Happen? On January 26, 2020, the NBA superstar, his daughter Gianna and seven others were killed when their Sikorsky S-76B private...
Read more »
---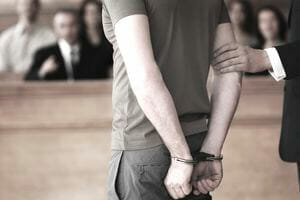 Parents in California, including those who do not have physical custody of their children, have a duty to provide support for their children. However, determining how much child support you should provide becomes more complicated when parents are unmarried, separated, or divorced. In the event of divorce or separation, child support is paid by one parent to the parent with primary physical custody of the...
Read more »
---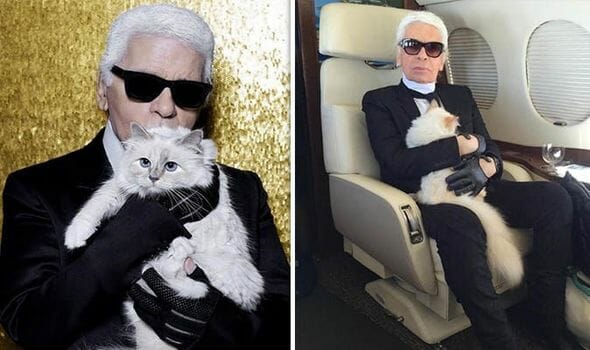 While the notion might seem absurd, many wealthy people and celebrities have named their pets in their estate plans. Designer Karl Lagerfeld, who died at age 85 in February 2019, wrote his beloved cat Choupette into his will four years before his death. The Burmese cat inherited a chunk of the fashion icon's estimated $300 million net worth. However, the cat was already independently wealthy...
Read more »
---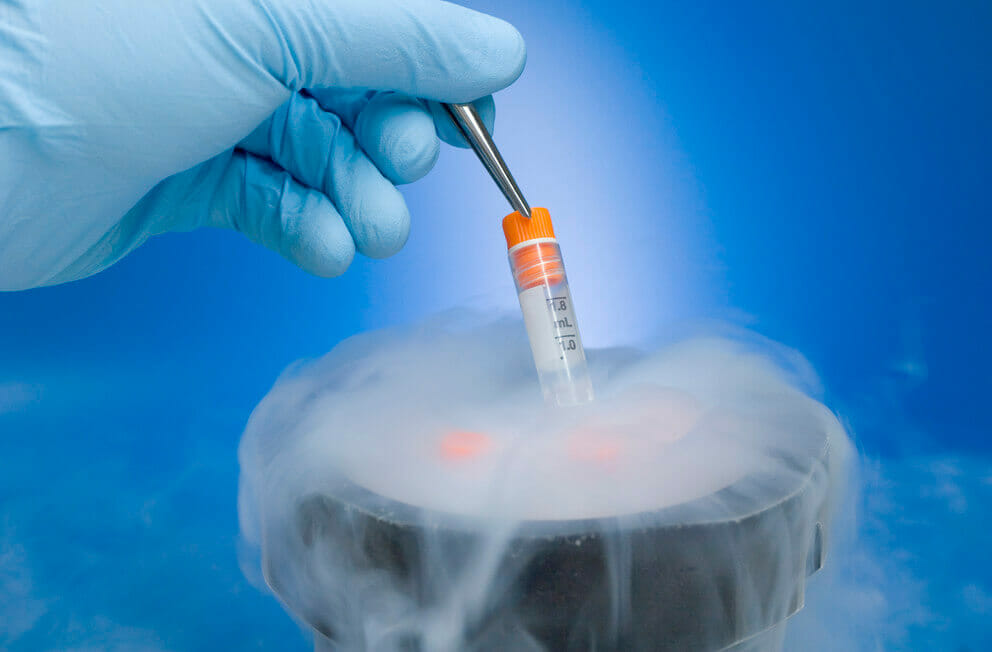 This is mostly fact! At this time there are no federal regulations governing the disposition of frozen embryos after the dissolution of marriage. So divorcing couples must look to state law in handling disputes over frozen embyros. Last week the Supreme Court of Connecticut ruled that previously frozen embryos can be destroyed pursuant to a couple's written agreement. When they were married Jessica Bilbao and...
Read more »
---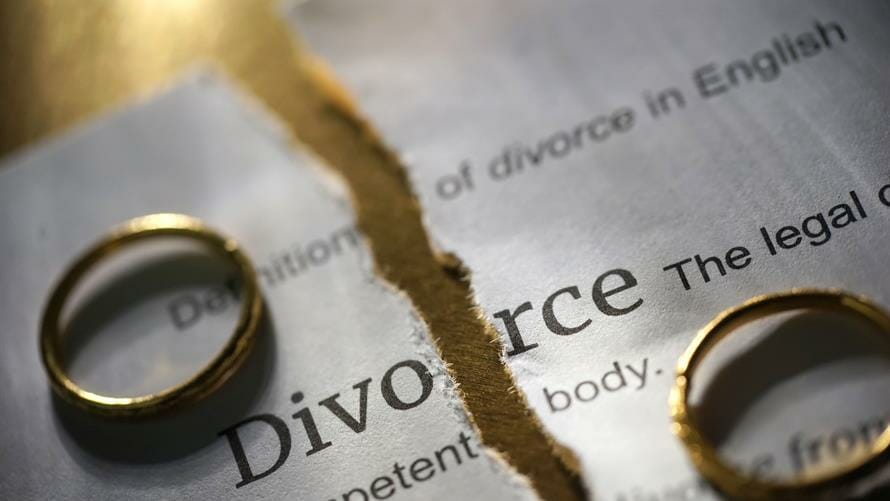 This is fact! In August a North Carolina state judge decided that Greg Jernigan must pay Robert Kevin Howard $750,000 in damages for sleeping with Howard's ex-wife. Howard and his now-ex-wife were married for 12 years, and had two children together, before Howard's friend Jernigan came into their lives. North Carolina and several other states still have laws, called "homewrecker" or "heart balm" laws, that...
Read more »
---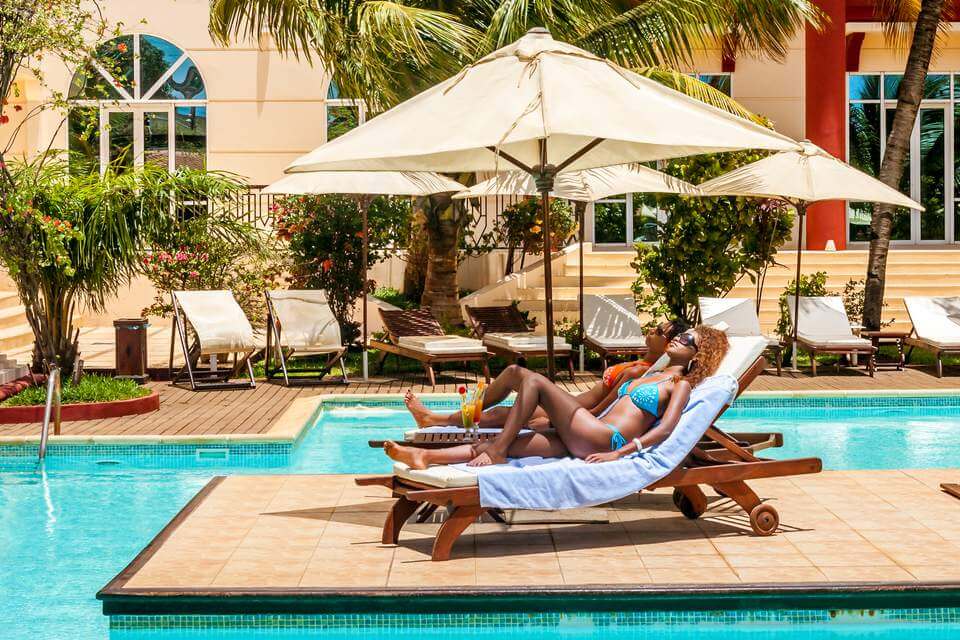 Have you ever been lured by a hotel's advertised price online and booked it, only to be surprised by a hefty "resort fee" at check-in or worse, at check-out? What about a "resort fee" for a pool that was closed in the winter or for spotty wi-fi? Often consumers are "exhausted" at the end of the online searching and booking process and more readily give...
Read more »
---
Terms of Use
Please be aware that this is not a secure email network under HIPAA guidelines. Do not submit any personal or private information unless you are authorized and have voluntarily consented to do so. We are not liable for any HIPAA violations. Understand that if you email us, you are agreeing to the use of an unsecured method and understand that all replies will be sent in the same fashion, which you are hereby authorizing.
By checking this box you hereby agree to hold "Client Name", including it's doctors and affiliates, harmless from any hacking or any other unauthorized use of your personal information by outside parties.