On January 8, 2020, Prince Harry, Duke of Sussex, and Meghan, Duchess of Sussex, announced on Instagram their decision to "step back as 'senior' members of the Royal Family", and to become financially independent. After high level talks among the Royal Family, including the Queen, it was announced that the couple would "no longer be working members of Britain's royal family", would not use their "royal highness" titles, would...
Read more »
---
So you booked a dream trip to Italy, which happens to have the largest outbreak of confirmed Covid-19 aka coronavirus cases outside of China. If you didn't purchase travel insurance, you're likely out of luck. But even if you did purchase travel insurance, can you cancel your trip citing "fear" of being infected during the trip? There are now confirmed Covid-19 cases on every continent...
Read more »
---
In January, the Chinese government effectively sealed off Wuhan, a city with a population of 11 million people. Officials shut down transportation in and out of the city and within the city. The quarantine-style lockdown has since been extended to include more than 50 million other people in China. Chinese officials have even conducted door-to-door checks in Wuhan to round up the infected for further isolation. One...
Read more »
---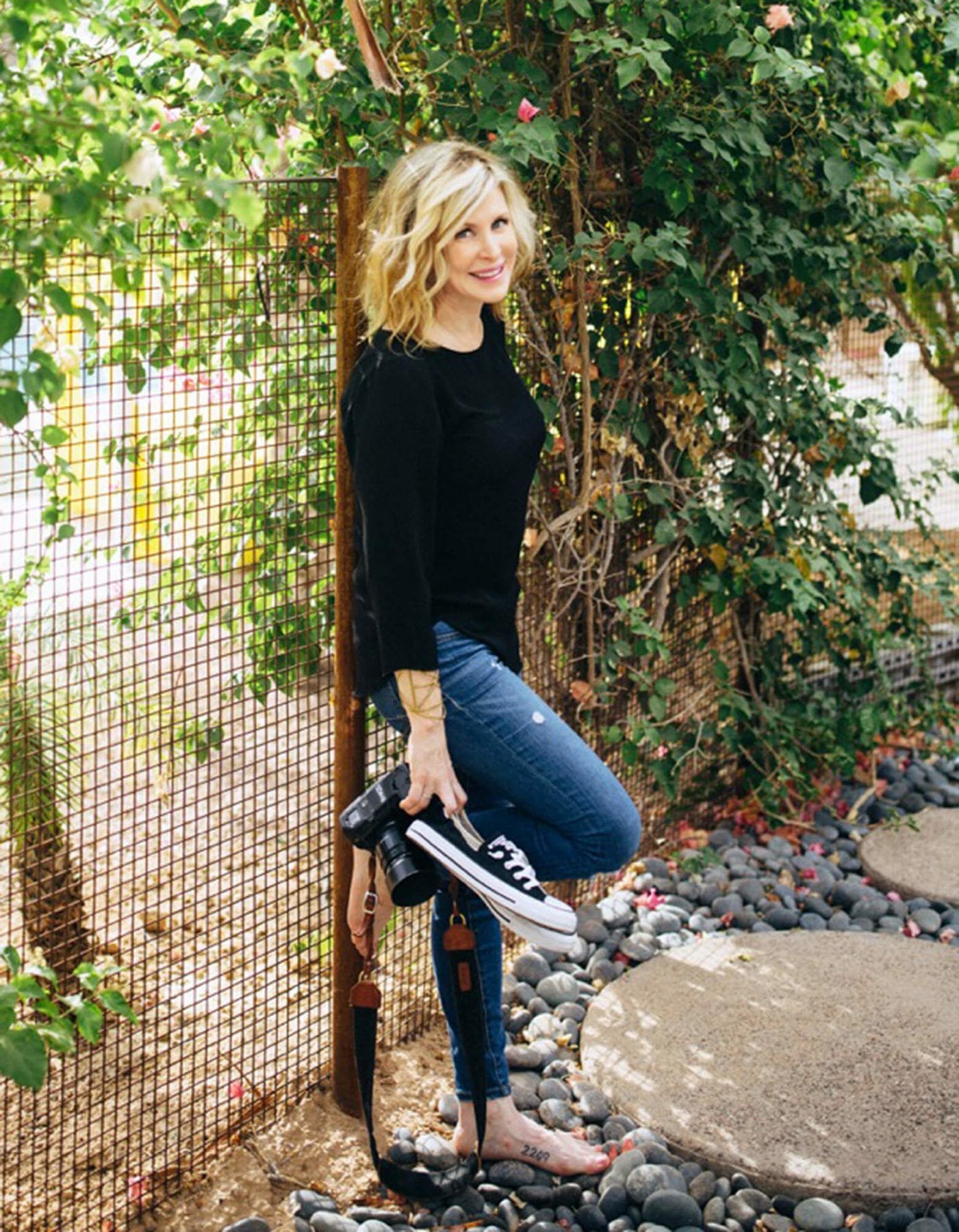 "I'm emotionally exhausted. This has been a very long battle," Polito said. "Last Friday when the verdict was read I felt a little bit relieved, but most importantly, I feel my reputation was restored to myself. What's been so hard the past couple of years has been feeling so ashamed of this story." – Andrea Polito Andrea Polito, a Dallas wedding photographer and owner of 'Andrea...
Read more »
---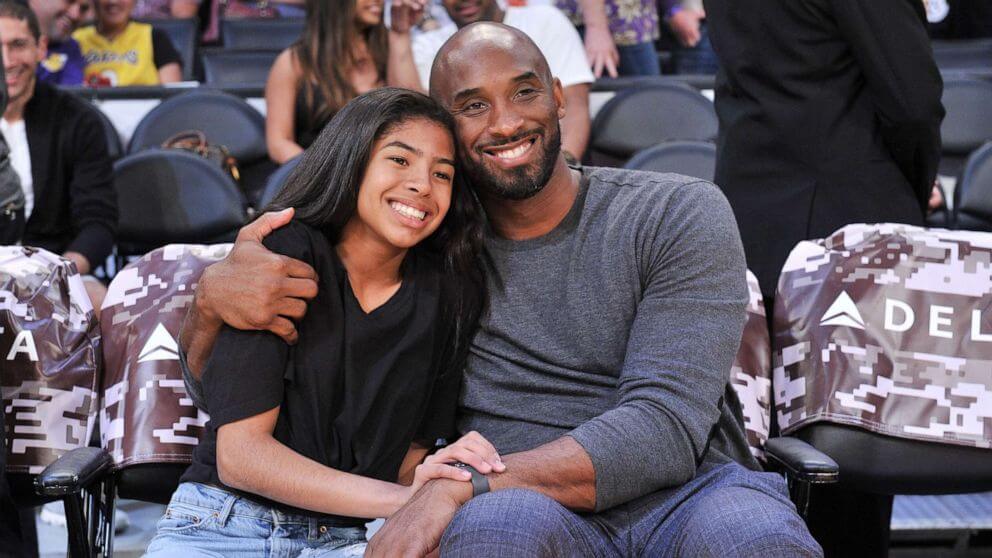 The convenience of private air travel was praised by basketball legend Kobe Bryant, who previously told reporters that helicopters cut through traffic jams and allow him to attend his daughters' school plays and keep his NBA training schedule. How Did Kobe Bryant's Helicopter Crash Happen? On January 26, 2020, the NBA superstar, his daughter Gianna and seven others were killed when their Sikorsky S-76B private...
Read more »
---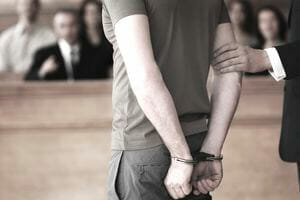 Parents in California, including those who do not have physical custody of their children, have a duty to provide support for their children. However, determining how much child support you should provide becomes more complicated when parents are unmarried, separated, or divorced. In the event of divorce or separation, child support is paid by one parent to the parent with primary physical custody of the...
Read more »
---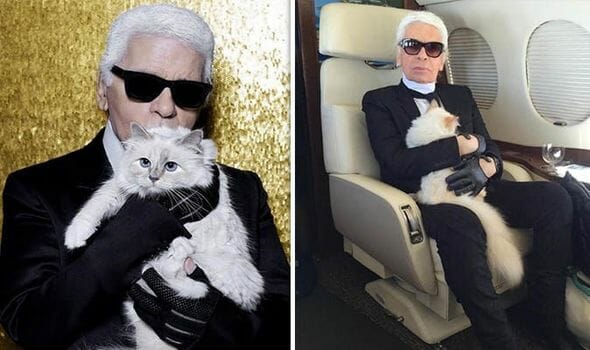 While the notion might seem absurd, many wealthy people and celebrities have named their pets in their estate plans. Designer Karl Lagerfeld, who died at age 85 in February 2019, wrote his beloved cat Choupette into his will four years before his death. The Burmese cat inherited a chunk of the fashion icon's estimated $300 million net worth. However, the cat was already independently wealthy...
Read more »
---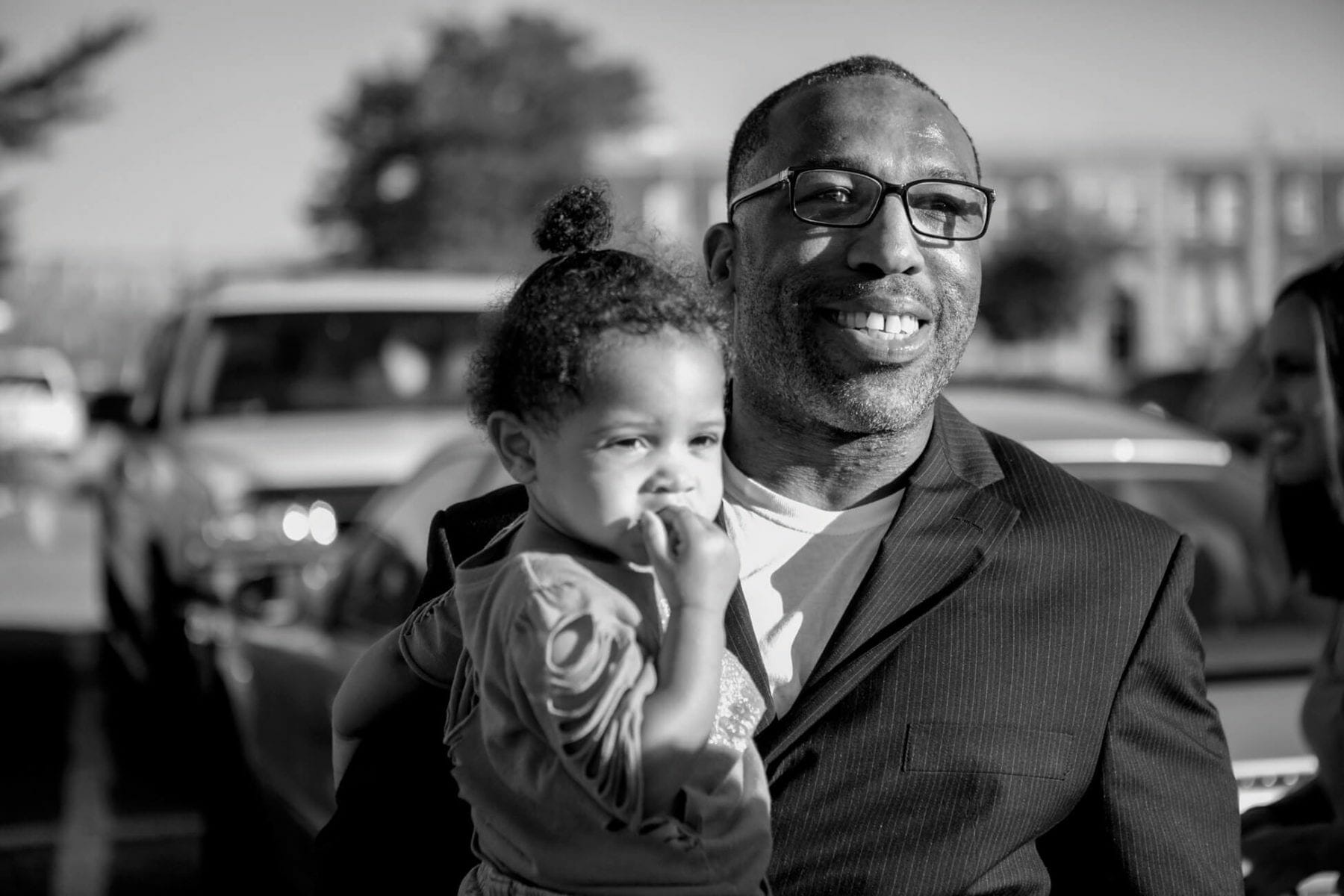 Imagine being wrongly convicted then imprisoned for years or decades, knowing that you are completely innocent. By a seeming miracle, however, some wrongfully incarcerated prisoners are released through the discovery of new evidence, such as DNA, or when the police catch the real perpetrator. In 1993, Anthony Wright of Philadelphia was sentenced to life for a crime he never committed — the rape and murder...
Read more »
---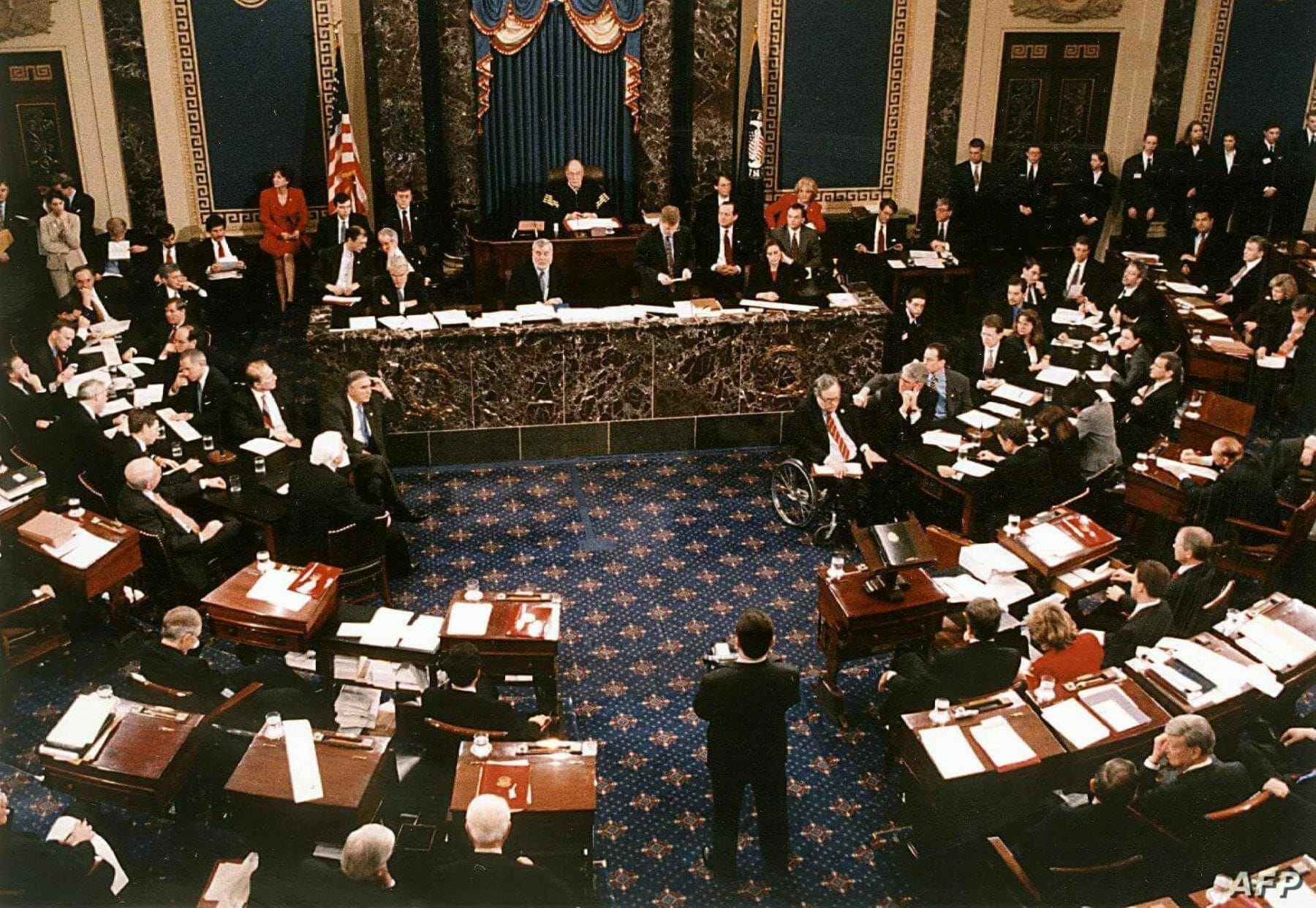 The "Rules" of the Impeachment Trial Can Be Changed At Anytime The first "rules" governing a Senate conviction trial were written in 1868 for the impeachment of President Andrew Johnson. The rules were updated after the Watergate scandal and President Nixon's resignation. The Senate then updated the Rules in 1986, which were used for President Bill Clinton's 1999 Senate trial. However, the Senate can change...
Read more »
---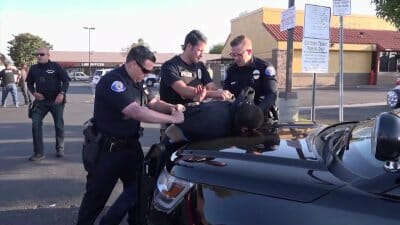 California Governor Gavin Newsom signed more than 1,000 new laws. Most will take effect in 2020. These are the major new laws affecting law enforcement and criminal justice. Starting on September 1, 2020, AB 12 expands who can petition a California Superior court to confiscate a person's firearms if they believe that person may be violent to employers, coworkers and teachers. Existing law allowed police, immediate...
Read more »
---
Terms of Use
Please be aware that this is not a secure email network under HIPAA guidelines. Do not submit any personal or private information unless you are authorized and have voluntarily consented to do so. We are not liable for any HIPAA violations. Understand that if you email us, you are agreeing to the use of an unsecured method and understand that all replies will be sent in the same fashion, which you are hereby authorizing.
By checking this box you hereby agree to hold "Client Name", including it's doctors and affiliates, harmless from any hacking or any other unauthorized use of your personal information by outside parties.