This is a fact! While the criminal justice and juvenile delinquency laws vary by state, children in New York, for example, can be charged as juvenile delinquents beginning at age 7. In fact, a 7-year old boy in upstate Brasher Falls, New York could soon be charged with rape. But in more than half the states, including Texas, Washington, and Florida, there is no minimum...
Read more »
---
Because of "disrespectful" and "provocative" words, a federal judge in Miami ordered lawyers in a case against Royal Caribbean Cruises to rewrite multiple court filings. U.S. District Court judge Donald L. Graham of the Southern District of Florida ordered attorneys on both sides to rewrite  motion papers and even requested that the lawyers address whether the case could be referred to the federal court's attorney...
Read more »
---
COVID-19 long-haulers is a term used to describe people who continue to have certain coronavirus symptoms, including fatigue and brain fog, months after the disease subsides. The condition is referred to as "long COVID" and can affect a person's ability to work and earn a living. For this reason, many COVID-19 long-haulers are seeking disability benefits, but not all of them get their applications approved......
Read more »
---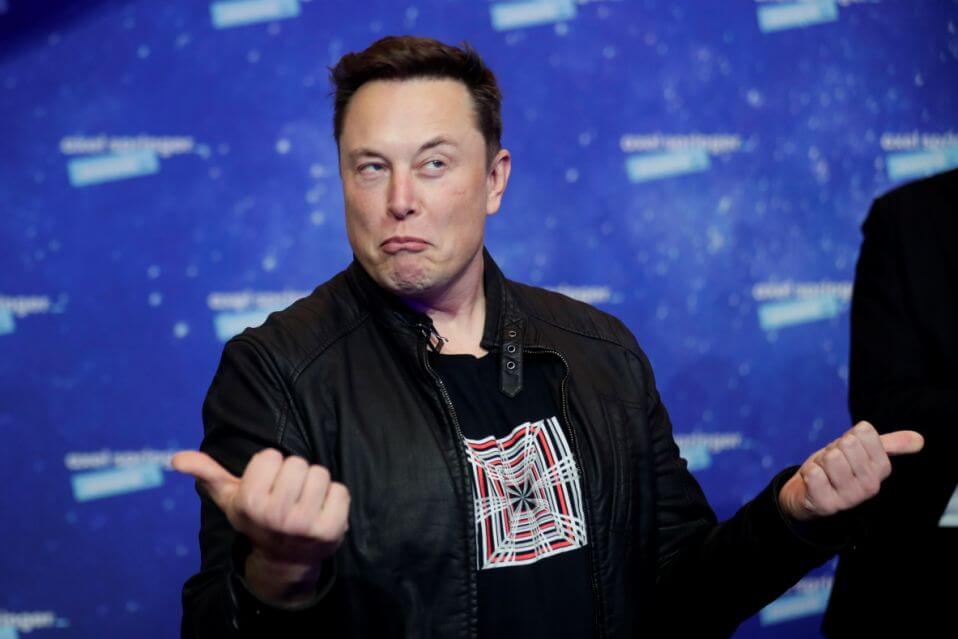 This is a fact! A 2018 settlement with the U.S. Securities and Exchange Commission (SEC) requires oversight of Elon Musk's social media activities. Musk, who recently changed his job title to "Technoking of Tesla", now faces another lawsuit from a Tesla shareholder, alleging that his "erratic tweets" violate a fiduciary duty. Tesla Investor Sues Elon Musk for Violating Fiduciary Duty Investor Chase Gharrity is suing...
Read more »
---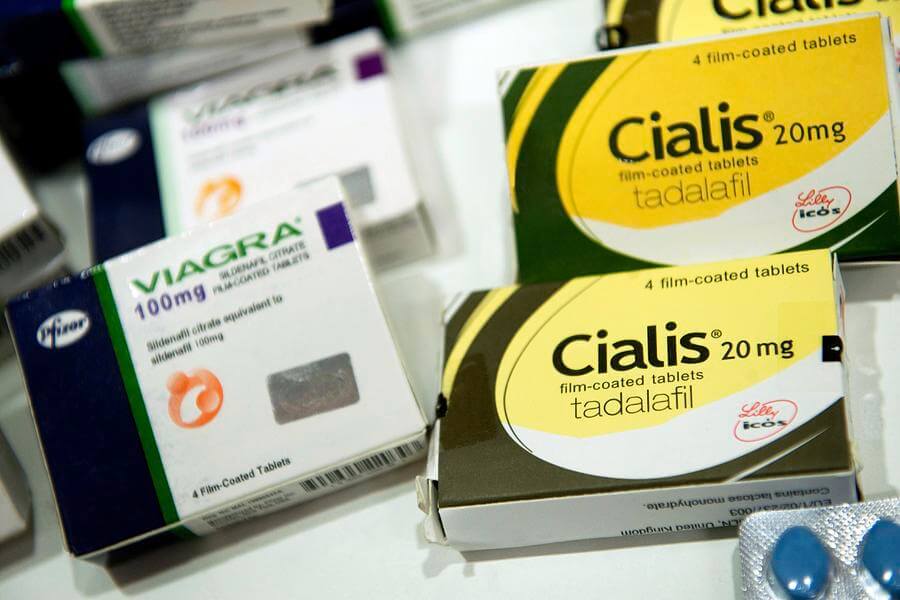 Greg Shepherd claims that his efforts to reconcile with his ex-wife were dashed because of a Costco pharmacy error. Shepherd sued the warehouse chain after a store pharmacist wrongly told his wife that his erectile dysfunction medication was ready for pickup. Shepherd said Costco had mistakenly filled the erectile disfunction prescription after he was given a sample by his doctor during a checkup. He said...
Read more »
---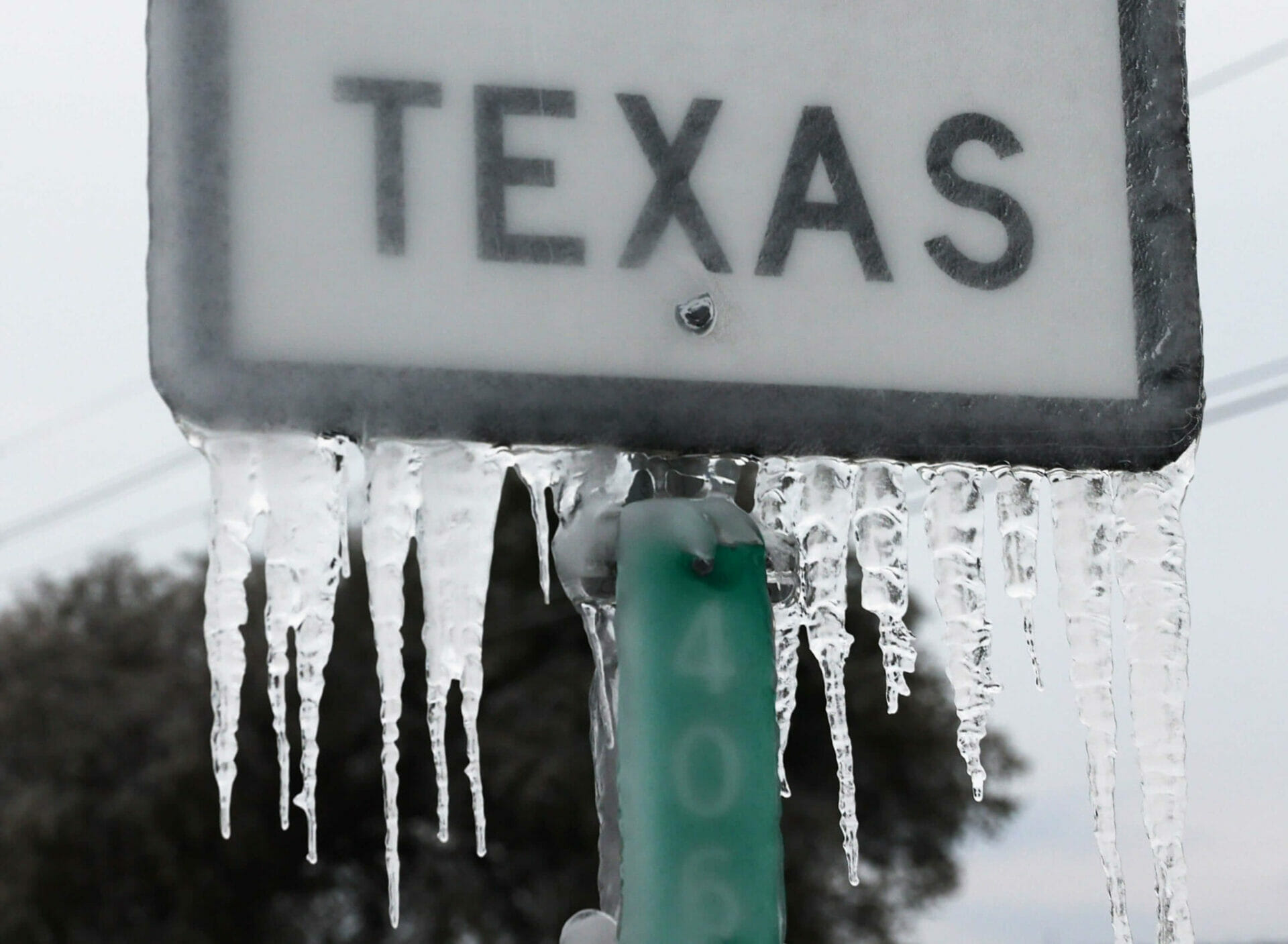 This is fact! Texas's power grid is not connected to any other power grid in the country. As investigations into the power outages across Texas are still underway, residents are filing class-action lawsuits against the Electric Reliability Council of Texas (ERCOT) and electricity retailer "Griddy." Class-Action Lawsuits Filed Against Griddy As reported by USA Today, Griddy is facing a class-action lawsuit for allegedly engaging in...
Read more »
---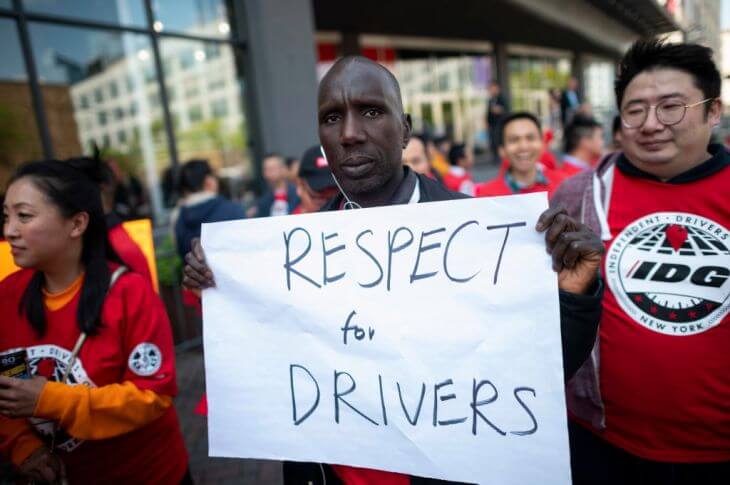 California's highest court, the California Supreme Court, just rejected a lawsuit filed to overturn California Proposition 22, which exempted ride-share and delivery companies, including Lyft, Uber, and DoorDash from the state's AB5 or "gig economy" law. Prop. 22 is considered the costliest ballot measure in California's history. The lawsuit claimed the measure was unconstitutional because it limits the power of the Legislature and excludes drivers...
Read more »
---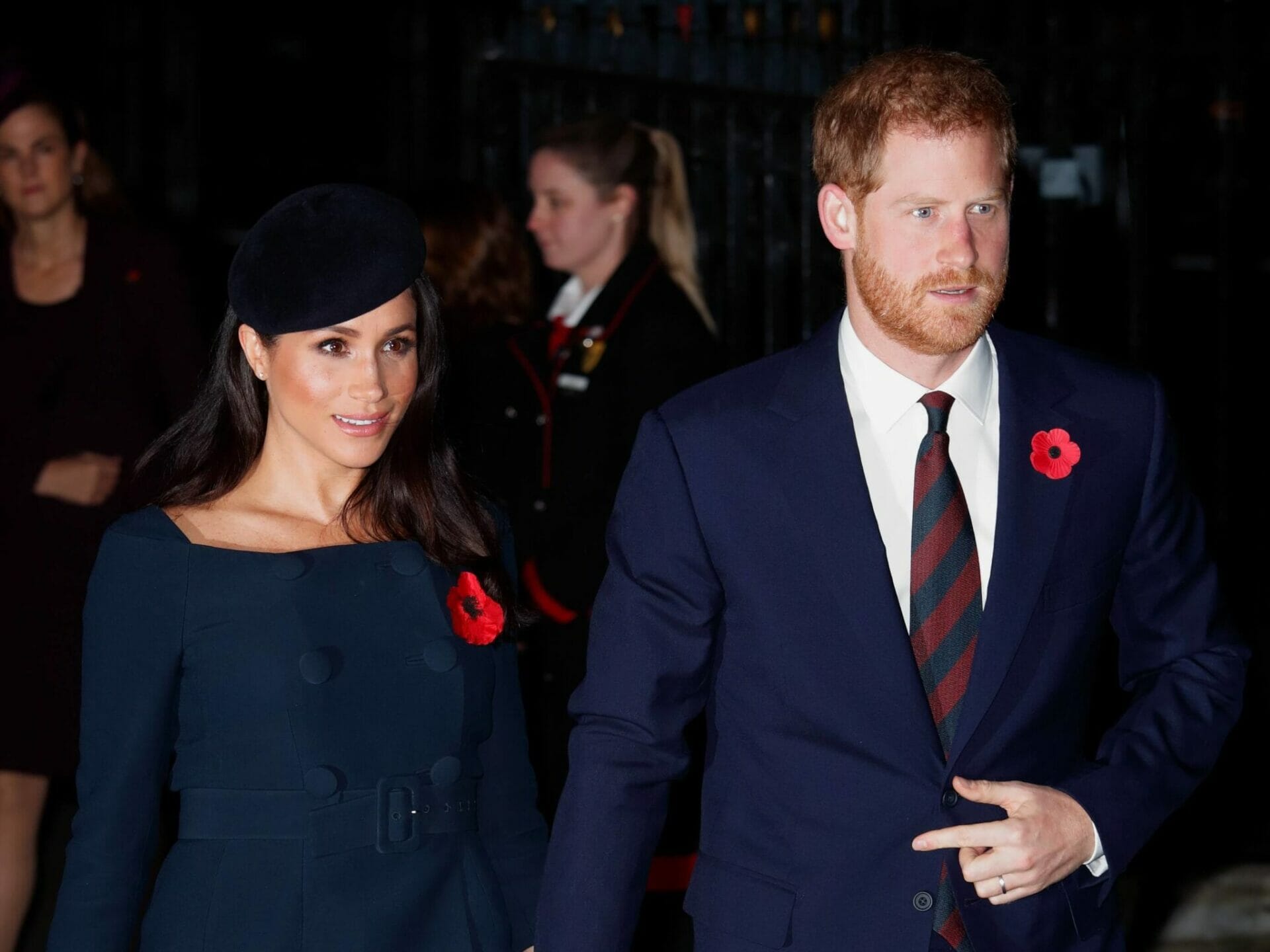 Meghan Markle filed a lawsuit against Associated Newspapers, which owns Mail on Sunday, in 2019. The Duchess of Sussex accused the British tabloid of violating her privacy after it published contents of her emotional letter to her estranged father, Thomas Markle. According to Hollywood Reporter, a judge ruled that the newspaper invaded the former actress's privacy when it made excerpts of the private letter publicly...
Read more »
---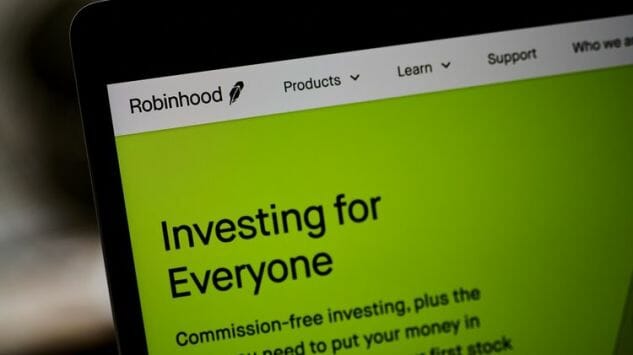 The parents of Alexander Kearns, who killed himself after thinking he had lost $730,000 on stock trading app, Robinhood, have filed a wrongful death lawsuit against Robinhood. The 20-year-old young man died by suicide in June 2020 shortly after reaching out to Robinhood's customer service to help him understand why his account showed a negative balance of $730,000 on the stock trading platform. What is...
Read more »
---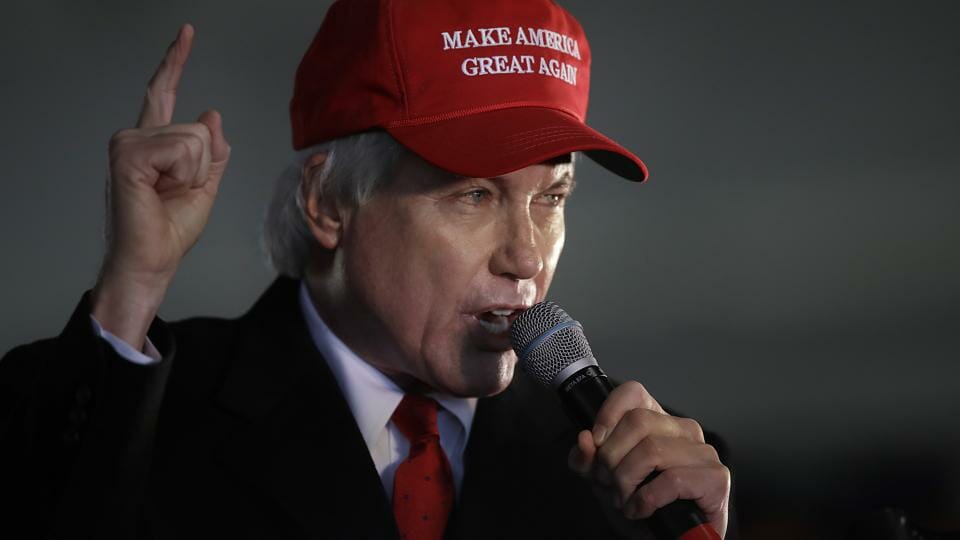 Lin Wood, an attorney from Georgia, is one of the most vocal supporters of Trump's false conspiracy theories that the election had been stolen. Since Trump lost his re-election bid in November 2020, Wood has filed lawsuits claiming widespread fraud and seeking to throw out Georgia's votes. This includes a complaint that was verified "under plenty of perjury." Wood later filed an amended verification to correct the...
Read more »
---
Terms of Use
Please be aware that this is not a secure email network under HIPAA guidelines. Do not submit any personal or private information unless you are authorized and have voluntarily consented to do so. We are not liable for any HIPAA violations. Understand that if you email us, you are agreeing to the use of an unsecured method and understand that all replies will be sent in the same fashion, which you are hereby authorizing.
By checking this box you hereby agree to hold "Client Name", including it's doctors and affiliates, harmless from any hacking or any other unauthorized use of your personal information by outside parties.