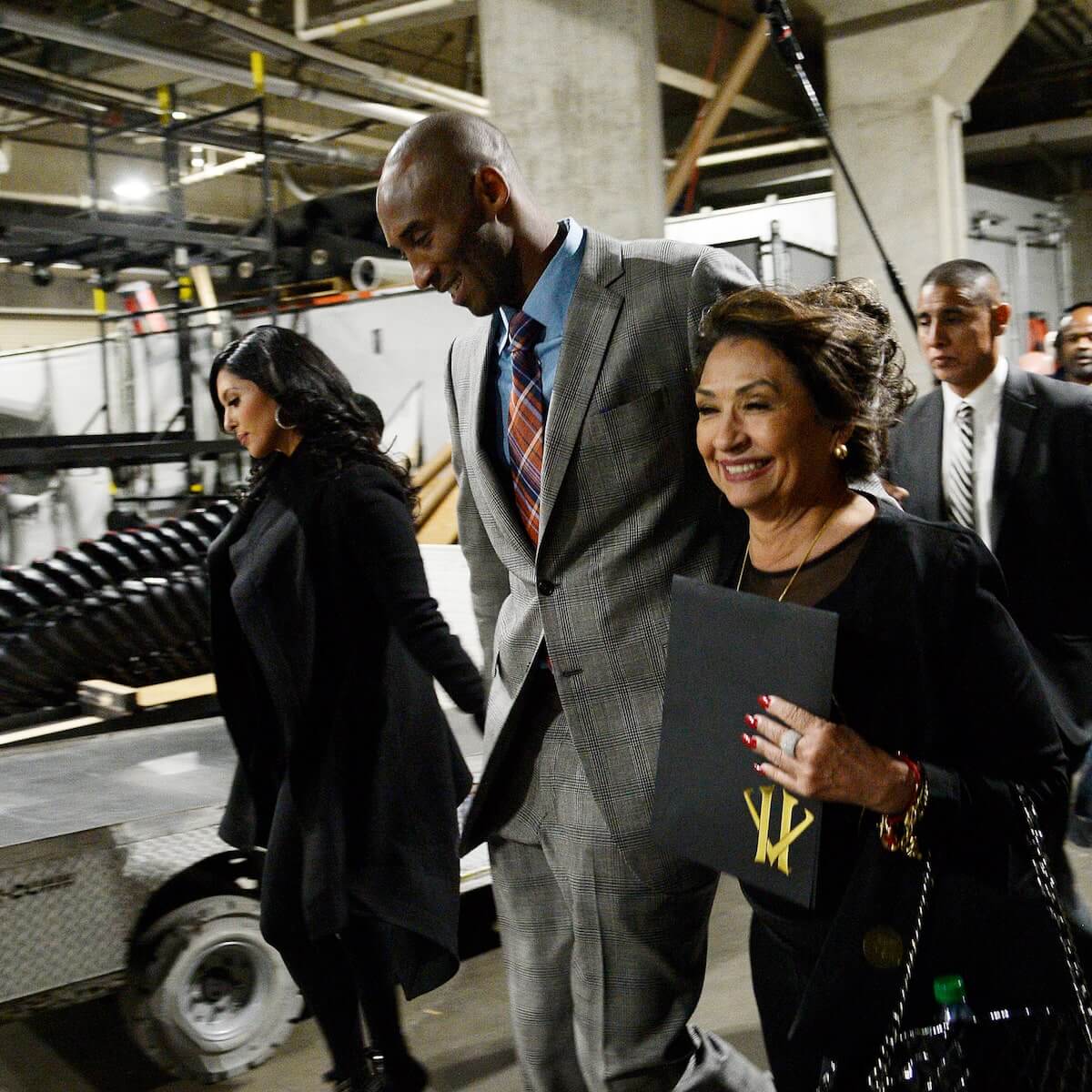 The late Kobe Bryant's mother-in-law, Sofia Laine, has sued her own daughter – Vanessa Bryant. Vanessa Bryant inherited control of an estate valued at about $600 million after Kobe's sudden death in a helicopter accident earlier this year. In September 2020, Sofia appeared on a Spanish-language television show and told the host that Vanessa had evicted her and left her homeless. "She told me, 'I...
Read more »
---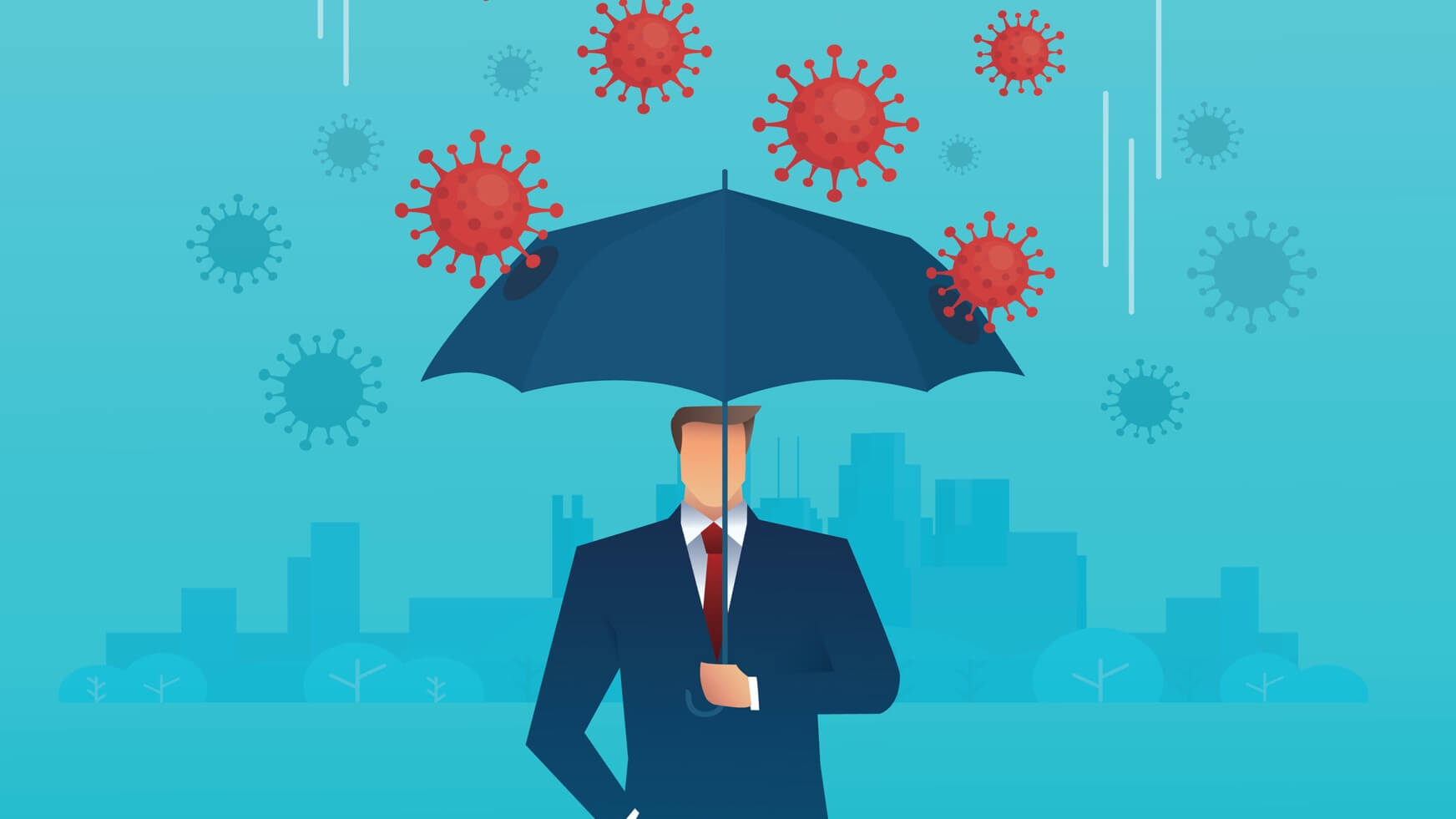 Believe it or not, this is a fact! Along with thousands of smaller mom-and-pop businesses, insurers have been sued by larger companies such as: Century 21, the 60-year-old real estate brokerage, announced it would be closing for good and  blamed its insurer. Retailer Ralph Lauren sued its insurance company, Factory Mutual, which was one of the few insurers that offered policies that explicitly provided some...
Read more »
---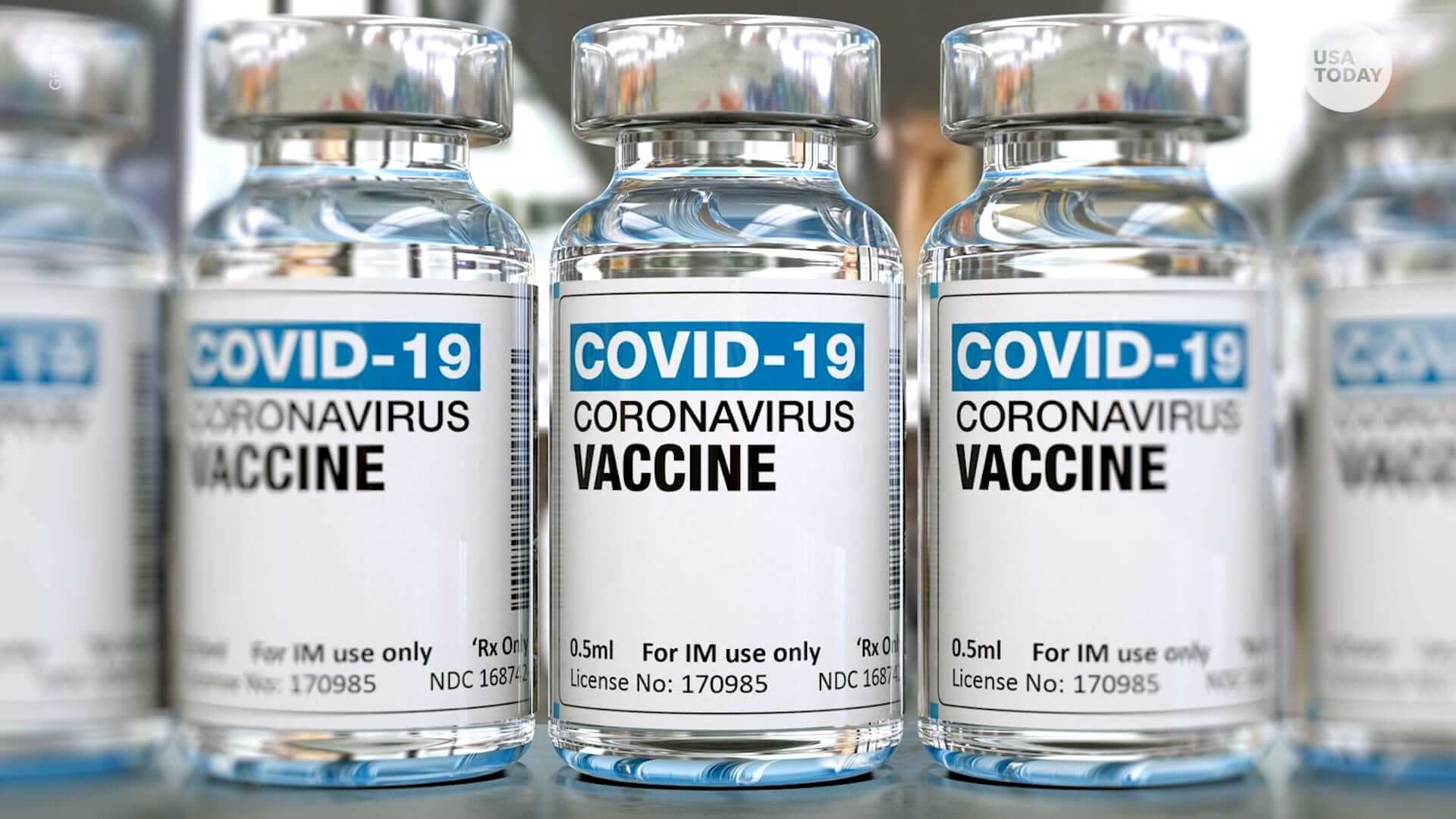 On December 8, the Food and Drug Administration released papers appearing to say that Pfizer's vaccine showed "a favorable safety profile, with no specific safety concerns." So far, however, neither the EEOC nor the Occupational Safety and Health Administration have provided guidance to employers on COVID-19 vaccine requirements. In the past, employers have been allowed to require safety measures such as vaccines, with exceptions for...
Read more »
---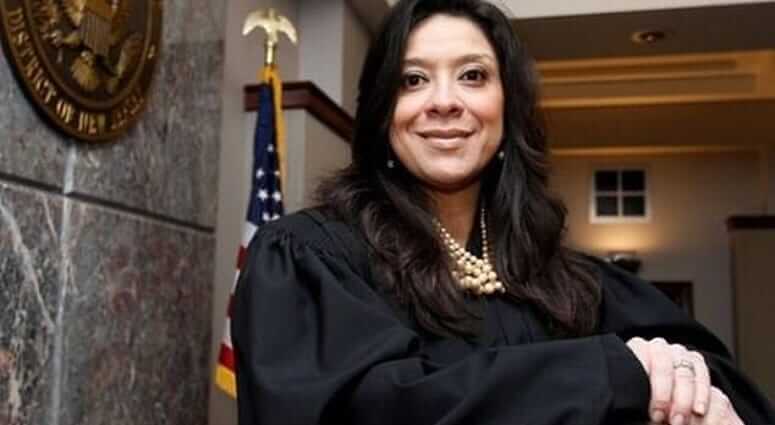 This is a fact! Multiple federal judges and even their families have been targeted for murder. Fifteen years ago, the husband and mother of federal Judge Joan Lefkow were murdered at her home by an aggrieved former plaintiff. Four federal judges have been killed since 1979, and the number of threats is skyrocketing, according to the U.S. Marshals Service. In July 2020 federal Judge Esther...
Read more »
---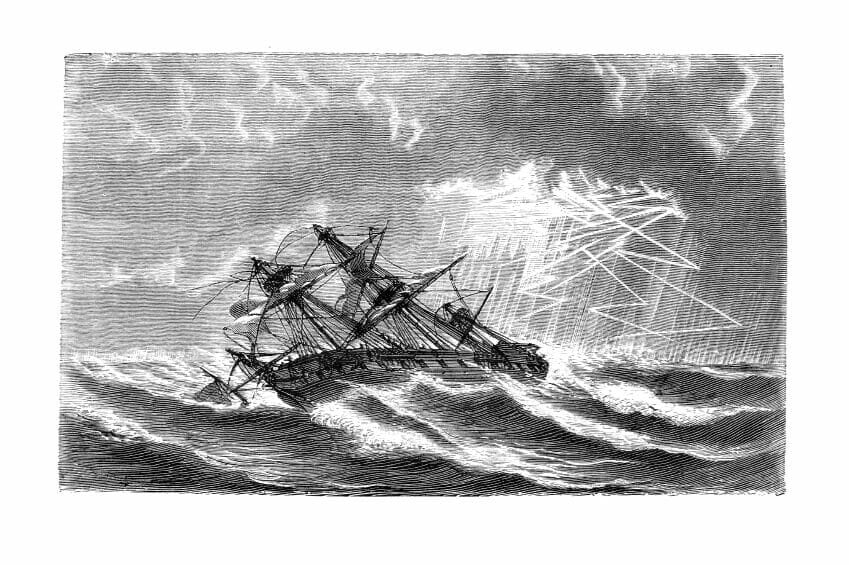 It may depend where the victim died! The Death on the High Seas Act Drastically Limits Recovery for Victims and Their Families The Death on the High Seas Act ("DOHSA"), applies "when the death of an individual is caused by wrongful act, neglect, or default occurring on the high seas beyond three nautical miles from shore of the United States". 46 U.S.C. §30302. If DOHSA...
Read more »
---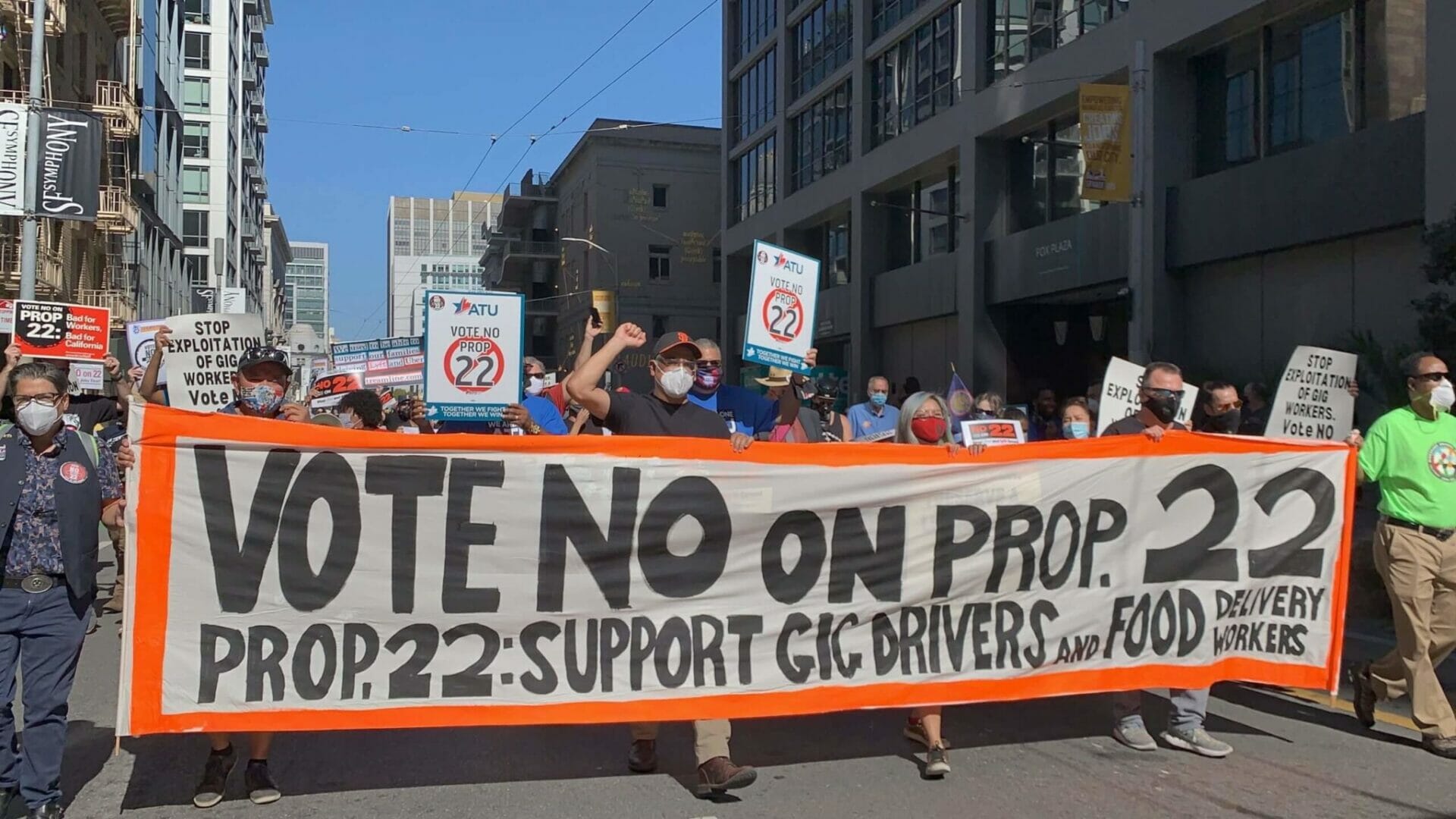 It's official. California voters have voted "overwhelmingly," (winning by almost 59% of the vote) to allow "gig economy" companies like Uber and Lyft to continue treating drivers as independent contractors. Gig economy companies like Uber funded the ballot measure after a 2018 California Supreme Court ruling, later codified in a 2019 state law called "AB 5" mandated that workers who performed tasks within a company's...
Read more »
---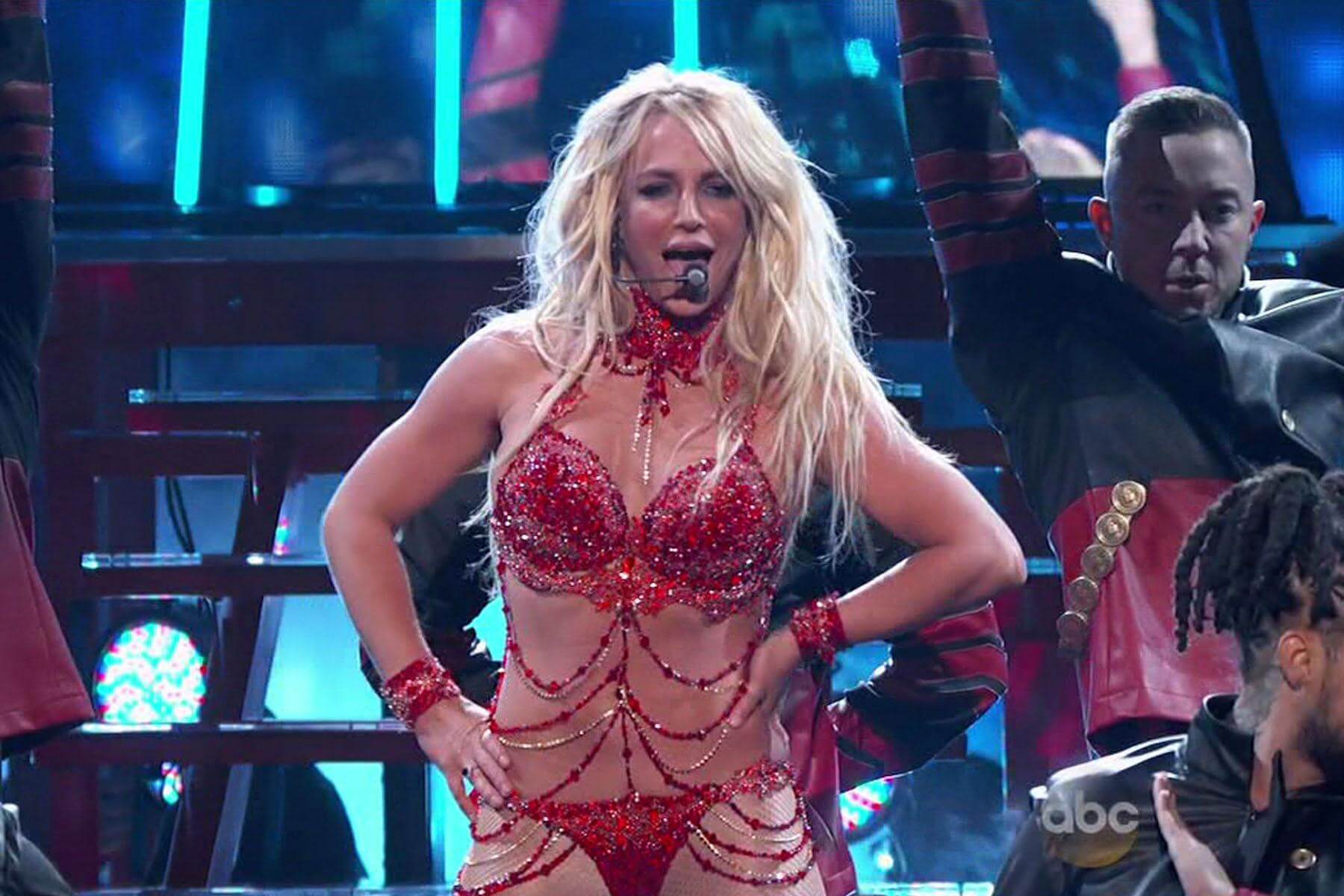 Every family has its drama; fame doesn't make a difference. This Thanksgiving, the Spear's family dinner might be a little awkward. Britney Spears recently filed a formal motion to permanently remove her father as a co-conservator of her $54 million estate and appoint Bessemer Trust Company the sole conservator moving forward. The motion was meant to formalize an arrangement that has been in place for over...
Read more »
---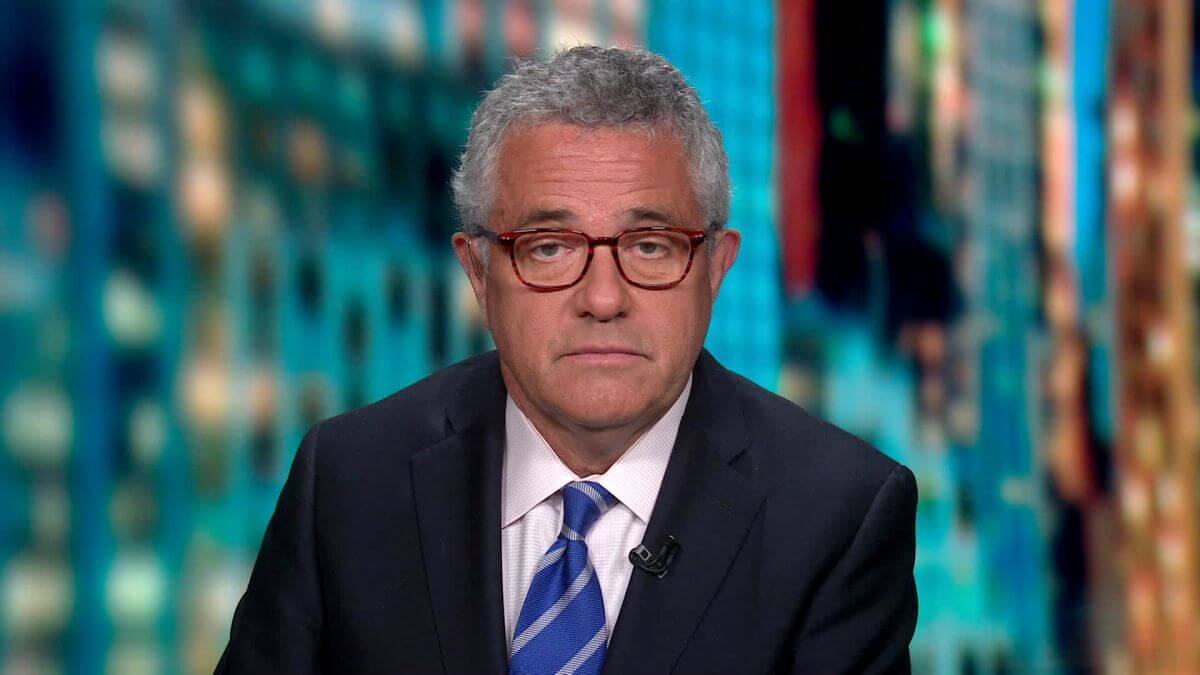 Popular legal analyst Jeffrey Toobin was suspended from The New Yorker and put on leave at CNN earlier this week after an embarrassing Zoom incident. Thinking that his computer camera and audio was turned off, Toobin masturbated during an election simulation between The New Yorker and WNYC radio employees. Toobin claims he unknowingly exposed himself to his colleagues when he thought his camera and microphone...
Read more »
---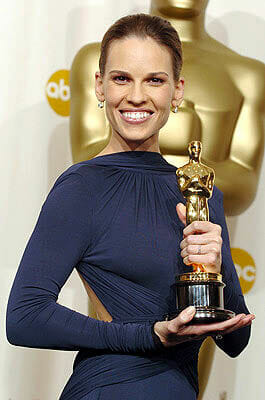 Hillary Swank sues The Board of Trustees of the SAG-AFTRA Health Plan Oscar-winning actress Hillary Swank, of "Boys Don't Cry" and "Away" fame, is taking her long time battle with her insurance company to court. Swank filed a lawsuit last week against the Board of Trustees of the SAG-AFTRA Health Plan for their denial of her claim for ovarian cyst treatment. "Their policies are antiquated, barbaric,...
Read more »
---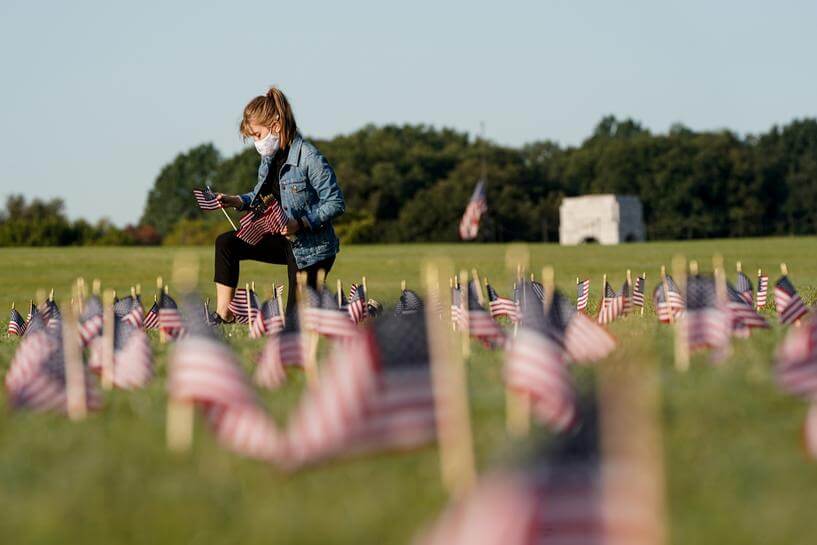 Have you been exposed to Covid-19 in your workplace or at a business? There are already high-profile cases working their way through the courts relating to whether companies and public entities are responsible for informing clients or employees about risk of exposure or mitigating the spread of Covid-19. Most personal injury claims based on Covid-19 are based a negligence theory of liability, meaning that a...
Read more »
---
Terms of Use
Please be aware that this is not a secure email network under HIPAA guidelines. Do not submit any personal or private information unless you are authorized and have voluntarily consented to do so. We are not liable for any HIPAA violations. Understand that if you email us, you are agreeing to the use of an unsecured method and understand that all replies will be sent in the same fashion, which you are hereby authorizing.
By checking this box you hereby agree to hold "Client Name", including it's doctors and affiliates, harmless from any hacking or any other unauthorized use of your personal information by outside parties.