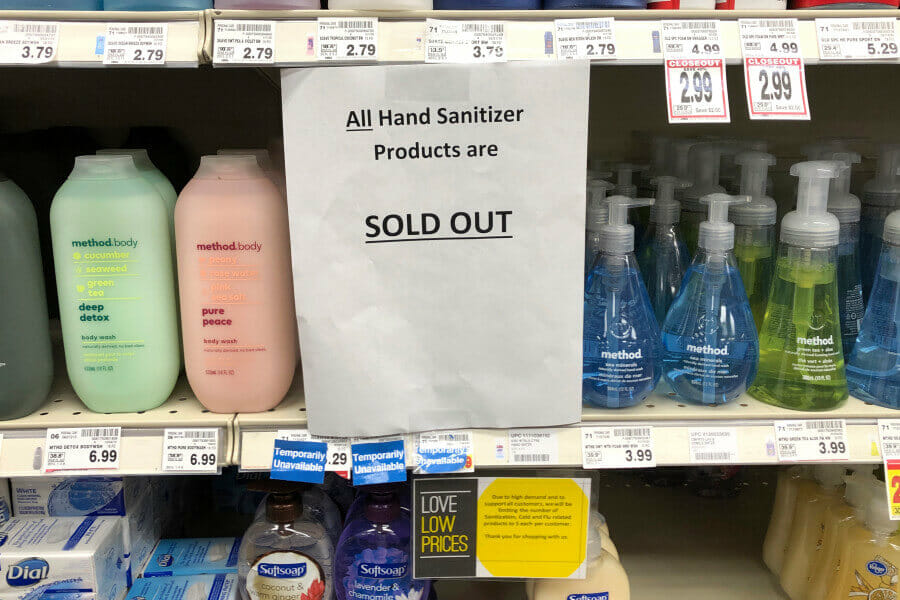 Noah Colvin drove over 1,000 miles across Tennessee and into Kentucky and  purchased 17,700 bottles of hand sanitizer and thousands of packs of antibacterial wipes before he was forced to donate it all. Amazon quickly removed Colvin's items and thousands of other listings for sanitizer, wipes and face masks. eBay also banned any U.S. sales of masks or sanitizer. Stores across the country are now...
Read more »
---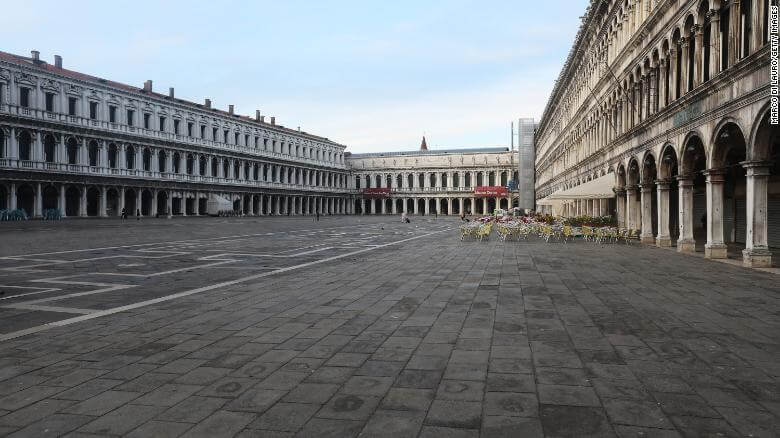 Italy, which normally receives over 63 million tourists a year, is a virtual ghost town. The number of people infected by coronavirus in Italy has risen by around 20% in one day to 21,157 with a death toll of around country's death toll to 1,441. Italy has been put on a nationwide lockdown with all stores except for pharmacies and grocery stores being ordered to...
Read more »
---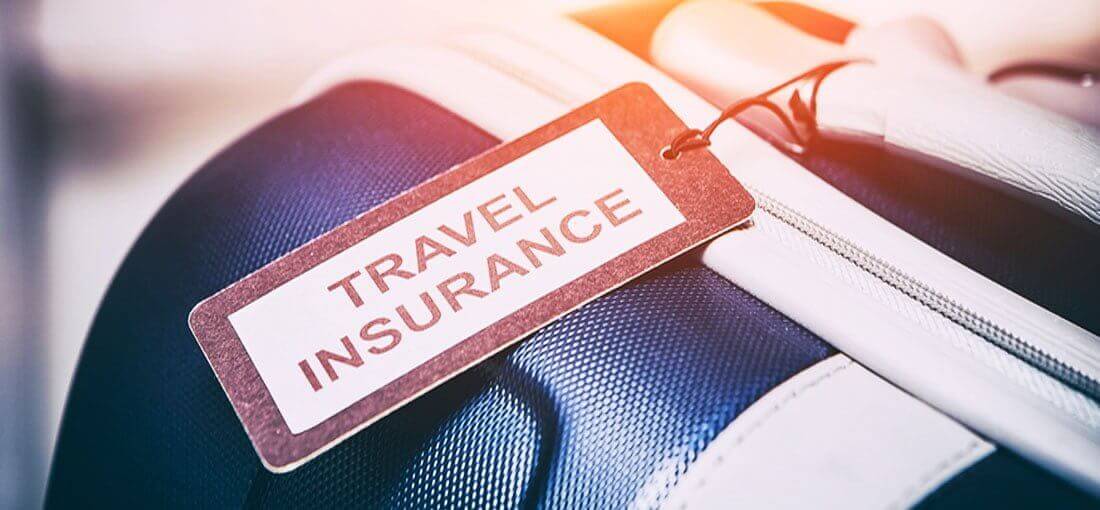 So you booked a dream trip to Italy, which happens to have the largest outbreak of confirmed Covid-19 aka coronavirus cases outside of China. If you didn't purchase travel insurance, you're likely out of luck. But even if you did purchase travel insurance, can you cancel your trip citing "fear" of being infected during the trip? There are now confirmed Covid-19 cases on every continent...
Read more »
---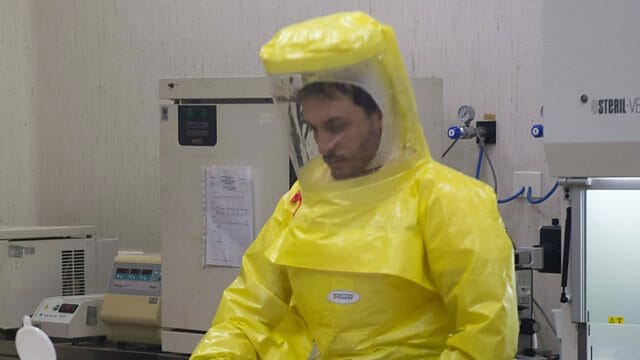 In January, the Chinese government effectively sealed off Wuhan, a city with a population of 11 million people. Officials shut down transportation in and out of the city and within the city. The quarantine-style lockdown has since been extended to include more than 50 million other people in China. Chinese officials have even conducted door-to-door checks in Wuhan to round up the infected for further isolation. One...
Read more »
---