On December 8, the Food and Drug Administration released papers appearing to say that Pfizer's vaccine showed "a favorable safety profile, with no specific safety concerns." So far, however, neither the EEOC nor the Occupational Safety and Health Administration have provided guidance to employers on COVID-19 vaccine requirements. In the past, employers have been allowed to require safety measures such as vaccines, with exceptions for...
Read more »
---
Have you been exposed to Covid-19 in your workplace or at a business? There are already high-profile cases working their way through the courts relating to whether companies and public entities are responsible for informing clients or employees about risk of exposure or mitigating the spread of Covid-19. Most personal injury claims based on Covid-19 are based a negligence theory of liability, meaning that a...
Read more »
---
Italy, which normally receives over 63 million tourists a year, is a virtual ghost town. The number of people infected by coronavirus in Italy has risen by around 20% in one day to 21,157 with a death toll of around country's death toll to 1,441. Italy has been put on a nationwide lockdown with all stores except for pharmacies and grocery stores being ordered to...
Read more »
---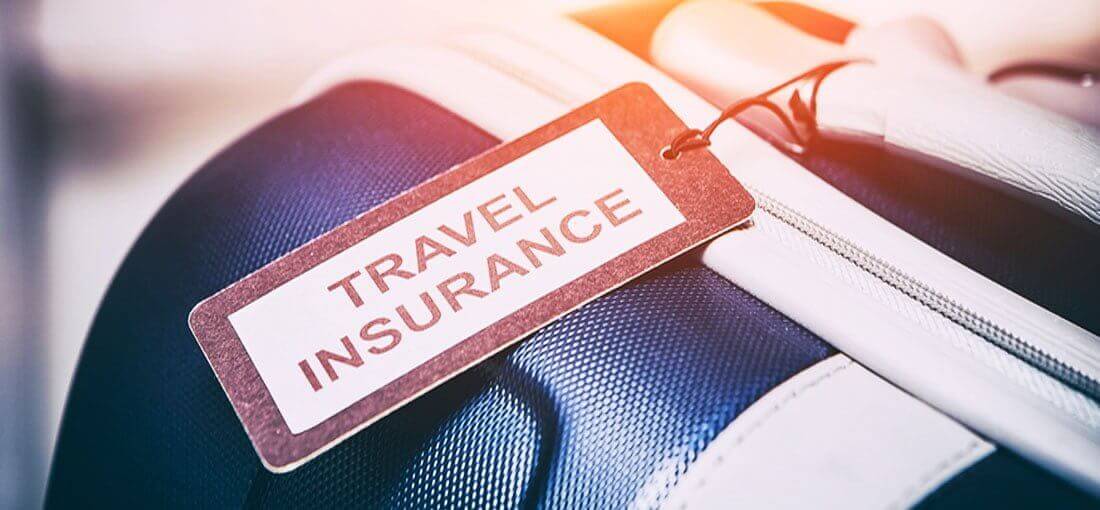 So you booked a dream trip to Italy, which happens to have the largest outbreak of confirmed Covid-19 aka coronavirus cases outside of China. If you didn't purchase travel insurance, you're likely out of luck. But even if you did purchase travel insurance, can you cancel your trip citing "fear" of being infected during the trip? There are now confirmed Covid-19 cases on every continent...
Read more »
---