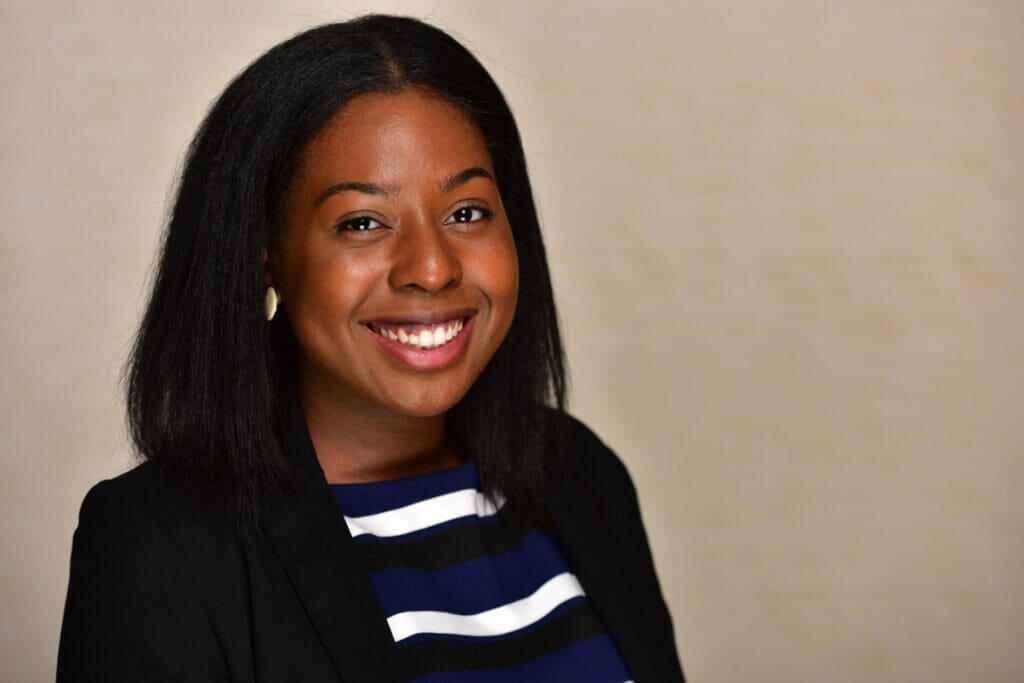 The Reeves Law Group has just awarded a $2,500 scholarship to Adaeze Anita Onyimah, to assist her financially at Harvard Law School. This year marks the 8th anniversary of the firm's annual Future Lawyer Scholarship, which is designed to assist law students who are focused on innovative ways to provide legal services to the community, particularly to the less fortunate.
"The judging for scholarship applications is both challenging and inspiring," said Derek Pakiz, the Los Angeles firm's trial lawyer. "We're seeing more applications every year and it's encouraging to see how many young people are prepared to go the extra mile to be of service to the community. It's compelling and inspiring!"
The Reeves Law Group has awarded these scholarships annually since 2014. The scholarship funds are paid directly to the college or university, earmarked strictly for tuition and education-related expenses.
When asked what the selection process is based upon, Mr. Pakiz said it is primarily focused on finding law students who themselves have overcome challenges and are on a path to provide extraordinary assistance, especially to the less fortunate members of the community. To that end, applicants write an essay, describing their achievements to date, and how they expect to make a difference via the legal system in the future. The judging considers past, present, and prospective activities and selects the candidate seen as most likely to address and improve conditions in society.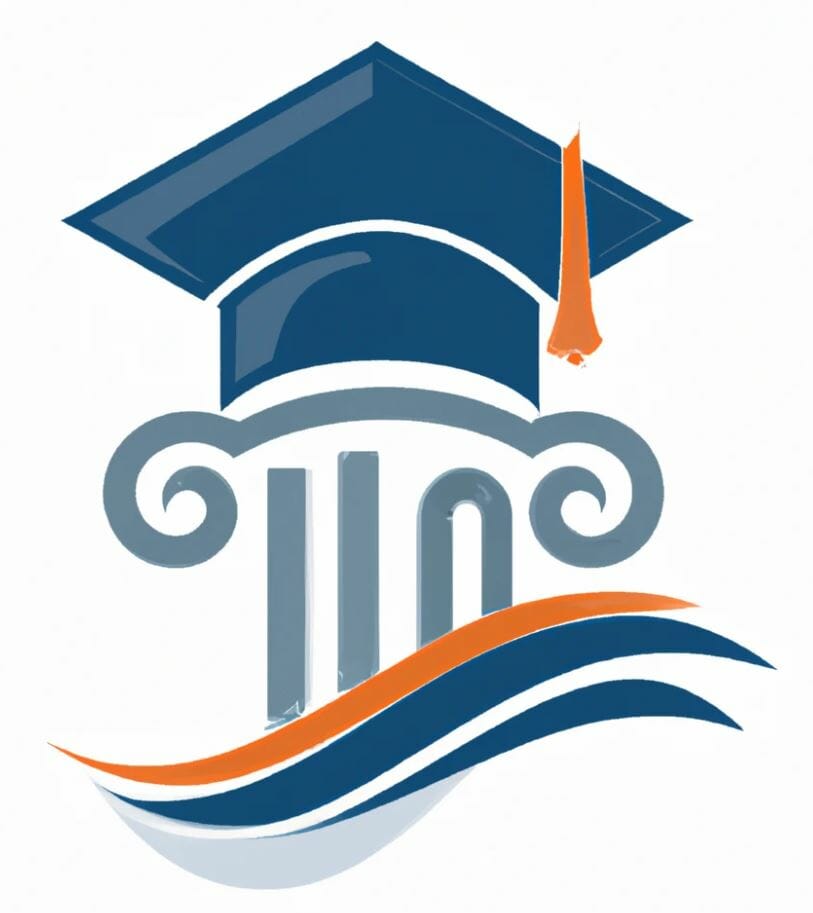 "This year's winner, Adaeze Anita Onyimah," said Pakiz, "overcame a number of challenges – not the least of which moving to this country from Nigeria as a child with her family – and proceeded to flourish academically in high school, where she also starred in the school's musical. Her successes led her on to Columbia University where, in addition to her studies, she served as an advisor, assisting low-income high school students with their college application process and founded an organization that aids under-represented minorities in securing work opportunities.
Now at Harvard Law, in keeping with her objective of one day serving a civil rights lawyer, Adaeze is a part of the University's Prison Legal Assistance Program, which provides pro bono legal research and representation to incarcerated individuals, and advocates for veterans who suffered Military Sexual Trauma during the time of their service."
Pakiz says he's proud of what Adaeze has done and will do, and he's certain she is well on her way to making a difference: "I'm pleased that we can, in some small way, help her achieve her goals."
The Reeves Law Group, a Personal Injury Law Firm in Los Angeles is proud to offer the Future Lawyer Scholarship again for the 2023/2024 school year.