Los Angeles Brain Injury Attorney
[Page updated on 10-20-2023]
Derek Pakiz at the Reeves Law Group is a distinguished Los Angeles-based brain injury lawyer, who helps victims and their families during the overwhelming and desperate time following such a serious injury.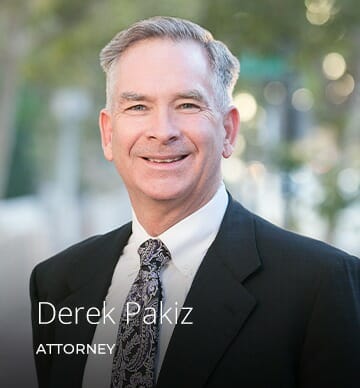 Derek and our firm helps represent clients with brain injury cases, and have successfully represented many clients with devastating injuries, including several very emotional and difficult TBI (traumatic brain injury) cases, one that was won for $32.5 million.
If you or a loved one has suffered one of these injuries to their brain and/or other parts of their body, you should note that Derek is the only one out of than 250,000 personal injury attorneys in California to be certified in both Civil Trial and Truck Accident law. This is specially important for serious injury cases such as TBIs where the cause and circumstances of the accident is of equal importance, and not only the injury to the brain and the body.
Our well-regarded and experienced personal injury law firm has the resources, experience, clarity and proven legal processes required to help you file a successful brain injury claim in Los Angeles and help recover damages owed to you for your suffering and despair and closure.
Many of these brain-related cases require hundreds of thousands of dollars of capital to litigate or take trial. Potentially millions. Many less-endowed personal injury firms cannot accomplish this on a free contingency fee basis.
During your research of the best attorney to represent and advocate for you or your family in a brain injury lawsuit, it's important to be informed and do your due diligence and consult with several law firms to discuss all aspects of your case–before trusting your case to and hiring a given law firm.
Call (800) 644-8000
For a Free Consultation
Can you afford our services? Yes. Our law firm operates on a contingent fee basis where you won't pay unless we win your personal injury case.
If you or a loved one have suffered a traumatic brain injury that was caused by someone else's negligence, we are a experienced injury law firm who can advise and provide you a free consultation and start your path towards healing after such an overwhelming and grieving period in you and your family's life.
WHY HIRE THE REEVES LAW GROUP for your family?
$250,000,000+ Recovered for our clients
10/10 Avvo rating and 5 star average reviews across many online platforms
Newsweek's 10 Best Personal Injury Attorneys
No Fee Guarantee – No Fees and we Don't Bill You Unless We Win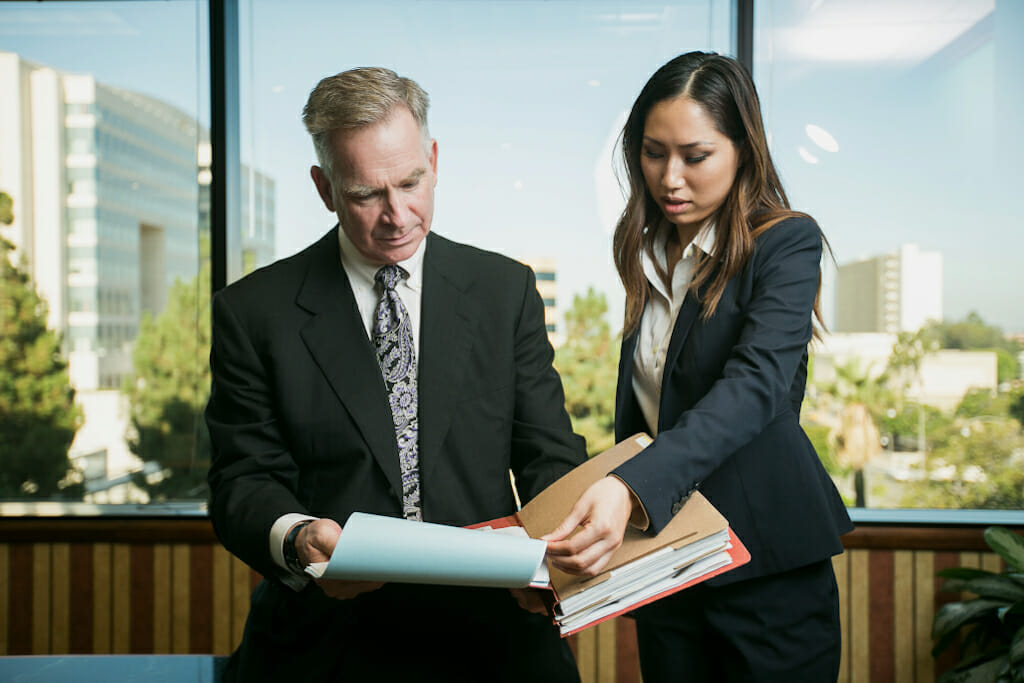 More About us: The Reeves Law Group has been featured in Newsweek's 10 Best Personal Injury Attorneys, specializes in traumatic brain injury claims and overall has recovered over $250,000,000 (that's 250 million) in verdicts and settlements. The firm has an outstanding reputation of trust from their clients and has successfully prepared and represented thousands of injured clients throughout the Los Angeles area for over 30 years.
Why is it important to hire a lawyer that is a specialist in brain injury?
The complex legal and medical issues surrounding devastating and emotional traumatic brain injuries demand that you speak with an experienced personal injury attorney, who can evaluate your case and advocate on your behalf. Brain injury cases can require up to millions of dollars in investment on behalf of the law firm representing the plaintiff, due to the hiring of outside expert witnesses, brain surgeons, private investigators, accident scene recreationists and more.
A knowledgeable personal injury lawyer such as The Reeves Law Group can help guide you to achieve justice and maximize the compensation you receive, allowing you to deal with the financial, physical, and emotional challenges and anguish that can accompany a severe traumatic brain injury and any recovery and rehabilitation work.
Call us today for a free consultation.
A Testimonial of The Reeves Law Group


The Reeves Law Group came to my defense after my accident in Los Angeles. Everyone was really compassionate and relatable. This was a serious injury and this is the team you need on your side. I highly recommend The Reeves Law Group.
Cherilyn C. via Google
Review Rating: 5 / 5
Date Published: 03-10-2022
How to Know if you had a traumatic brain injury?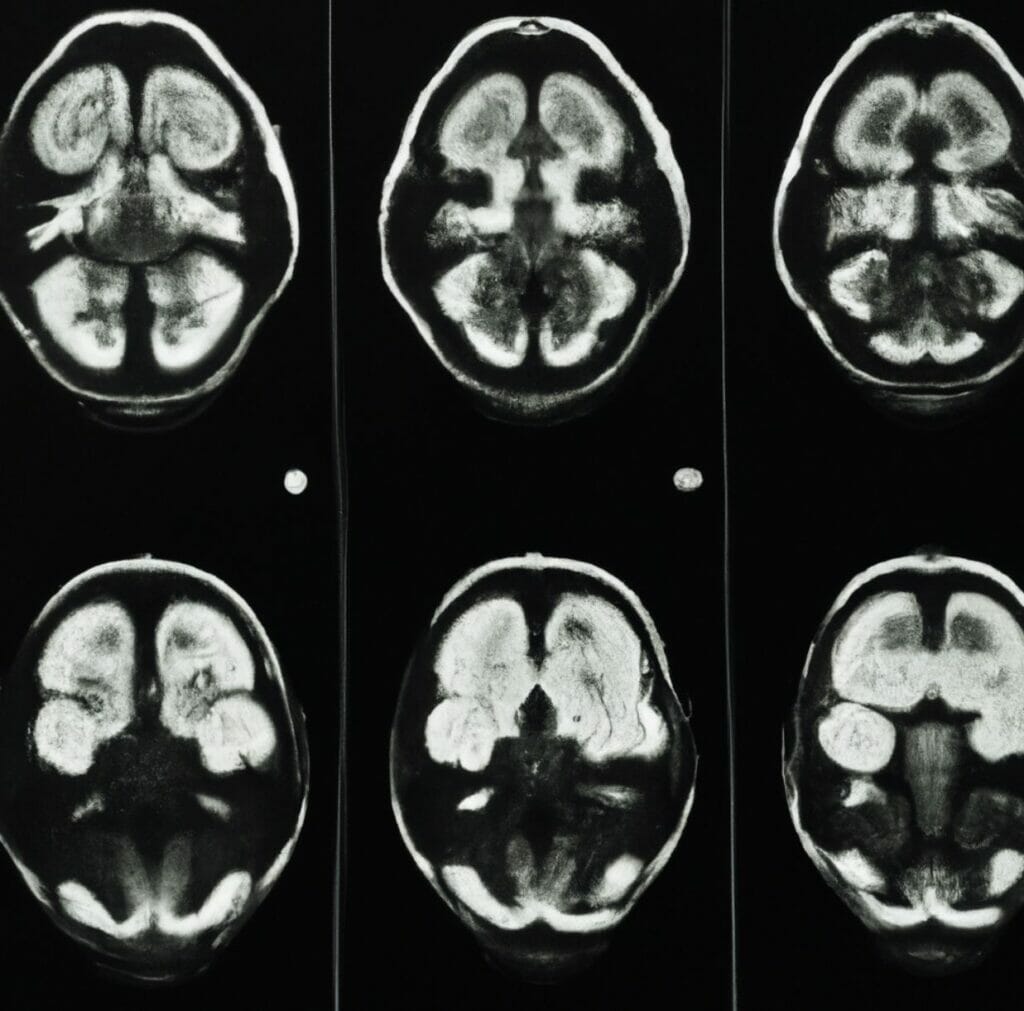 Traumatic brain injury (TBI) is often indicated by symptoms such as confusion, disorientation, headaches, nausea, problems with balance, mood changes, sensitivity to light or sound, difficulty with concentration, memory issues, or loss of consciousness following a head injury.
However, these symptoms can vary in severity and duration, and in some cases, they may not appear immediately. Therefore, if you suspect a TBI, it's critical to seek immediate medical attention for an accurate diagnosis, typically involving a neurological examination and imaging tests like CT or MRI scans.
What are some specific situations in which brain damage may occur?
An anesthesiologist who administered an anesthesia overdose; A comprehensive review from the American Society of Anesthesiologists discusses the potential neurotoxic effects of general anesthetics. It highlights that anesthetics can interact with cellular components in ways that may have long-term effects on tissues, including the brain. For instance, it notes that "anesthetics have potentially profound and long-lasting effects" and that "the possibility that subtle long-lasting changes might be more widespread and not necessarily beneficial in nature is therefore quite real" (American Society of Anesthesiologists).
An employer who did not provide protective gear or proper training in the safe handling of dangerous industrial chemicals. A review in PubMed addresses the impact of long-term exposure to industrial organic solvents on the nervous system. It states that "a number of the studies in groups of workers provide evidence of the presence of marginal atrophic abnormalities in the brain or deficits in nerve conduction velocity in solvent-exposed workers" (PubMed).
A negligent driver, vehicle owner, or employer in a motor vehicle accident
A frustrated nanny who shook a baby, causing shaken baby syndrome
A manufacturer of a pharmaceutical product that causes a stroke
An apartment landlord who allowed lead paint chips to accumulate around the building
A municipality that runs a public swimming pool where a lifeguard fails to rescue a submerged child
A school board that failed to do anything about a class bully before he threw a schoolmate to the classroom floor
What to do if you had a traumatic brain injury
Above all, seek prompt medical attention and a brain injury diagnosis if you suffered a severe injury to the head. Doing so may lessen the likelihood of permanent damage and may provide an opportunity to accelerate treatment and cognitive brain injury rehabilitation.
In addition to seeking immediate medical help after an accident, make sure that the injured person:
Does not engage in activities that might cause further injury, such as playing contact sports, because the cumulative effect of successive brain injuries can severely aggravate the condition;
Avoids driving, operating heavy equipment, and other potentially dangerous activities until the doctor has given approval;
Contacts an experienced Los Angeles TBI attorney who will hire investigators, preserve evidence, consult experts, and communicate with witnesses, to help protect the individual's rights if a case for compensation is found to exist.
Who May Be Liable for Causing Your Brain Injury?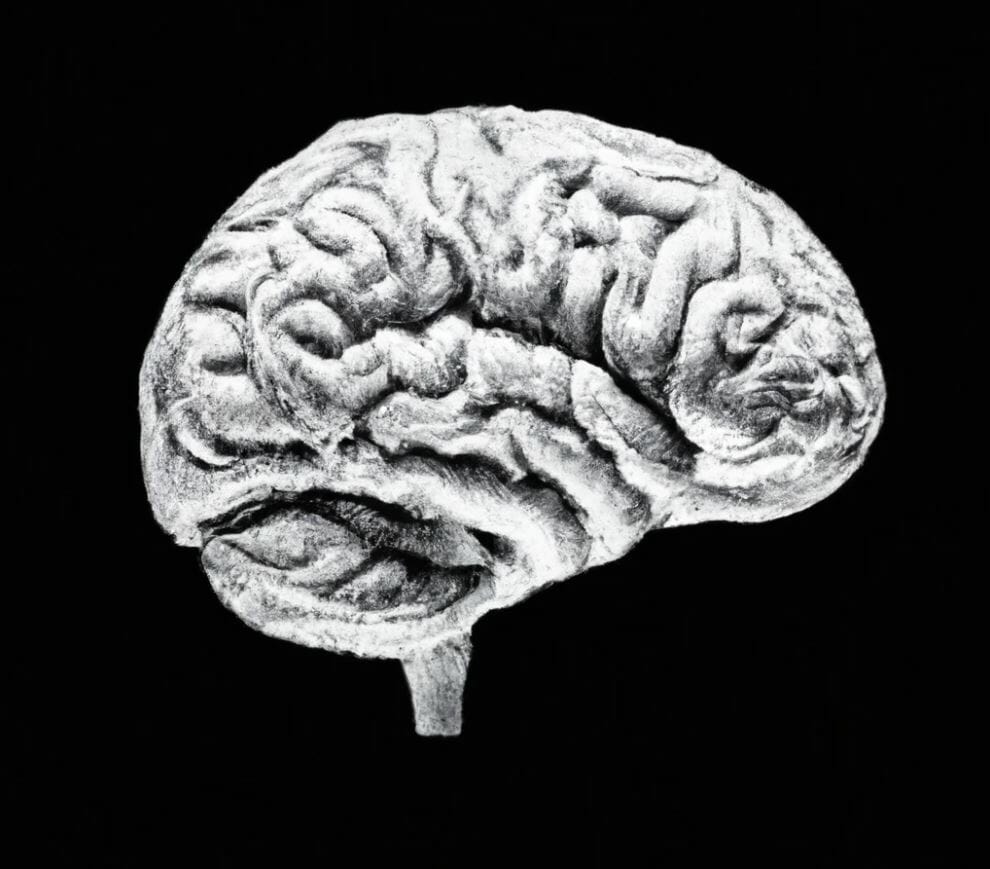 In the aftermath of an accident resulting in a traumatic brain injury (TBI), determining liability becomes a paramount concern. Potential defendants, or parties who may be held legally responsible, vary based on the circumstances of the accident.
For instance, in the realm of automobile collisions, a negligent driver who failed to adhere to traffic regulations or acted carelessly may be held liable for causing harm. Similarly, in cases of slip and fall incidents, the owner or manager of the premises might be considered at fault if it is determined that they did not maintain safe conditions or failed to provide adequate warnings about potential hazards.
Additionally, manufacturers of defective products or equipment that lead to brain injuries can be held accountable under product liability theories. Determining negligence or breach of duty is essential in these instances, and a thorough investigation and analysis by legal professionals is often required to identify all potentially liable parties.
Beyond the direct actors, there may be other entities or individuals who bear a secondary or vicarious liability. For example, in a scenario where an employee causes an accident while on the job, their employer might be held vicariously liable under the doctrine of "respondeat superior," assuming the employee was acting within the scope of their employment.
Moreover, in certain cases, entities responsible for road maintenance, signage, or design might share in the blame if it's established that their negligence contributed to the accident's occurrence. As such, when a brain injury is sustained, it's imperative for the injured party or their legal counsel to comprehensively evaluate the circumstances to ensure all liable entities are held to account.
Attributes to look for in a specialist lawyer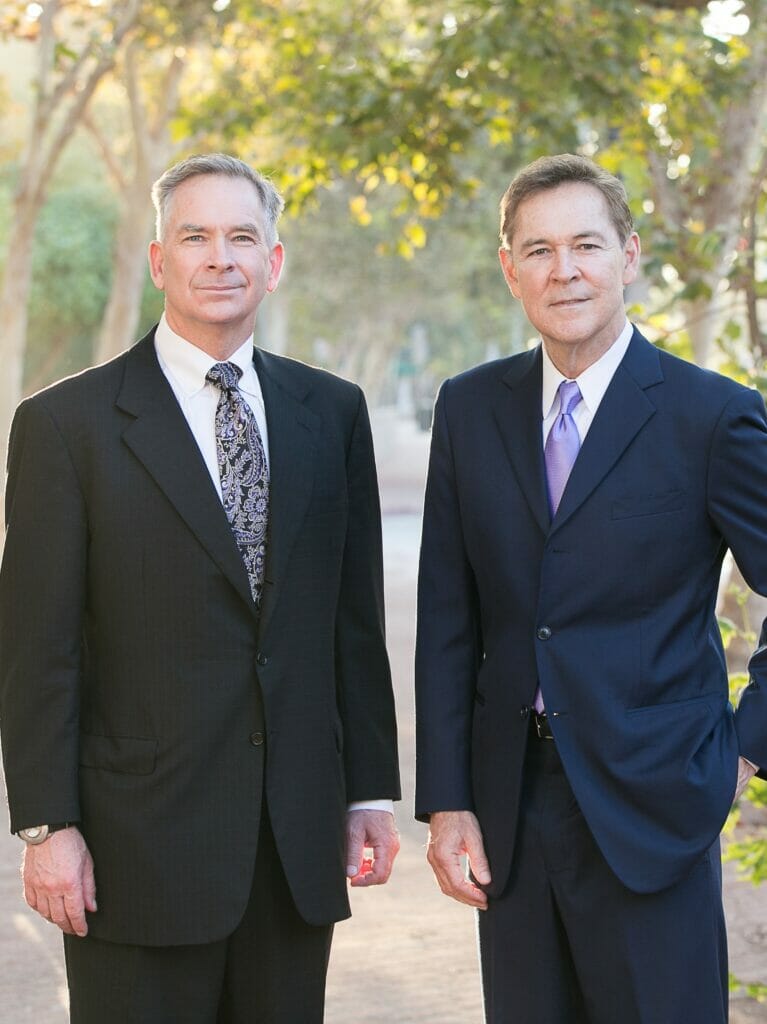 Experience

A personal injury attorney's experience isn't just about the number of years they've been in practice. It's about the type of cases they've handled and how effectively they've managed them. Look into their case outcomes, as their win/loss ratio can be a telling indicator of their skill. Don't overlook their education and certifications either. An attorney who has pursued higher education or additional legal certifications may bring an extra layer of understanding to your case.

Specialization

When dealing with something as serious as TBI, you'll want a personal injury plaintiffs' attorney, who specialises in brain injuries. Check their field of law and any relevant courses or training they've undergone. Certifications can also signal specialization, as can their publications. If they've written articles or given talks on TBI, it's a good sign they're well-versed in the intricacies of these cases. Ensuring they are local in your state and area (such as Los Angeles) is also important due to the professional relationships they have.

Reputation

A local attorney's reputation can speak volumes. If they've received awards or accolades from legal bodies, it suggests they're recognized for their work. Reviews from previous clients and peers can give you a sense of their reliability and effectiveness. Positive media coverage is another positive sign. Also, consider their court records – their conduct and performance in court can be a testament to their professional reputation.

Communication Skills

Effective communication is key when working with an attorney who specializes in brain injuries. Listen to what their clients say about their communication. Reviewing legal documents they've prepared can give you an idea of their ability to communicate complex matters clearly. Pay attention to how they communicate in court – their courtroom articulation is important. Even the initial consultation can reveal much about their communication style and approach, and how responsive they are to correspondence can demonstrate their commitment to effective communication.

Client Testimonials

Previous clients' testimonials can provide valuable insights into the attorney's effectiveness. Look at online reviews and social media mentions. Take note of the success stories from their previous cases, as these can serve as strong testimonials. Even feedback provided directly to the lawyer can offer valuable insight into their skills and conduct. Also, consider word-of-mouth referrals – a high number of referrals is a strong testament to a lawyer's capabilities.
How to prove a brain injury occured?
By their very nature, head trauma poses problems of proof for attorneys. Although the cause may sometimes be evident from physical harm to the brain's tissues, many brain injuries are not readily identifiable, even with an X-ray or CAT scan..
To prove that an injury has caused trauma to the brain, witnesses who knew the victim before the brain injury occurred are often called on by attorneys. Some of these witnesses are usually spouses, close relatives, and friends who are more likely to notice the brain injury symptoms exhibited by the victim such as personality changes due to cognitive impairments.
This takes courage and can be a challenge for some individuals, but is something that must be done as part of sacrifice to be made to seek justice.
In addition, your lawyer will arrange for the testimony of experts, some of whom may already be treating the traumatic brain injury through rehabilitation such as physical therapy.
what expert witnesses or outside experts are typically called on for a brain injury lawsuit?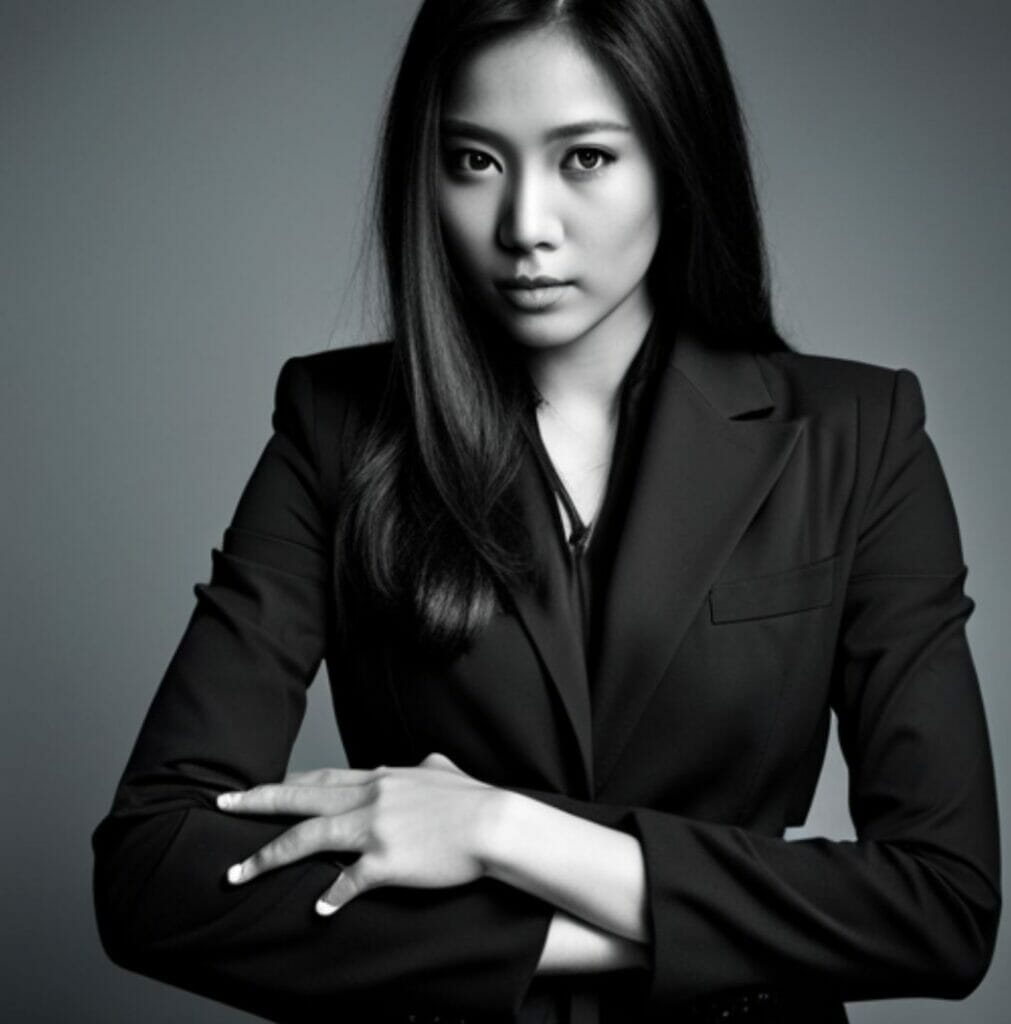 A neurologist – a medical doctor or osteopath expert in evaluating injuries and treating diseases and disorders of the brain, spine, muscles, and stress on the nervous system;
A neurophysiologist – an expert in the workings of the nervous system;
A neuropsychologist – whose skills combine psychology and neuroscience, studying how brain function affects psychological processes and controls behavior;
A respiratory therapist – who evaluates how injury to the brain affects breathing capabilities;
An occupational therapist – who helps injured or disabled victims overcome their challenges and return to work;
A physical therapist – who helps injured victims recover from struggling physical function;
A physiatrist – a medical doctor who helps a person identify and treat pain with the purpose of recovering their mobility;
A cognitive therapist – who re-teaches lost skills such as problem-solving;
A life-care planner – who assists attorneys in determining the forms of assistance victims will need to achieve maximum functioning.
Treating TBIs that include future medical expenses can be expensive. It's not unusual to find yourself with medical bills in the millions, which is why your best bet is to find an attorney with a successful record of helping brain injury victims and their families as well as working with the above specialists and expert witnesses.
What Types of Compensation is a Brain Injury Victim Entitled to Receive?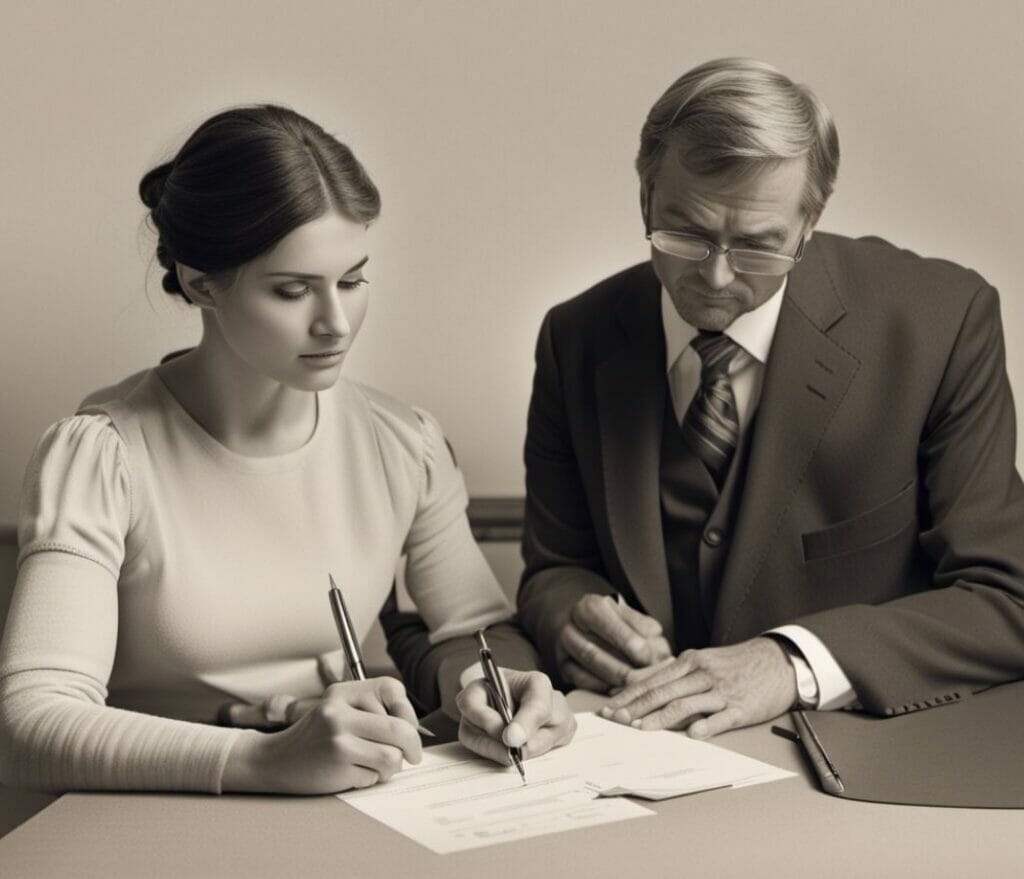 Here are a few examples of brain injury damages that may be obtained:
Medical Bills – compensation for anything from initial emergency care to continuing life-support services;
Medical Monitoring – compensation to detect future effects of the damage sustained that may become apparent only over time;
Pain and Suffering – compensation for the distress that comes with short or long-term impairments that affect your enjoyment of life, such as chronic headaches, incontinence, or paralysis;
Lost Wages – compensation for the time that you had to take off of work to recover;
Impairment of Earning Capacity – compensation for the diminishment in what you can earn in the limited work you can do after the accident;
Lifestyle Changes – compensation for the activities you have had to give up, impairing your ability to play with your children, take a hike in the woods, or perform other normal activities that added to your quality of life before your injury;
Future Damages – compensation for the likely additional problems that will come up in the future. For example, people who suffered head trauma are more likely to develop clinical depression and Alzheimer's disease;
Life-Care – compensation for the home care and other non-medical needs you will be unable to meet because of brain injuries, such as cooking, cleaning, and driving;
Punitive Damages – compensation if the person who caused your injury acted with recklessness, malice, or intent to do harm.
Overall, there are untold ways in which the resulting brain damage could affect that person's life. Immediately after an accident, some people may have no current symptoms but may be in real danger of developing them later.
Others may have been left comatose by a brain injury and will need a lifetime of constant medical care, with ongoing assistance with everyday living needs.
In fact, the Centers for Disease Control estimates that at least 5.3 million Americans with TBIs are currently in need of life-long help with their daily needs and activities.
A strong and trustworthy personal injury attorney can help determine the types of damages TBI victims may be entitled to receive, especially when insurance companies make attempts to avoid paying fair compensation.
Finding the right Los Angeles Attorney for your brain injury case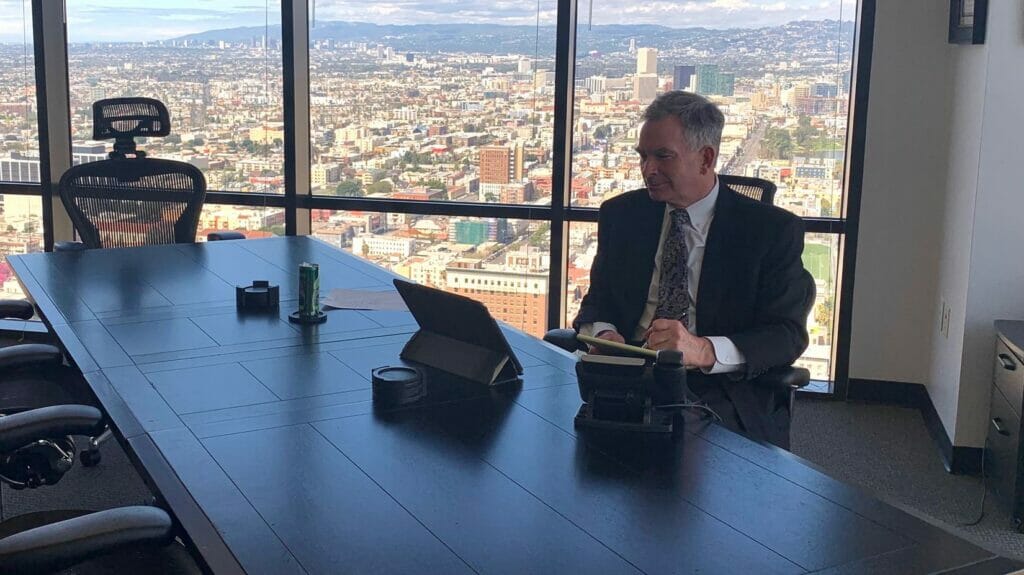 Finding the right  attorney with proven case results related to brain injuries is important if you've suffered some level of brain injury and you want to increase your chances of a positive medical outcome and want maximum compensation by winning or settling your case with the at-fault party or parties.
A personal injury attorney specializing in TBIs and brain injuries is important because they help navigate complex legal processes and struggles, negotiate with insurance companies, and advocate for you in court. An attorney specialized in brain injuries can ensure the individual is adequately compensated for their medical bills, lost wages, pain, suffering, and any long-term disabilities resulting from the injury.
When deciding on a lawyer, to always look for a lawyer who displays professionalism in all aspects of their work, from how they treat clients to how they conduct themselves personally and in court.
Contact Our Los Angeles Brain injury law firm
Acting quickly to secure the services of a personal injury law firm may be necessary to help protect your rights.
If you or a loved one's brain injury was caused by the negligence of someone else, call (800) 644-8000 or contact us for a free consultation with The Reeves Law Group.
We are accessible (we make home and hospital visits), offer full confidentiality, and have a contingency fee basis for all clients we take on, guaranteeing a stress-free experience and reassurance every step of the way.
For more than 30 years, Derek Pakiz has been the litigation supervisor and lead trial attorney for The Reeves Law Group. His focus is on catastrophic injury cases, including traumatic brain injury, spinal cord injury, amputation, and wrongful death. He has worked together with our clients to fight hard and bring about exceptional results, including jury verdicts in the seven and eight figures.
Ask for Derek Pakiz.