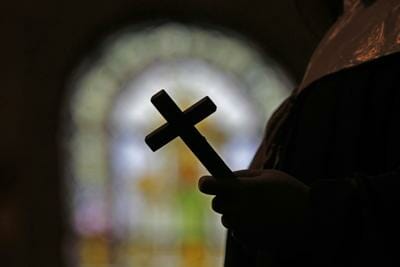 California, like most states, limits the period of time time in which victims of childhood sexual abuse can file lawsuits against their abusers. Under existing California law, victims of child sex abuse have until age 26 to file a lawsuit, or three years from the time of discovery that psychological injury was caused by sexual abuse suffered as a child. But a new law will...
Read more »
---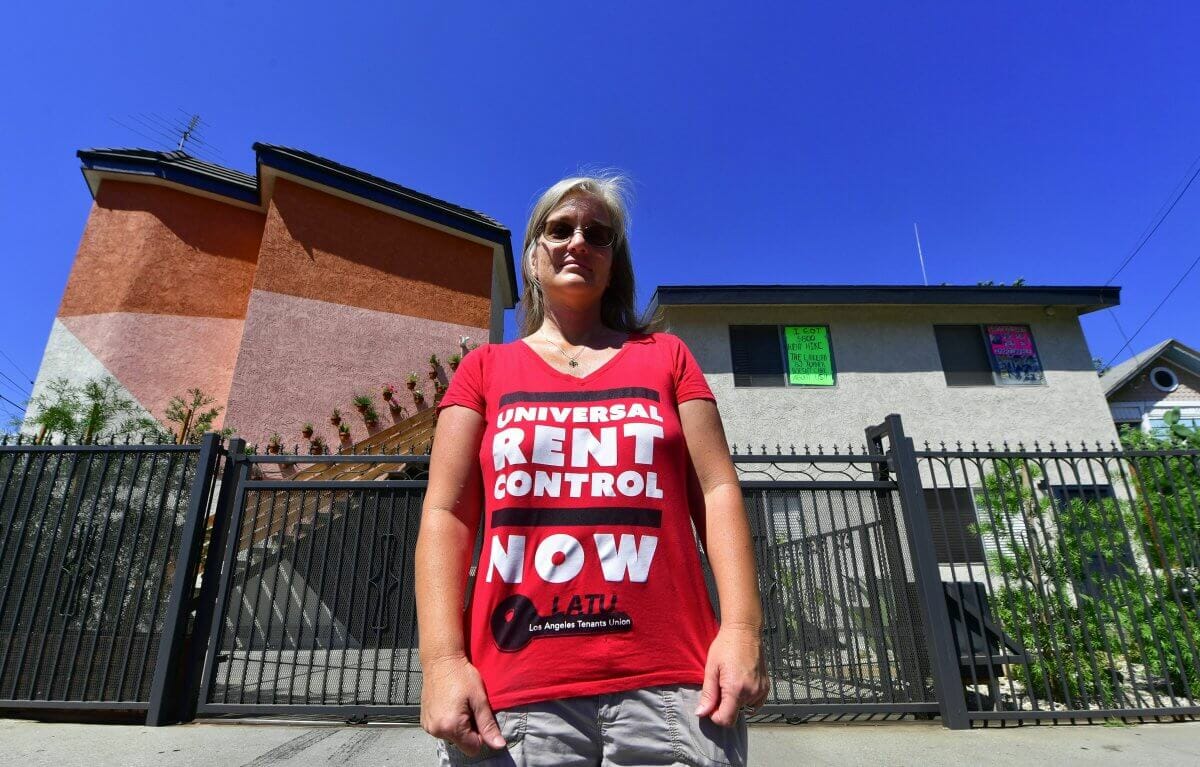 Did you know that half of all California renters — more than 3 million households — spend more than 30% of their income on rent, meeting the federal government's definition of "rent-burdened?" The newly passed law, AB1482, makes rent control the law of the land throughout California. Previously, rent control was only enacted in individual counties or cities. The new law does not override existing...
Read more »
---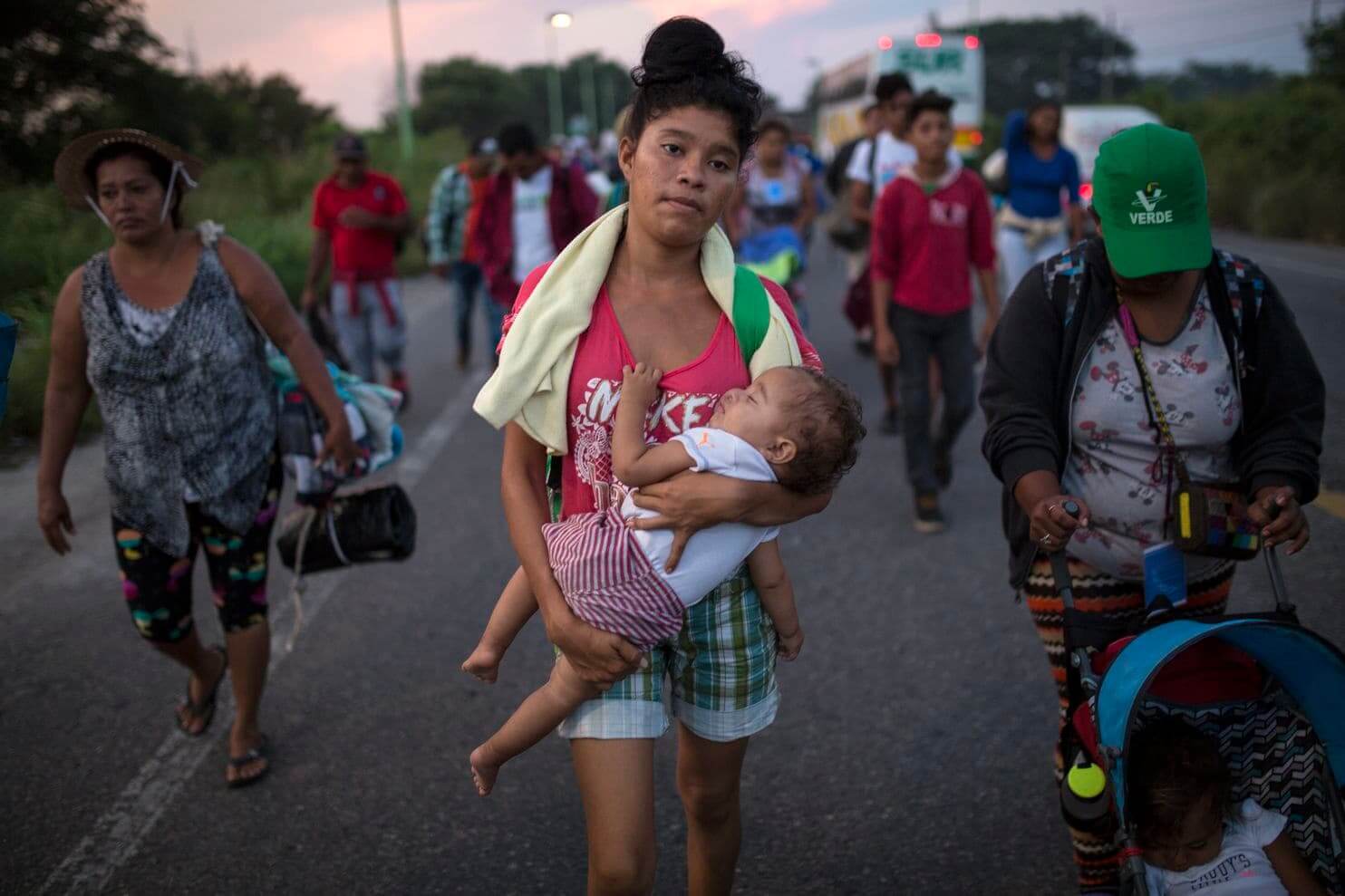 This is fact! On January 1, 2020, California will become the first state in the nation to allow low-income undocumented adults aged 19-26 to sign up for state-funded health coverage. Currently, only a handful of cities or counties in the United States offer health care coverage for undocumented immigrants. These include Los Angeles County's My Health LA program, and San Francisco's Healthy San Francisco. Since  2016 California children and teens qualified...
Read more »
---