Perhaps the California legislature passed fewer laws this past year due to the pandemic or the general election, but here are the major new laws coming to the Golden State in 2021. More Employees Will Have Guaranteed 12 Weeks of Unpaid Family Leave. Currently, the California Family Rights Act ("CFRA") requires companies with 50 or more employees to offer 12 weeks of unpaid family leave....
Read more »
---
California Governor Gavin Newsom signed more than 1,000 new laws. Most will take effect in 2020. These are the major new laws affecting law enforcement and criminal justice. Starting on September 1, 2020, AB 12 expands who can petition a California Superior court to confiscate a person's firearms if they believe that person may be violent to employers, coworkers and teachers. Existing law allowed police, immediate...
Read more »
---
Many employees hired in California are forced to sign something called an Arbitration Agreement or an employment contract containing an arbitration clause. These arbitration agreements are usually presented to new hires. The message is clear: sign this or you won't get the job. The California Legislature has now banned these mandatory arbitration agreements. On January 1, 2020, California employers will no longer be able to...
Read more »
---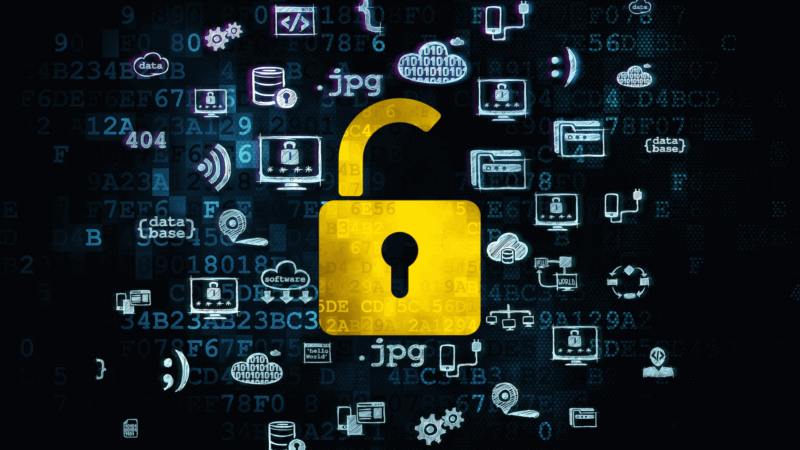 Soon, California consumers will have the strongest data privacy laws in the country on their side. Although the California Consumer Privacy Act of 2018 was passed in 2018 (AB 375), it will take effect on January 1, 2020. If the state legislature hadn't passed the bill, the issue would have been deferred to a ballot initiative, which was widely considered a much more extreme version...
Read more »
---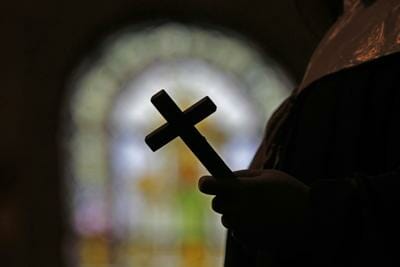 California, like most states, limits the period of time time in which victims of childhood sexual abuse can file lawsuits against their abusers. Under existing California law, victims of child sex abuse have until age 26 to file a lawsuit, or three years from the time of discovery that psychological injury was caused by sexual abuse suffered as a child. But a new law will...
Read more »
---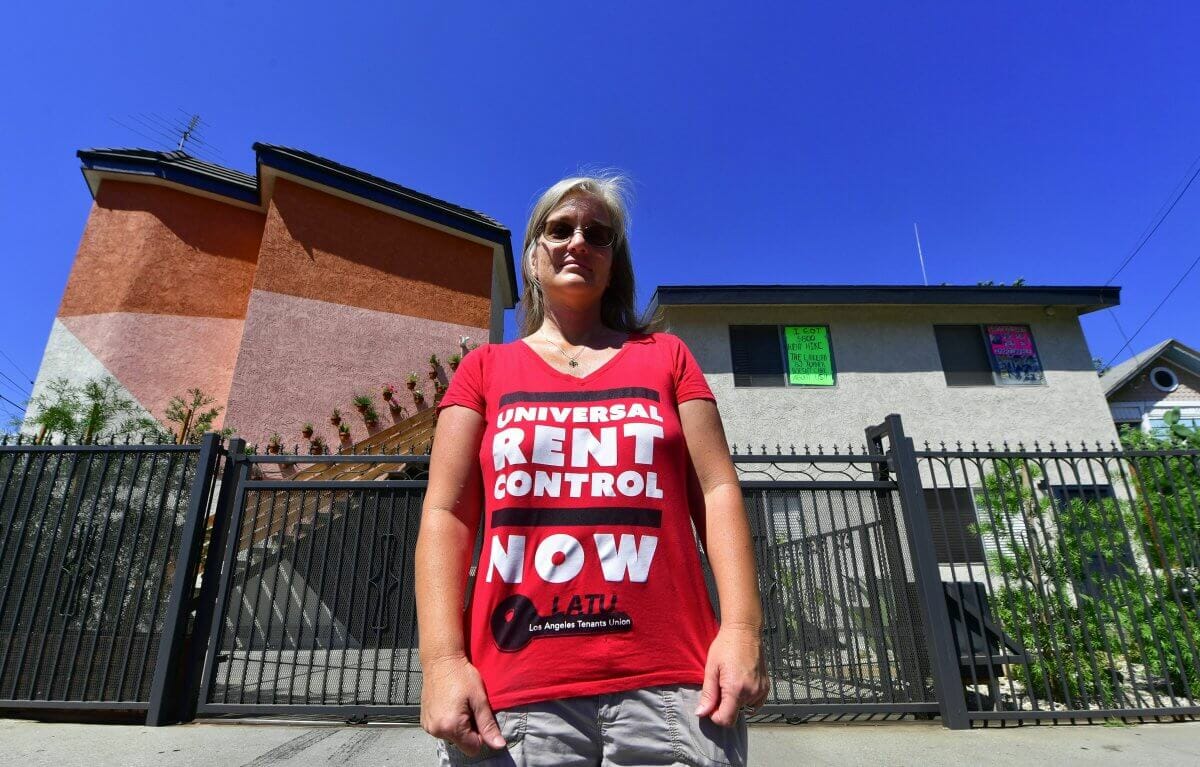 Did you know that half of all California renters — more than 3 million households — spend more than 30% of their income on rent, meeting the federal government's definition of "rent-burdened?" The newly passed law, AB1482, makes rent control the law of the land throughout California. Previously, rent control was only enacted in individual counties or cities. The new law does not override existing...
Read more »
---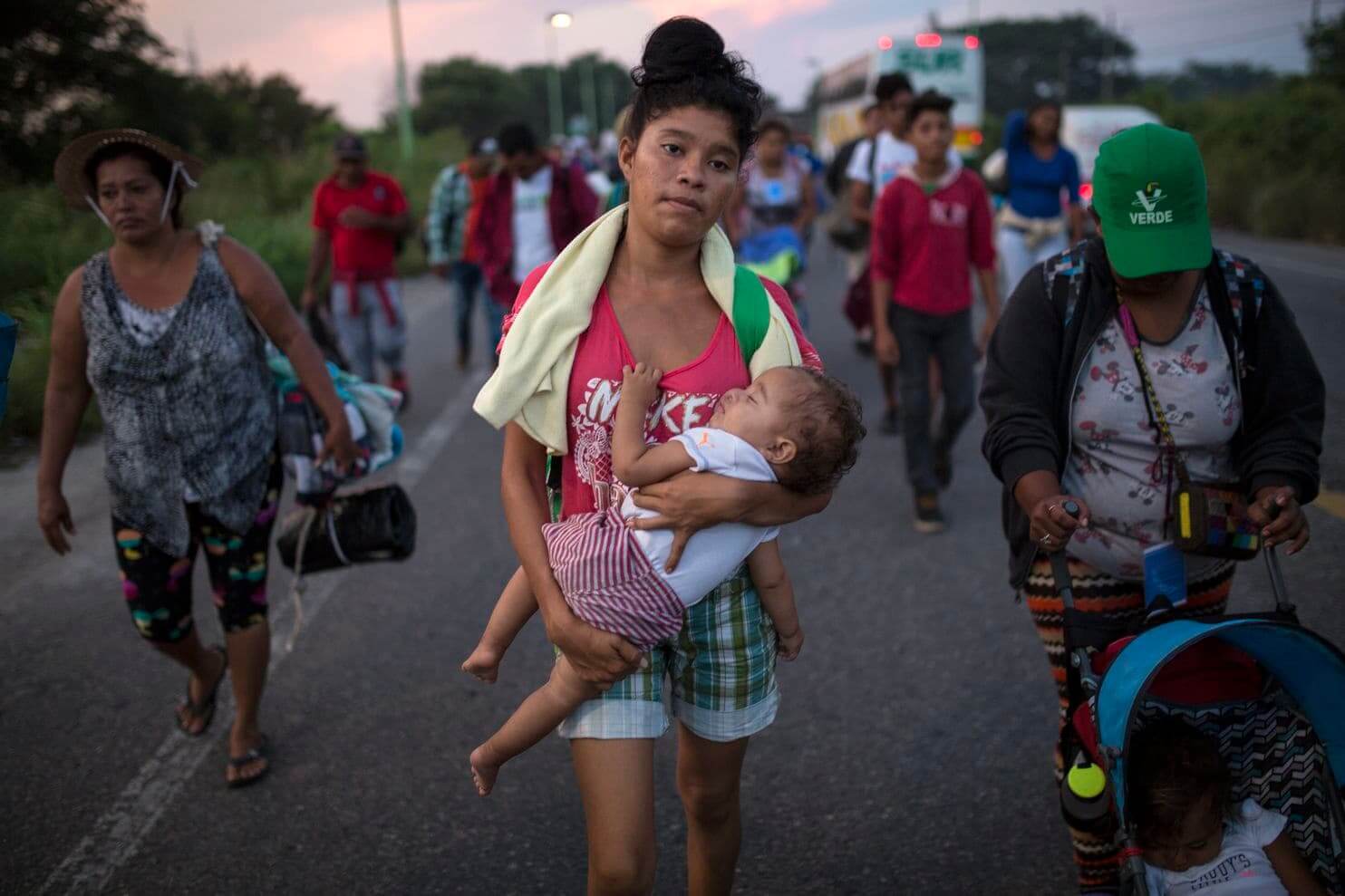 This is fact! On January 1, 2020, California will become the first state in the nation to allow low-income undocumented adults aged 19-26 to sign up for state-funded health coverage. Currently, only a handful of cities or counties in the United States offer health care coverage for undocumented immigrants. These include Los Angeles County's My Health LA program, and San Francisco's Healthy San Francisco. Since  2016 California children and teens qualified...
Read more »
---
Terms of Use
Please be aware that this is not a secure email network under HIPAA guidelines. Do not submit any personal or private information unless you are authorized and have voluntarily consented to do so. We are not liable for any HIPAA violations. Understand that if you email us, you are agreeing to the use of an unsecured method and understand that all replies will be sent in the same fashion, which you are hereby authorizing.
By checking this box you hereby agree to hold "Client Name", including it's doctors and affiliates, harmless from any hacking or any other unauthorized use of your personal information by outside parties.